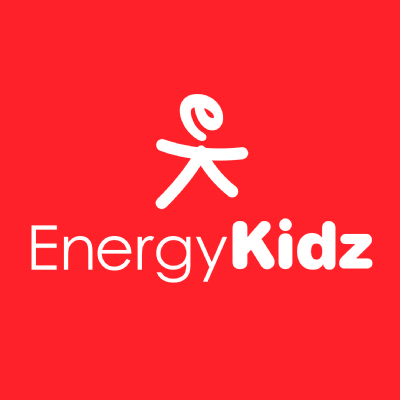 Our new after school club is proving popular!
'Energy Kidz are delighted to have launched the brand-new After School Club at Tudor Primary School for the new academic year. With the first few weeks already been and gone of the opening term, it has been fantastic to welcome so many new parents and children to the Energy Kidz community. The club has already delivered so many amazing activities with their brand new equipment sets providing a whole host of opportunities for children to explore a wide range of interests, from spectacular sports, creative crafts, champion challenges and much much more.
The children are always encouraged to try something new and our action packed weekly themes allow the children to immerse themselves into a fantastical world each week which always creates a lot of excitement. Themes have included 'GETTING TO KNOW ME', 'ROALD DAHL FAVOURITES' and 'FUN ON THE FARM'. You can check out some of the highlights from an exceptional couple of weeks so far on our facebook page at www.facebook.com/energykidz/.
Each week the club offers fun and affordable childcare delivered in a safe and supervised environment across multiple schools in the UK. You can secure your place today at your new club facility at https://bookings.energy-kidz.co.uk.
Don't forget, you can claim a Free Taster Session by registering an account online, selecting the date you wish to try out the new facility and entering the promotional code FS19-TUDOR upon the payment page when you checkout. Hurry this offer is only valid for the first Half Term! So why not give us a try today!
We offer a variety of payment options that help you manage your childcare costs. You can book adhoc as and when you need It, or even block book right up until July. We give you the option to pay as you go or pay via monthly instalments. We will also, take childcare vouchers and tax-free childcare if this is your preferred choice of payment.
Secure your place today with a reliable childcare provider which provides daily fun packed activities for your children.
If you require any further information about the club, please don't hesitate to contact us at info@energy-kidz.co.uk or alternatively give us a call on 0333 577 1533.'