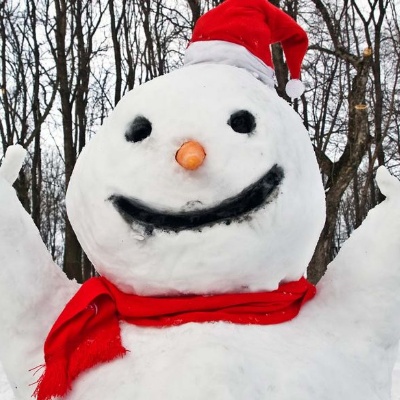 Whilst we felt the decision to cancel the outdoor concert was the right one, we hope you are pleased with what we have done instead...
We have always been proud of our commitment to providing high quality school events but it was certainly disappointing to have our first cancellation in a number of years today. In the end, the rain that was forecast was not as strong as first predicted but we were mindful that we needed to give parents as much time as possible.
As promised, we can share with you a video of the main sections of the concert. This was recorded in the hall and we REALLY hope the recording does the performance justice: the children were SUPER!
Enjoy:
Once again, thanks for your continued support and we hope you continue to recognise that we make all decisions in the BEST interests of the children and community at Tudor Primary.