Welcome to Tudor Foundation Stage!
About us ...
We have three classes in Tudor Early Years.
There is one morning nursery class taught by Ms Pike who is assisted by Mrs Cleaver and Mrs Onigas.
The two reception classes are red and yellow class. Red class teacher is Miss Adams who is assisted by Miss Umney. Yellow class teacher is Miss Foy who is assisted by Mrs Bergman. Both reception classes are also supported by Mrs Claridge and Mrs Cleaver (in the afternoons). All three classes enjoy a weekly sports session with Mr Higgins.
Miss Adams is our phase leader for Foundation Stage.
Summer 2022
In Nursery ...
This half term, our new topic is 'A Bug's Life'. We will be focussing on the texts:
Superworm
The Very Hungry Caterpillar
Matise the Magic Snail
What the Ladybird Heard
Aaaarrgghh Spider!
The Sleepy Bumble Bee
... and a variety of non-fiction texts to learn more about minibeasts and their habitats.
The children will be welcoming some new additions to their class, some worms and caterpillars! We will be observing how they move, what they look like and comparing and contrasting them with other minibeasts. The children are very excited that they will be able to witness how our caterpillars change into butterflies. Keep your eyes peeled on Nursery's blog to find out how our pets are getting on and what the children have learnt about the life cycle of a butterfly.
In Reception ...
A Bugs Life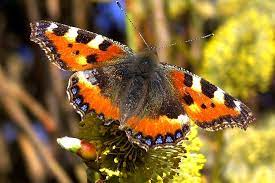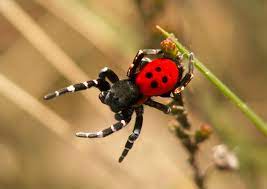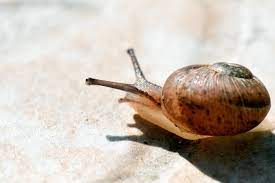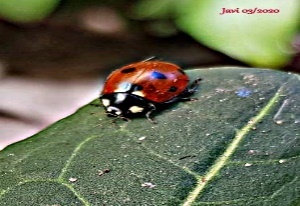 This term our theme is a Bugs Life. We will be learning about all different creepy crawlies that we might find in the garden and looking at their different features and what makes them special. We will categorise and sort our minibeasts by their different features and talk about our ideas in full sentences using 'because' to explain our thinking.
The children have already shown a great interest in minibeasts. Here are some of the questions they have for us on our first day back:
Do caterpillars or butterflies lay eggs?
How do ants carry things if they are so small?
Why do ladybirds have spots
Do caterpillars or butterflies lay eggs?
Why do spiders make webs?
How do worms move without arms and legs?
In phonics we will be revisiting and recapping sounds we have learnt in phase 2 and 3 and applying these when reading and writing words. Each day we will complete a phonics lesson and during our play and learn we will have opportunities to apply our learning.
In Literacy, we will read and explore a range of non-fiction and fiction texts. We will discuss what we have read and share our predictions and opinions on different books. This term we will also look at creepy crawly poems and rhymes and retell and perform them. We will continue to practise our writing skills and write short simple sentences using our phonic skills. We will continue to practise using capital letters, finger spaces and full stops.
Our key texts this term are listed below. If you have these books at home then please share them with your child.
Superworm
The Very Hungry Caterpillar
Matise the Magic Snail
What the Ladybird Heard
Aaaarrgghh Spider!
The Sleepy Bumble Bee
We highly recommend that you share stories regularly with your child at home. We would love to see this in action so share and upload your favourite stories on tapestry – don't forget to tell us why!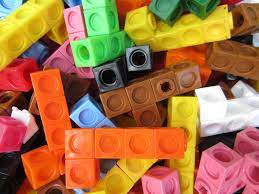 In maths, we will continue to develop our understanding of adding and subtraction using practical resources and the part part whole model. We will be introducing halving through sharing into two equal groups and doubling. Later in the term we will look at odd and even numbers. As part of our Maths Explorers sessions we will look at measure, shape, symmetry and pattern.
Our continuous provision will continue to be adapted based on the need and wants of our cohort. We know the children really enjoy creative activities so we will ensure that our creation station is full of different resources for the children to explore texture, joining and develop different creative skills. Outside has been very popular this year and we are excited to share some of the amazing activities we have planned. Keep an eye out on our blog to see what fun we get up to this term!