Welcome to Tudor Foundation Stage!
About us ...
We have three classes in Tudor Early Years.
There is one morning nursery class taught by Mrs Buckley who is assisted by Mrs Cleaver and Mrs Onigas.
The two reception classes are red and yellow class. Red class teacher is Miss Price who is assisted by Miss Umney. Yellow class teacher is Miss Foy who is assisted by Mrs Bergman. Both reception classes are also supported by Mrs Grant, and Mrs Cleaver in the afternoons. All three classes enjoy a weekly sports session with Mr Poole.
Miss Price is our phase leader for Foundation Stage.
Autumn 2021
We have two exciting topics this Autumn term in Foundation Stage:
Autumn 1 – Let's Begin: Familiar Stories
Autumn 2 – Let's Celebrate!
As part of our new statutory framework, the topics are led by the children's ideas, interests and next steps.
Let's Begin: Familiar Stories ...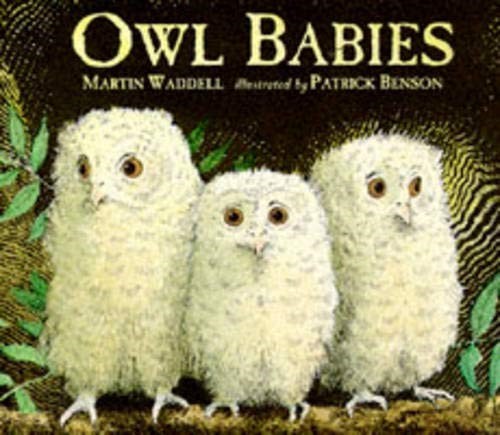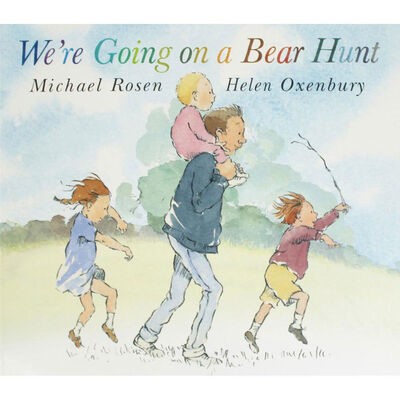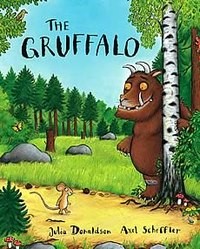 We begin the year with a settling in period. This involves identifying where the children are in their learning to plan their next steps. Each week we teach the children about the indoor and outdoor learning environments. The children will learn how to play in each of the areas and how to use the resources. Each week we have a familiar story that we explore and link the new areas of learning to the book of the week.
Let's Celebrate!
When we return after the Autumn half term, we come back into school to see the arrival of a dinosaur egg!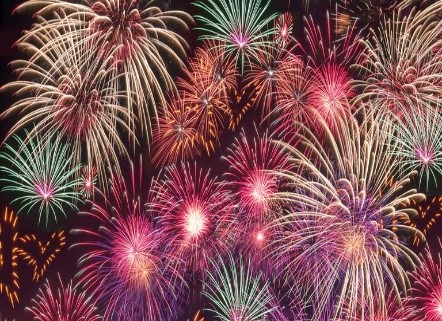 In the second half of the Autumn term we explore a range of celebrations that are familiar to the children.
We learn about the different customs and routines for each celebration, exploring the foods, music and artefacts from that celebration.