Parent/carer newsletter around online safety
Hertfordshire publish a really useful and parent friendly newsletter each term which gives you pointers and valuable advice - these can viewed at the bottom of this page.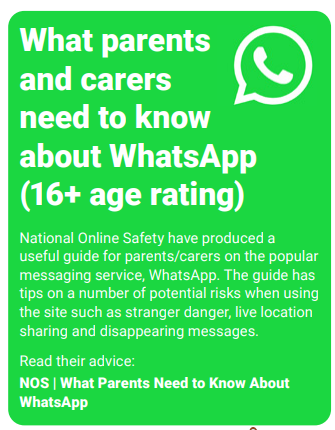 The most recent Summer newsletter addresses the risks of WhatsApp as well as tips on how to keep children safe on Netflix.
The Spring one has links to guidance around age and content ratings on apps and games and child- friendly search engines.
Our school Online Safety Policy can also be viewed here or below.
Useful websites
Support for parents and carers to keep their children safe online includes: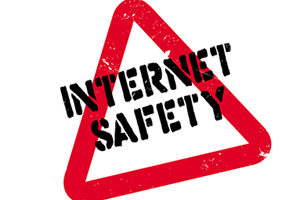 In addition to the above, did you know that online activity can be monitored via your broadband provider to ensure that your child stays safe on the Internet? GoCompare, have also compiled a guide to broadband parental controls and Internet safety for children - check their guide out for further information at https://www.gocompare.com/broadband/parental-controls/
Vodaphone have also now added a parent 'help section' to their website which shares some of the best online learning apps and age specific online safety tips. Click on the link for more information: https://www.vodafone.co.uk/mobile/digital-parenting