Tudor Primary is now able to offer you the facility to pay for school lunches online. In the future, we will be developing this option to include payments such as school trips, music tuition, swimming and more!
The link to access the Schoolgateway site is: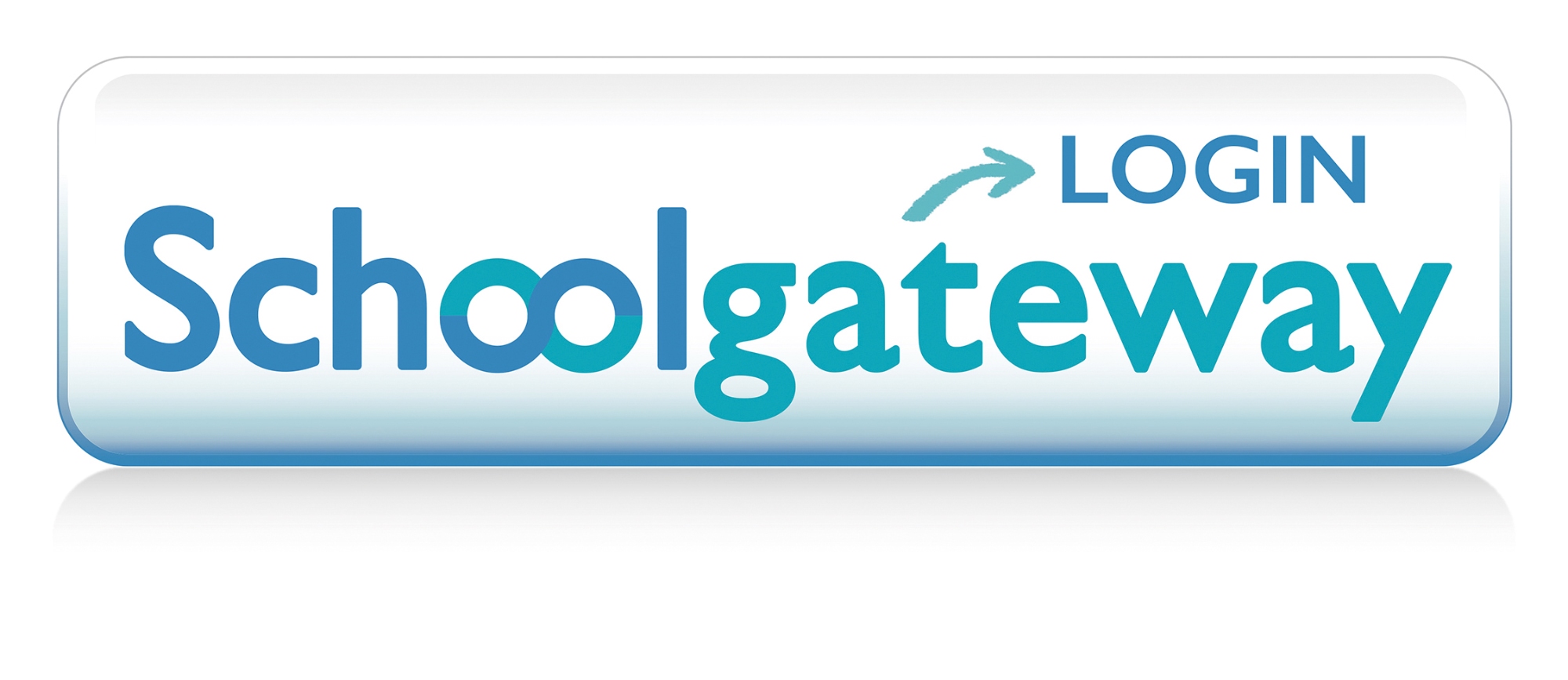 You are able to make online payments via SchoolGateway via the SchoolGateway smartphone app or website. You will also be able to view your school meal balances and top them up at any time.
Our Tudor 'office team' will notify you by text or email when new items are available for payment. As well as saving the school time and money on administration, this service wil make it easier for you to pay at any time 24-7 and reduce the amount of cash being carried around by yourselves and/ or children in school. Queues at our front door can now become a thing of the past- we will be able to deal with you all much more efficiently!
So what do you need to do?
To take advantage of this facility you need to activate your SchoolGateway account. It is easy and quick to do.
First, you need:
- your email address
-your mobile number
(These must be the email address/ mobile number that the school has on record for you.)
You then need to download the app for SchoolGateway (android/iphone).
If you do not want to use the app, visit the website on: www.schoolgateway.com and click on 'New User'. You will receive a text message with a PIN number. Use this PIN to log into SchoolGateway.
IF YOU ARE HAVING TROUBLE LOGGING ON, THIS IS LIKELY TO BE BECAUSE WE DO NOT HAVE YOUR CURRENT EMAIL AND/OR MOBILE NUMBER ON RECORD. Please contact the school and we will update your details on our system.
And that's it!
The 'office team' at Tudor really hope you find this service useful and it helps you save time and energy with school payments.