Finding the views of our most important people!
Have a look at the latest results for the pupil voice feedback below.
The views of the children are one of our KEY indicators when evaluating the effectiveness of our approaches in school. The children are very proud of THEIR school and they are keen to share their views on how we can improve.
We would have liked to have information and feedback from the children for Summer 2020 but school has been rather different with the increased emphasis on home learning.
We have completed a lot of analysis and we have already actioned some strategies to make our super school even better!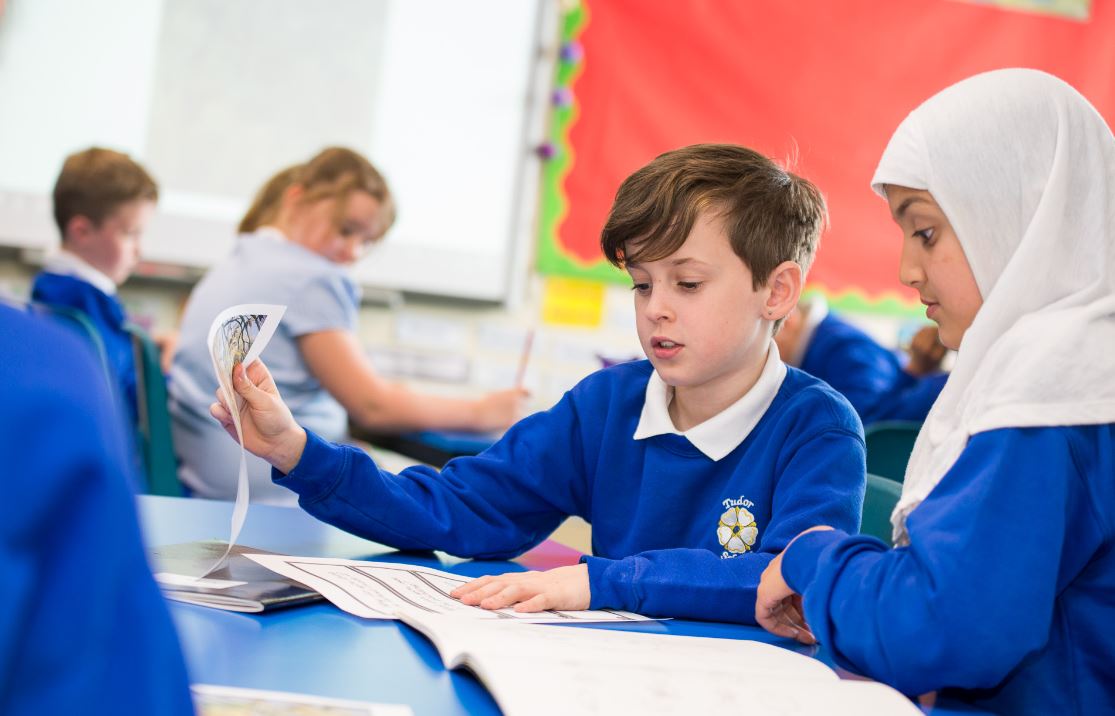 Every voice matters at Tudor Primary School...