Ensuring a strong CULTURE of Safeguarding...
See below for the most recent policy documents.
Tudor Primary is very proud of the work it continues to do to make sure that children can remain safe. As county feedback states:
'There is a strong culture of safeguarding... and the site is now more secure and practice observed reflects aligned and consistent expectations and procedures.'
The school works closely with outside agencies and organisations to ensure children and staff receive the most up to date and high quality training. Moreover, any areas for further enhancement are identified and delivered to the school community. An example of this is the effective support and education that children and families receive in regard to E-Safety. The most recent (2- day)Tudor E-Safety Event was in September 2019 in which the school worked alongside Richard Maskrey and School Consulting Ltd to deliver bespoke support.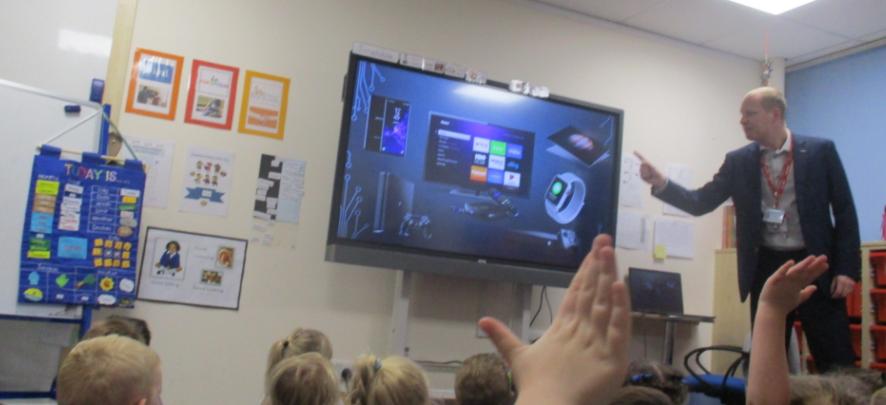 Tudor and the NSPCC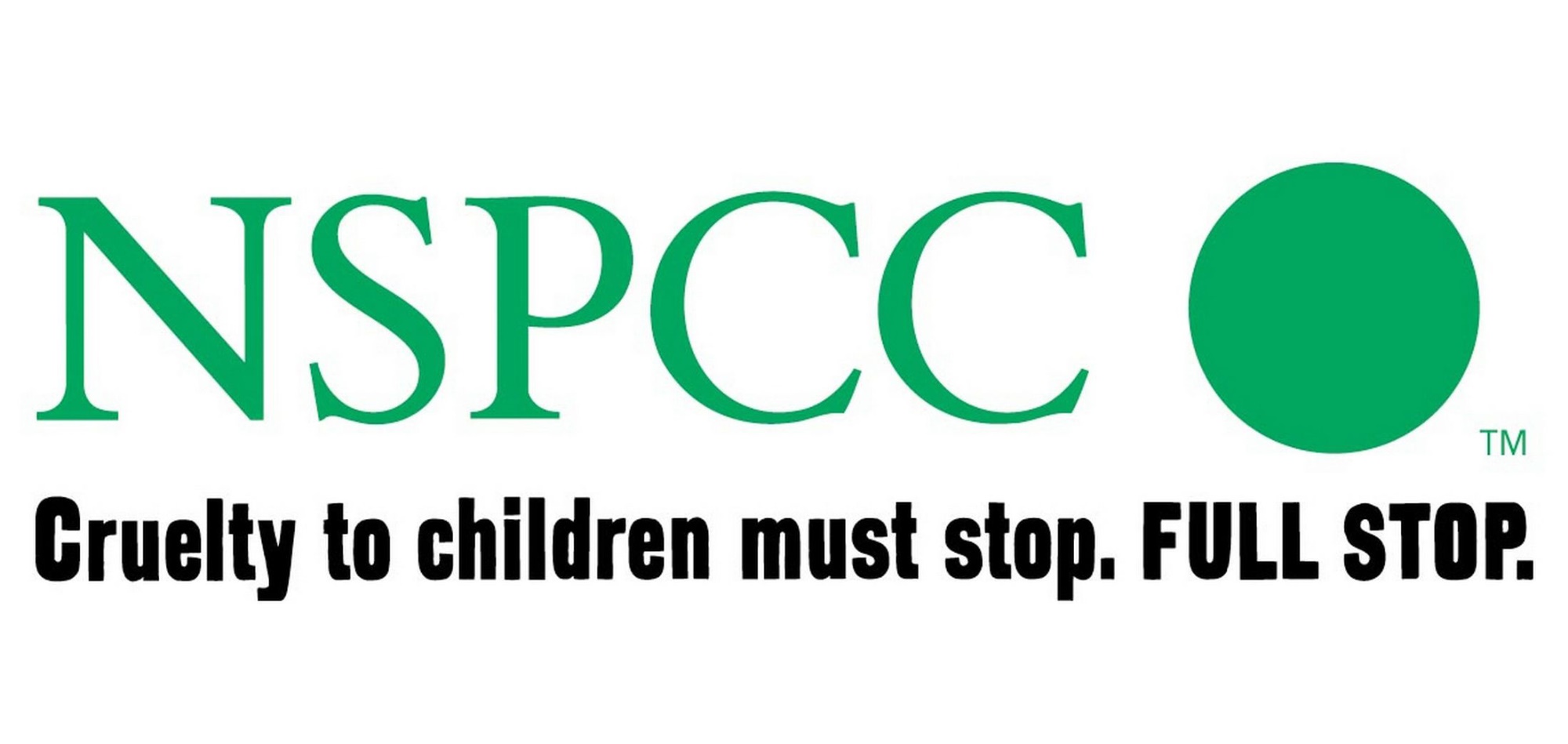 Tudor also continues to work in partnership with the NSPCC. Regular assemblies as well as workshops are provided to help children understand how to find support in times of difficulty.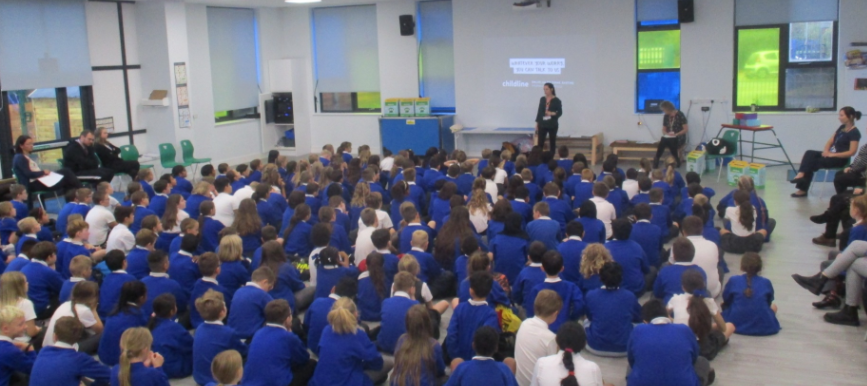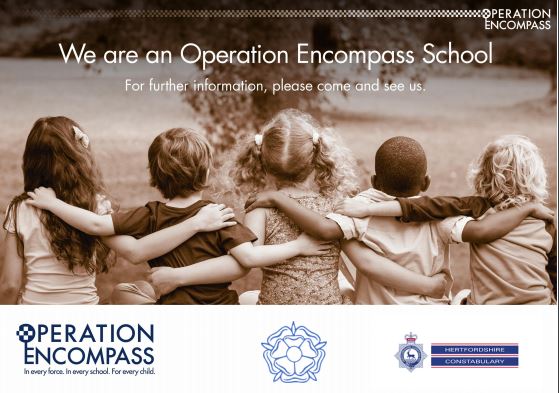 Operation Encompass
Tudor school are fully behind and supportive of a new Police initiative designed to support children facing domestic abuse.
Operation Encompass is a police and education early information sharing partnership enabling schools to offer immediate support for children and young people experiencing domestic abuse. Information is shared by the police with a school's trained Key Adult (DSL) prior to the start of the next school day after officers have attended a domestic abuse incident thus enabling appropriate support to be given, dependent upon the needs and wishes of the child.
Children experiencing domestic abuse are negatively impacted by this exposure; domestic abuse has been identified as an Adverse Childhood Experience and can lead to emotional, physical and psychological harm. Operation Encompass aims to mitigate this harm by enabling immediate support, making a child's day better and giving them a better tomorrow. Operation Encompass believes that children are victims of domestic abuse in their own right and should be acknowledged as such.
The principles of Operation Encompass are very simple and easy to adopt. Within every school a trained Key Adult is appointed – the Key Adult receives information about abusive incidents directly from the police. The Key Adult will be notified prior to the start of the next school day that the police have attended an incident of domestic abuse to which a child has been exposed. This timely knowledge enables a plan for appropriate support to be made for that child so that all interactions, from when the child first arrives at the school gates, are of a positive nature.
Within Operation Encompass all records are managed at Child Protection level with the highest level of security and confidentiality, and in full accordance with GDPR.
For more information go to www.operationencompass.org/
A copy of the Operation Encompass parent letter can be viewed below.
Key policies are also available below.