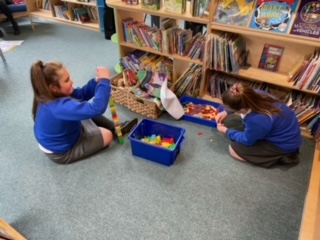 "Tudor is the best school. Everybody looks after each other and there is always somebody to talk to if you are having a bad day." Year 6 Child
Emotional well-being is defined by the World Health Organisation (WHO) as 'A state of wellbeing in which the individual realises his or her own abilities, can cope with the normal stresses of life, can work productively and fruitfully, and is able to make a contribution to his or her community'.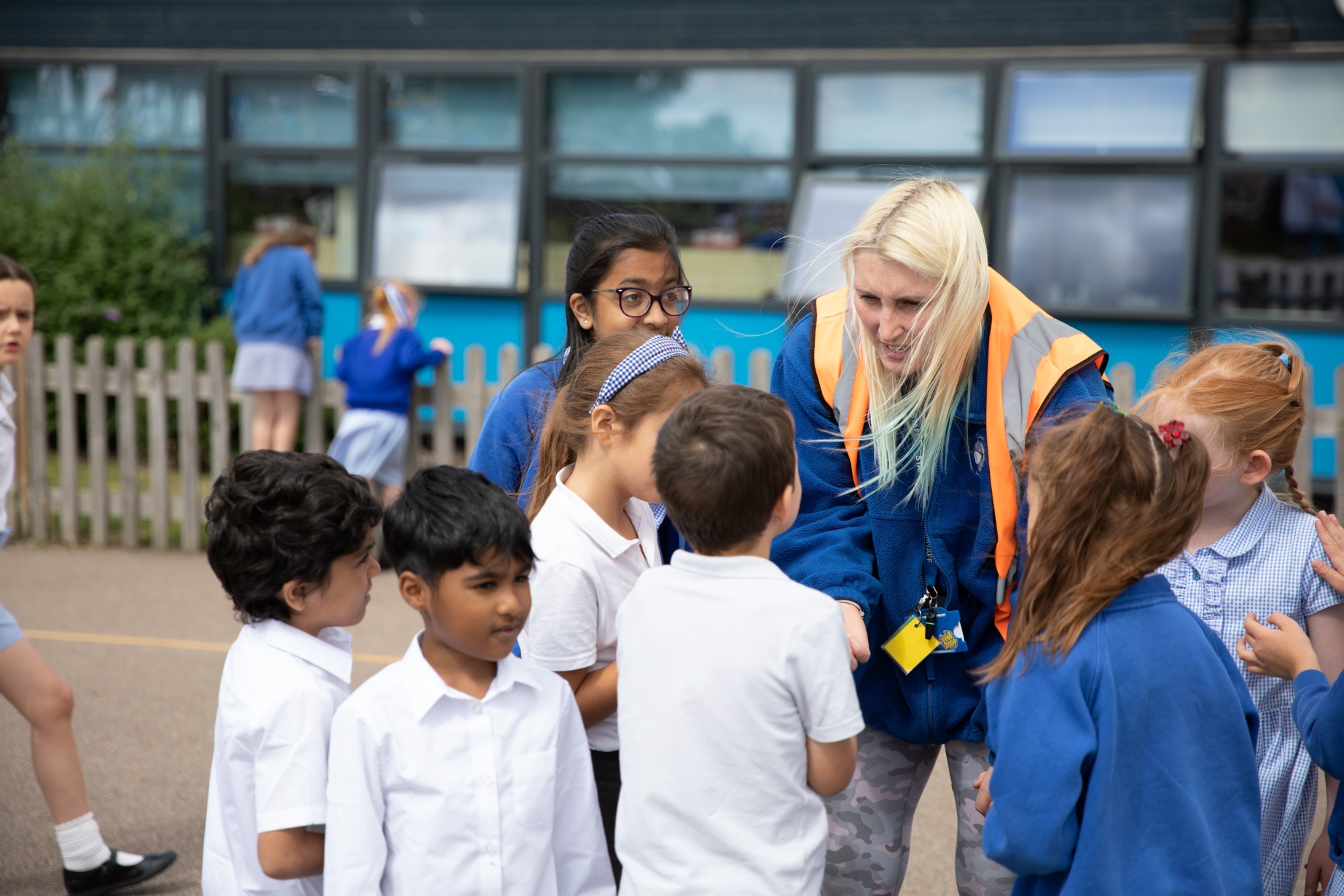 At Tudor, we endeavour to create a truly inclusive ethos and environment, in which all members of our school community can contribute and where emotional wellbeing can flourish. We are currently working towards achieving The Healthy Young Minds in Hertfordshire Mental Health Kitemark Accreditation. The Mental Health Lead is Katie Reading, who is a qualified mental health first aider, the Deputy Mental Health Lead is Emma Green and the school Governor for 'wellbeing' is Amy Wright.
At Tudor, we support the emotional wellbeing of pupils in several ways. These include:
Regular 'Five ways to wellbeing' assemblies.
Weekly PSHE and Relationships Education lessons.
Circle time.
'Worry jars' in all classrooms.
Pastoral support worker support for individuals and groups.
Psychotherapy if required.
Individual and group support from Dacorum Education Support Centre (DESC).
Zones of Regulation.
'Steps' therapeutic approach to behaviour.
External professional support and advice as required (Educational Psychologists, Step2, Child and Adolescent Mental Health Services, School Nursing Service).
Pupil support worker.
Family support worker.
Regular workshops for parents on wellbeing topics.
Exciting, memorable and interactive workshops facilitated by 'SCARF', focusing on emotional health and wellbeing.
NSPCC Assemblies.
'Positive Minds' programme for all Year 6 pupils, covering a range of topics, including; coping strategies and resilience, support networks and positive relationships, body image, building resilience, growth mindset, emotional literacy and emotional regulation. For more information follow the link: https://www.watfordfccsetrust.com/project/positive-minds/
Forest School Provision.
Check-in Angels' - offering pupils who require additional emotional support regular opportunities to discuss and explore their feelings, with a member of staff.
Individual support plans for pupils who require additional support (academically and/or emotionally). See the Tudor's Information Report for further information.
Transition support groups.
'Sunshine Club' - a lunchtime club offering pupils a nurturing and calm environment to play.
In addition, staff receive regular high quality training on how to support pupils emotional wellbeing and mental health (including Mental Health Level 1 training).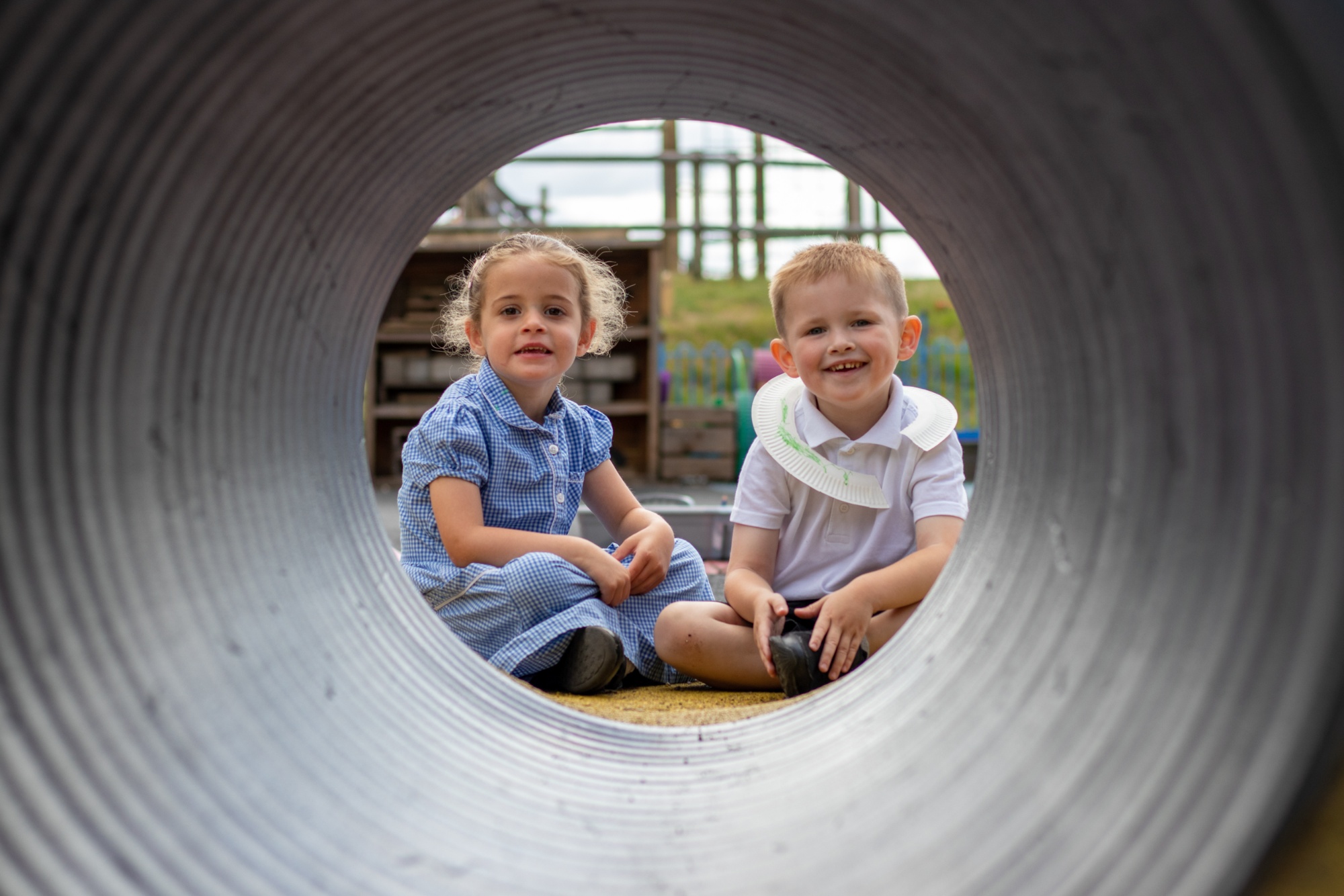 If you require any additional information about how we support the emotional wellbeing of pupils (and staff) at Tudor, please do not hesitate to contact Katie Reading at: inco@tudor.herts.sch.uk
Useful websites:
https://www.healthyyoungmindsinherts.org.uk/