Welcome to Year 1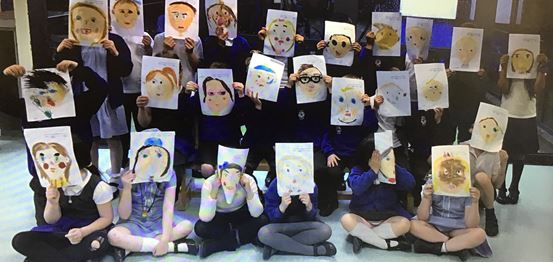 Welcome to our Year 1 page. Here you can find all the information you need about our Year 1 teachers, when we have our PE days, how you can find the children's homework and what we will be learning about each term.
Our Classes are:
1O – Taught by Miss Foy, and supported by Mrs Benjamin and Mrs Bergman
1P – Taught by Miss Manzie (and our wonderful student Miss Smart) and supported by Mrs Knight and Mrs Ross
Every week, both classes are taught by Mrs Knight for an afternoon to learn RE and PSHE.
Our class PE sessions are as follows:
Monday – Taught by Mr Higgins and Mr Poole
Wednesday – Taught by class teachers
Homework:
Year 1 get two pieces of homework to complete every week as well as completing daily reading to be recorded in your Reading Journals.
Homework is given out on Monday and is available for a week. Please check Seesaw each week to see what has been set. We also welcome you to upload any additional work you have completed onto Seesaw as well for us to see.
Summer term 2021 - Turrets and Tiaras
This term, our topic is "Turrets and Tiaras". This means all of our learning will be about fictional Princes and Princesses, dragons, the Royal Family and castles.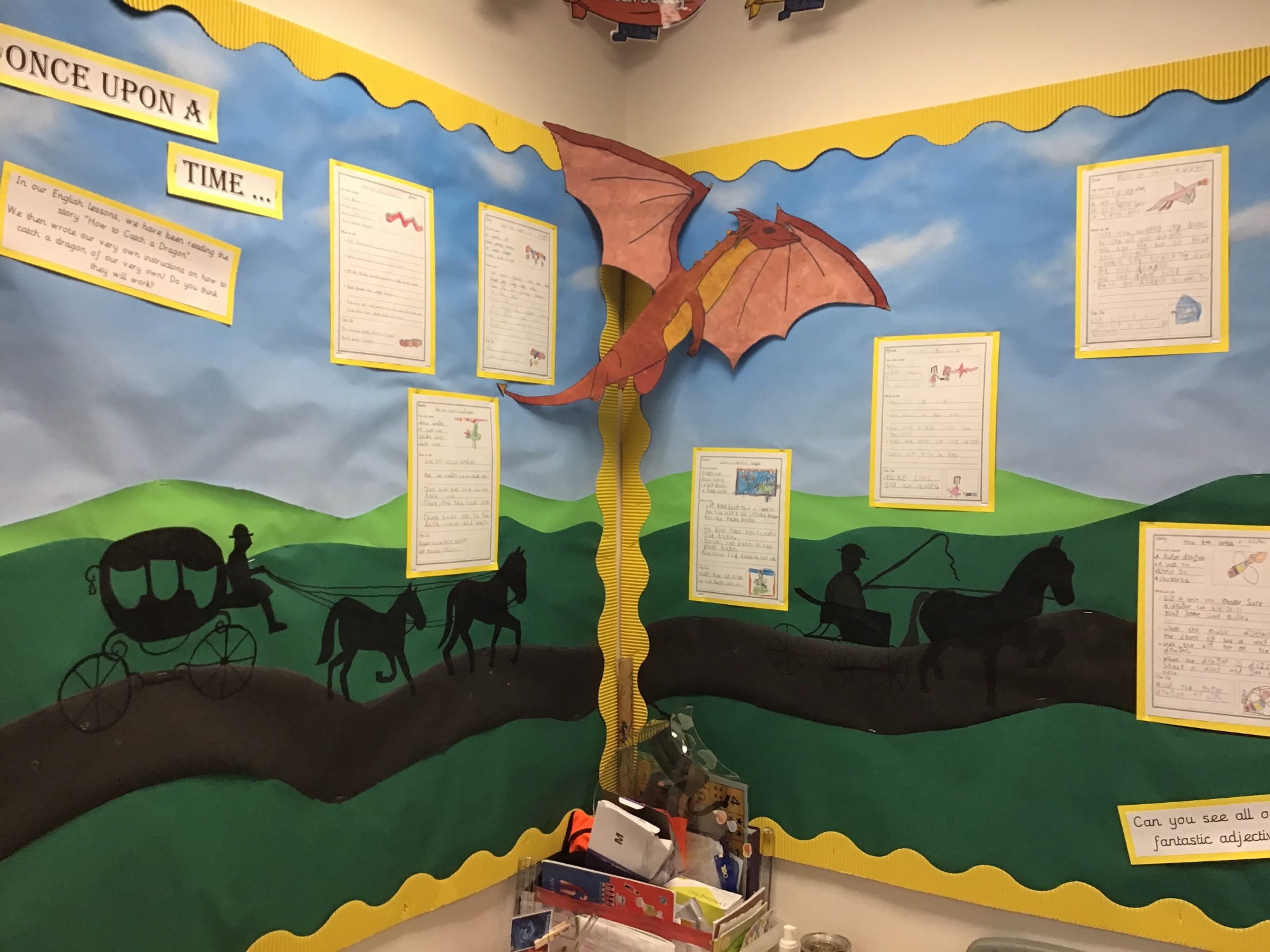 In our English lessons, we have been using a variety of stories to write sentences, instructions and even recounts!
Check out some of our instructions - do you think we could "Catch a Dragon?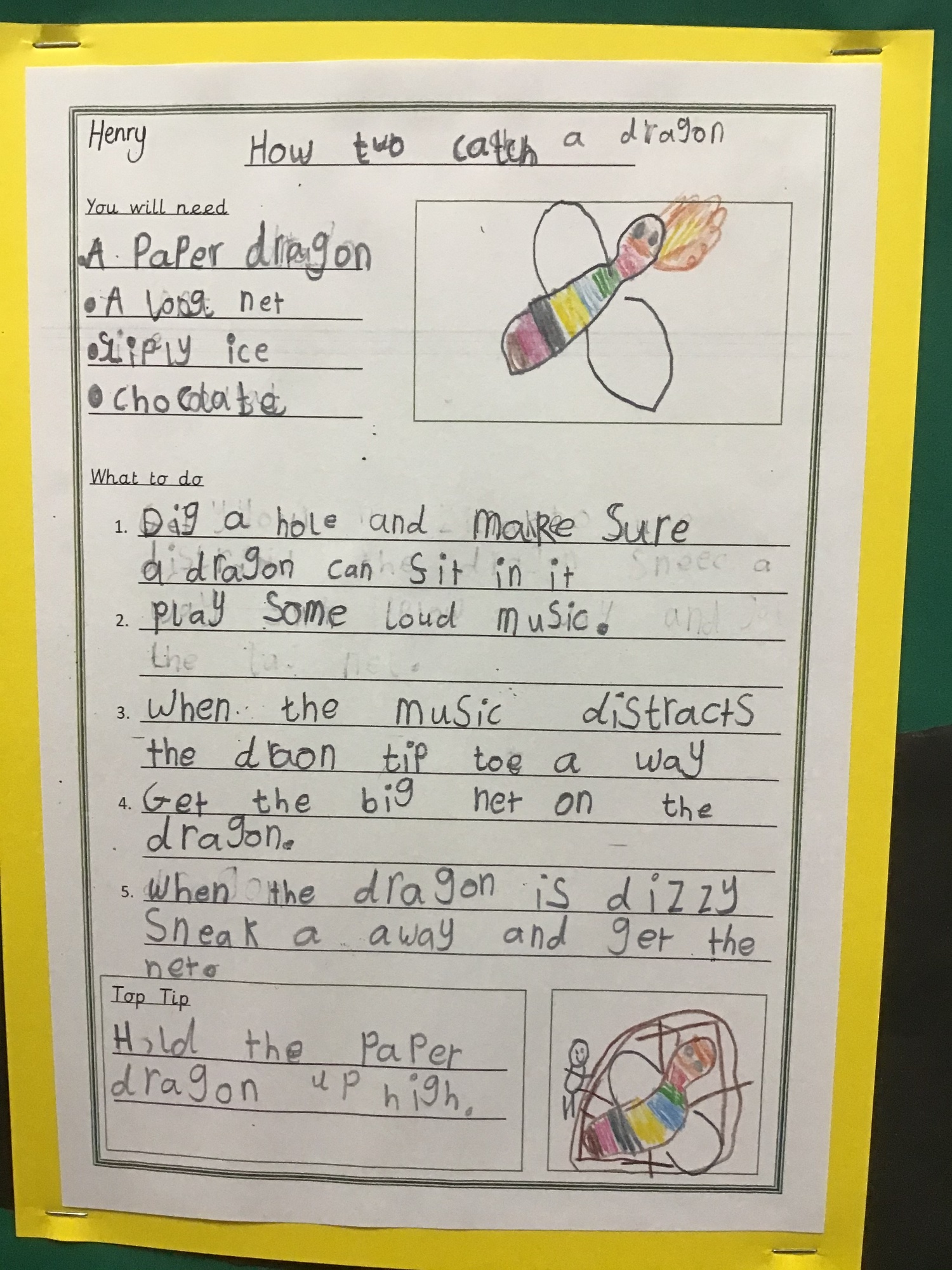 In our maths lessons, we are continuing to solidify our knowledge about addition and subtraction. We are also introducing some new concepts such as telling the time, money, and sharing objects into groups. We have also been looking at arrays to show multiplication – what do you think?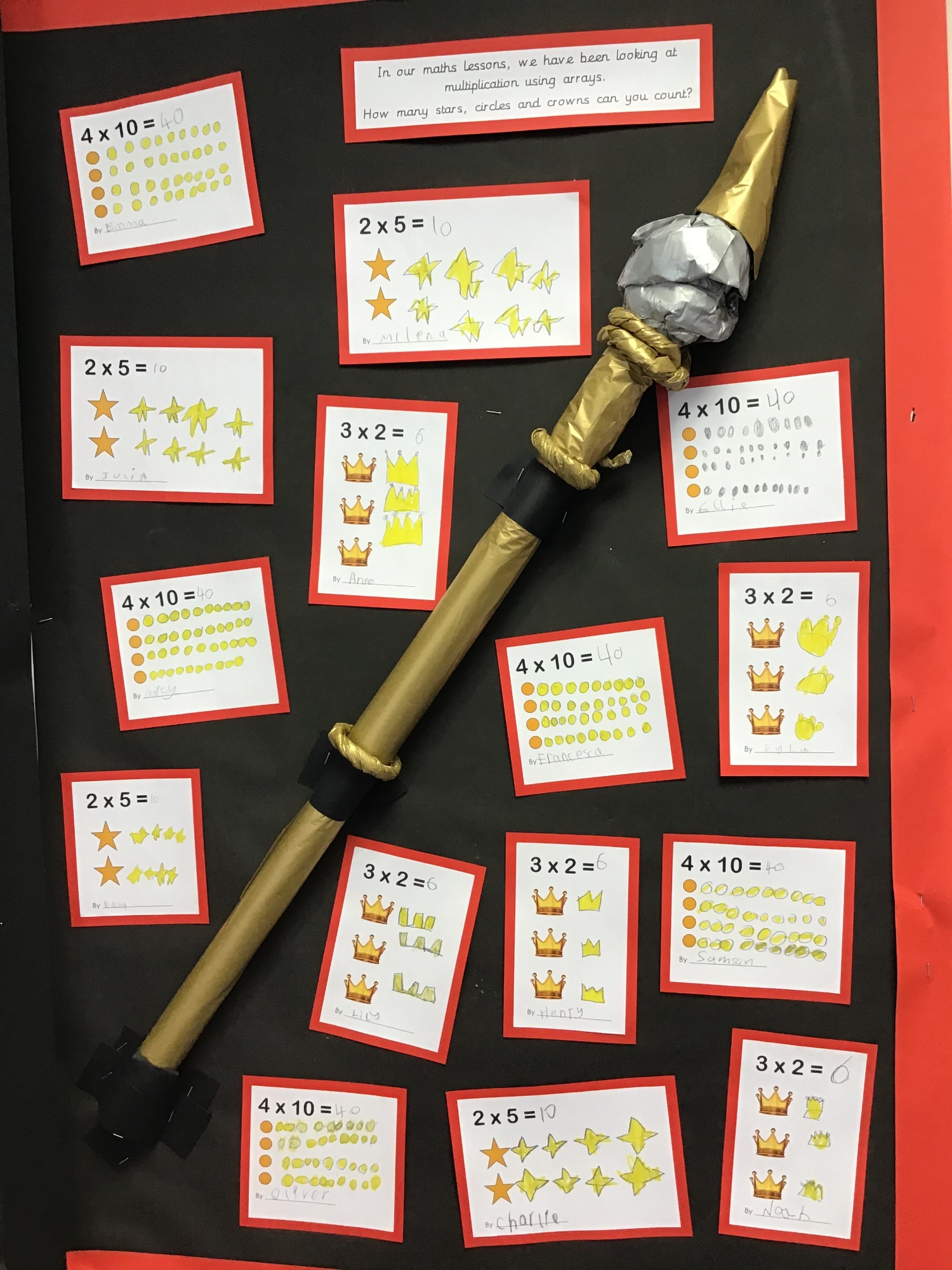 In our History lessons, we will be focussing on the Royal family, particularly looking at Queen Victoria, and how she is similar and different to the Queen now. What do you think of our Royal Family Tree?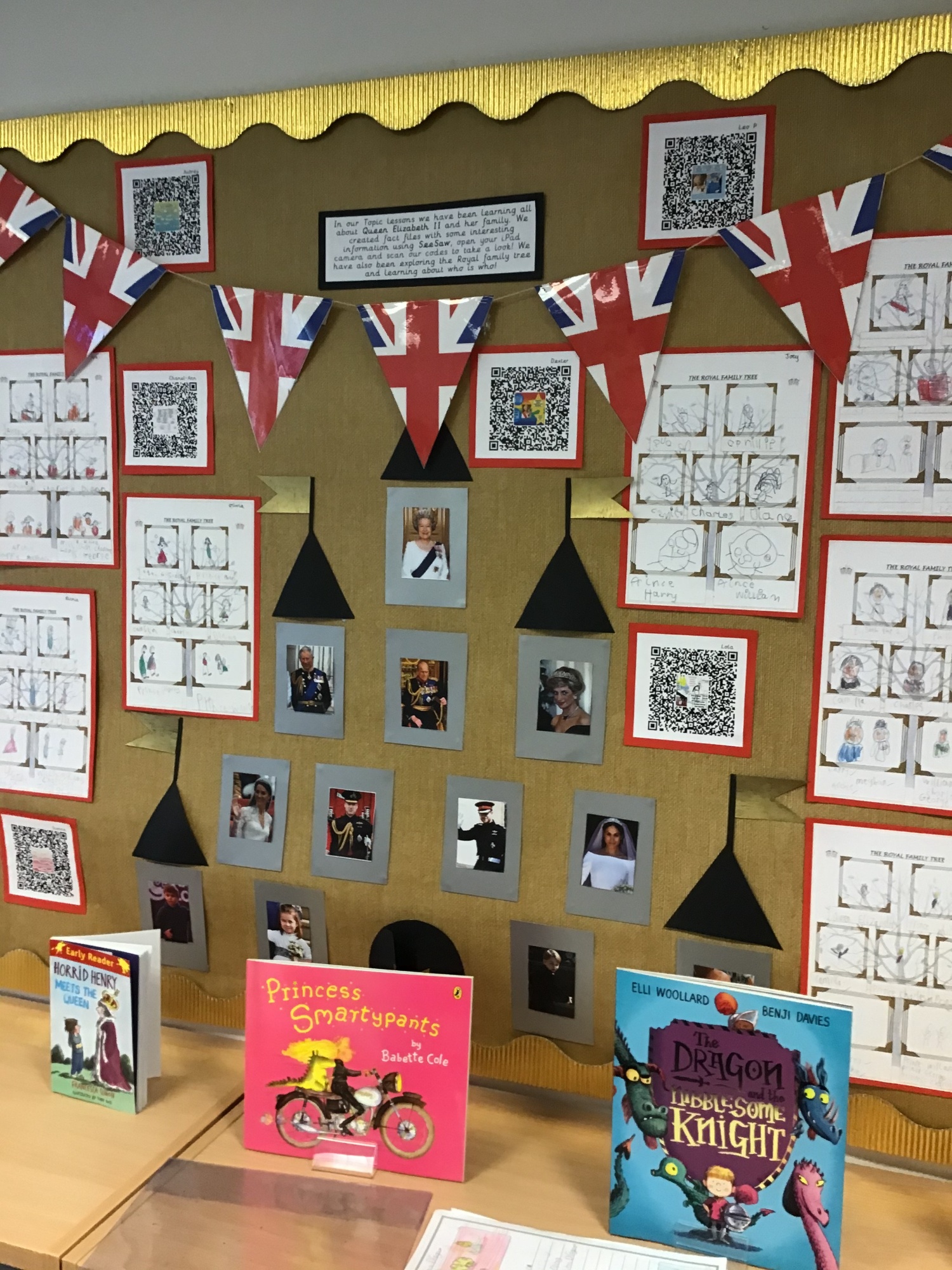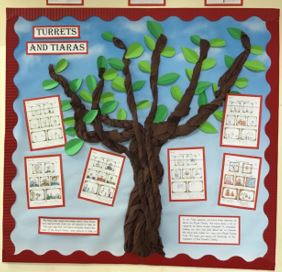 In our Science learning, we are focussing on plants. We have already planted our very own seeds – check out how well they are growing!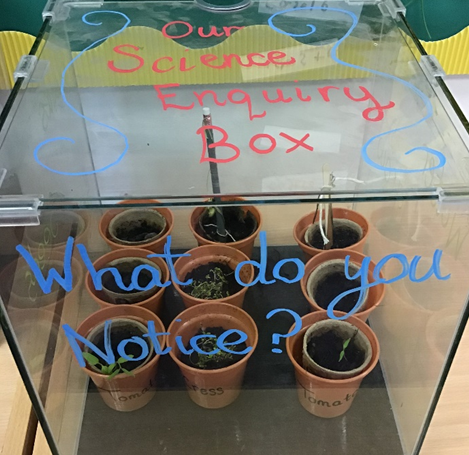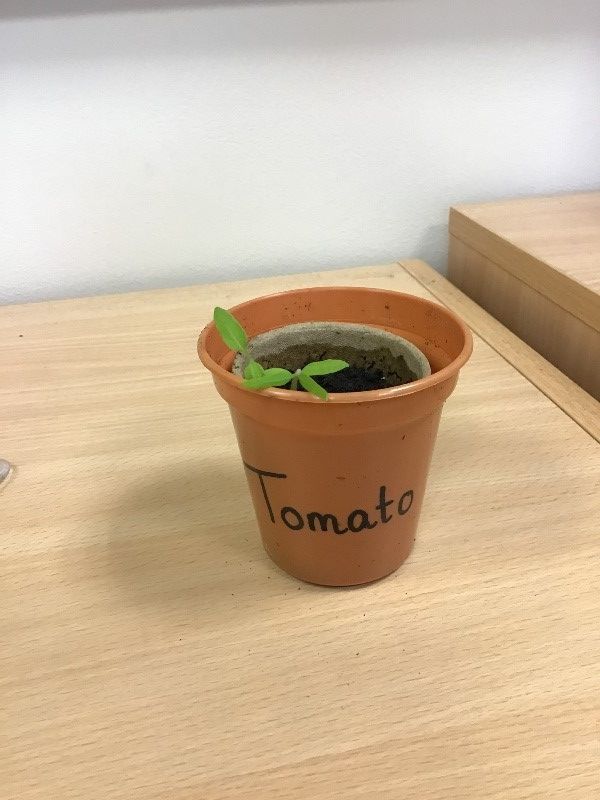 In our Art lessons, we have been completing an Art Journey on Self-Portraits. What do you think of our art gallery? Can you tell what materials we have used to add colour?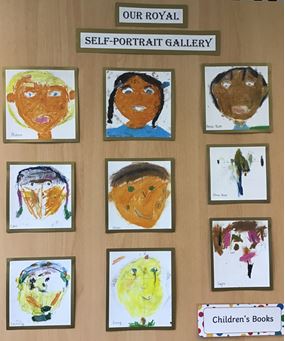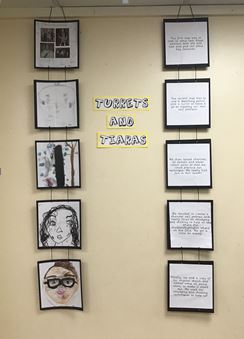 PLEASE GO TO THE ATTACHMENTS AT THE BOTTOM OF THIS PAGE TO FIND THE WELCOME PRESENTATION WITH USEFUL INFORMATION.