Welcome to Year 1
Welcome to our Year 1 page. Here you can find all the information you need about our Year 1 teachers, when we have our PE days, how you can find the children's homework and what we will be learning about each term.
Our Classes are:
1O – Taught by Miss Houston, and supported by Mrs North and Mr Poole.
1P – Taught by Miss Manzie and supported by Ms Higgins, Mrs Jones, Mrs Grant and Mrs Ahsan.
Our phase leader is Miss Scott.
Autumn term – Homes under the Hammer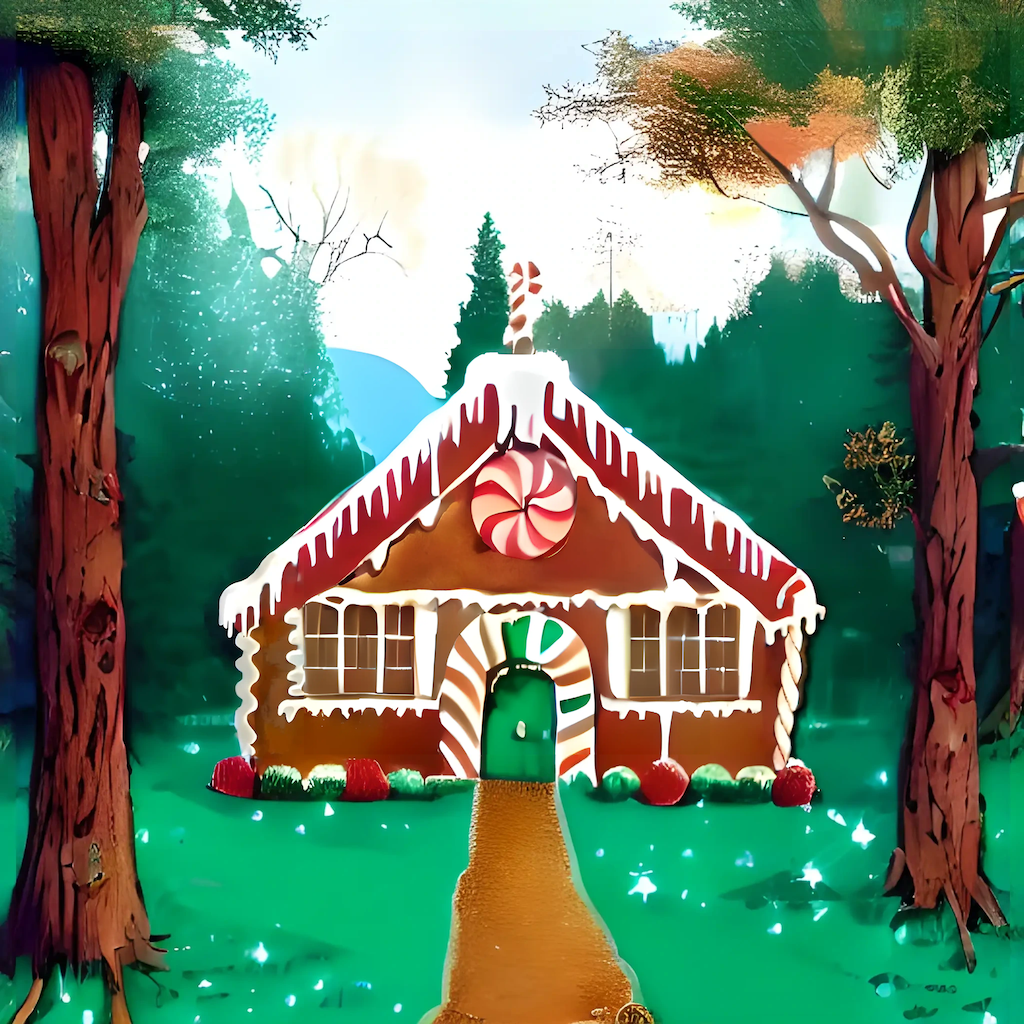 This term we are going to be looking at all things houses from your semi-detached to your ginger bread!
We will ask questions like ...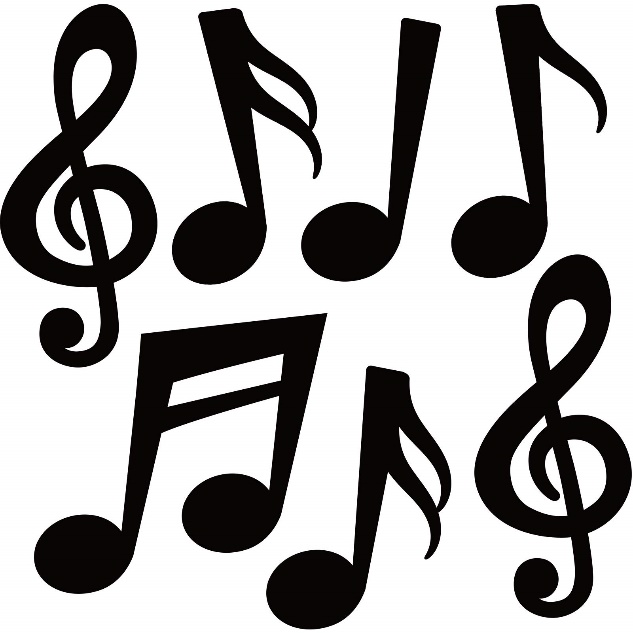 What is pulse and rhythm?
What is the house called?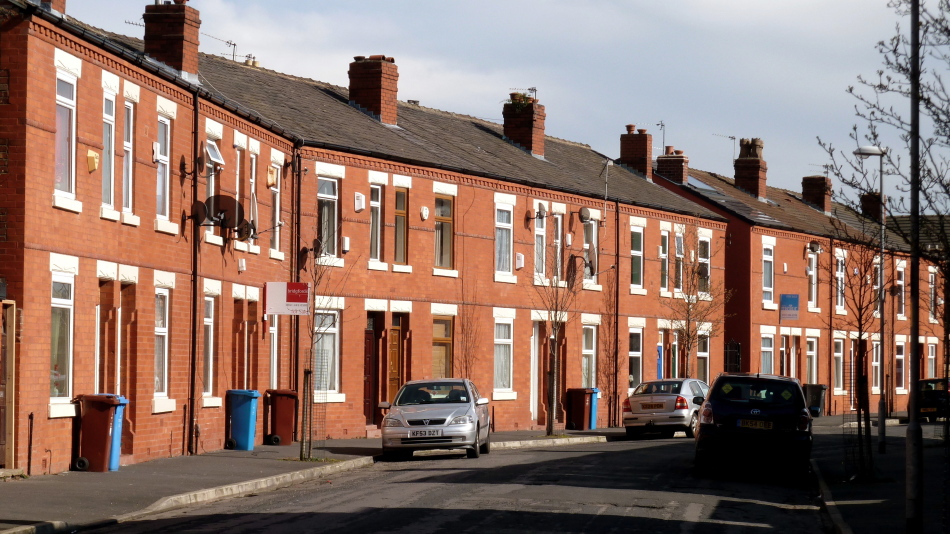 Can we see any of these houses around our local area?
How would you describe this house?