Welcome to Year 1
Welcome to our Year 1 page. Here you can find all the information you need about our Year 1 teachers, when we have our PE days, how you can find the children's homework and what we will be learning about each term.
Our Classes are:
1O – Taught by Miss Houston, and supported by Mrs North
1P – Taught by Miss Manzie and supported by Mrs Knight
Every week, both classes are taught by Mrs Knight for an afternoon to learn RE and PSHE.
Our class PE sessions are as follows:
Monday – Taught by Mr Higgins and Mr Poole
Tuesday – Taught by class teachers
Homework:
Year 1 get two pieces of homework to complete every week as well as completing daily reading to be recorded in your Reading Journals.
Homework is given out on Friday and is returned by Wednesday. Please check your children's book bags for their homework each week.
Autumn term 2021 – Homes Under The Hammer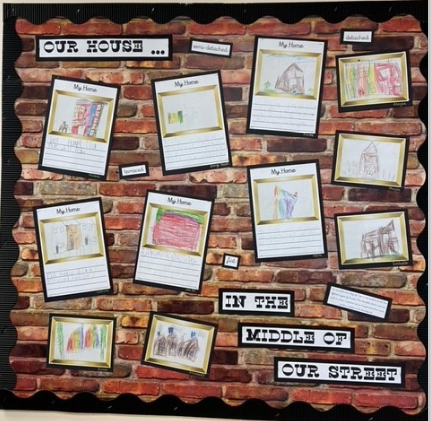 Our topic this autumn half term in 'homes under the hammer'. This means that throughout the term all our learning will be linked to different homes.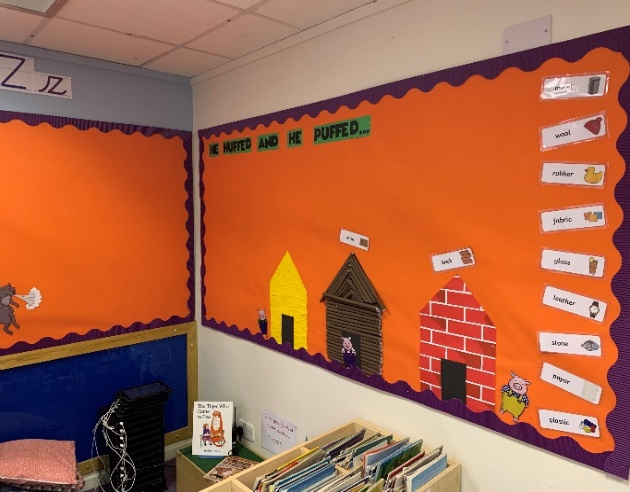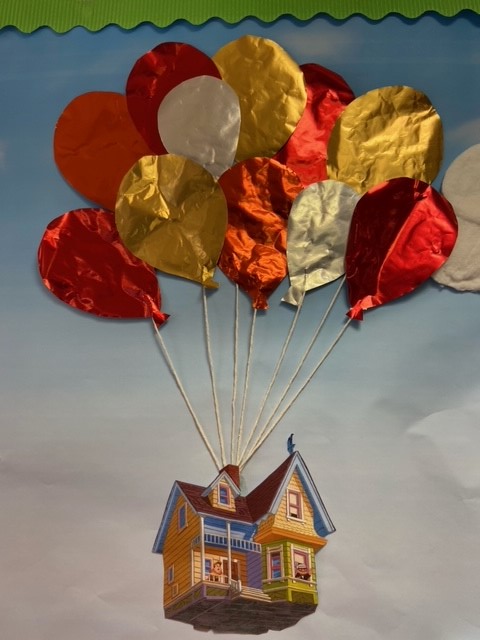 In English this term we are going to be looking at a range of fictional stories such as Hansel and Gretel, Up, A squash and a squeeze and the 3 little pigs. We will use these books to help us write simple sentences. We will also use a squash and squeeze to learn about rhyming words.
In maths this term will begin our journey by looking at positional language like above and below. We will then move onto number work and working with numbers up to 20. We will learn skills like doubling and halving, estimating and counting on.
In Topic this term we are looking at our school and surrounding areas. At the end of this half term, we will even go on a walk around the school to look at the different kinds of houses we can see. We will also be asking questions about different kinds of houses, and what it might be like to live there.
In science this term our topic is materials. We will conduct a variety of test on different materials to group them based on their properties. We will also be looking at how the world around us changes as the season progress. This means we will be going on some walks around the school to notice the changes.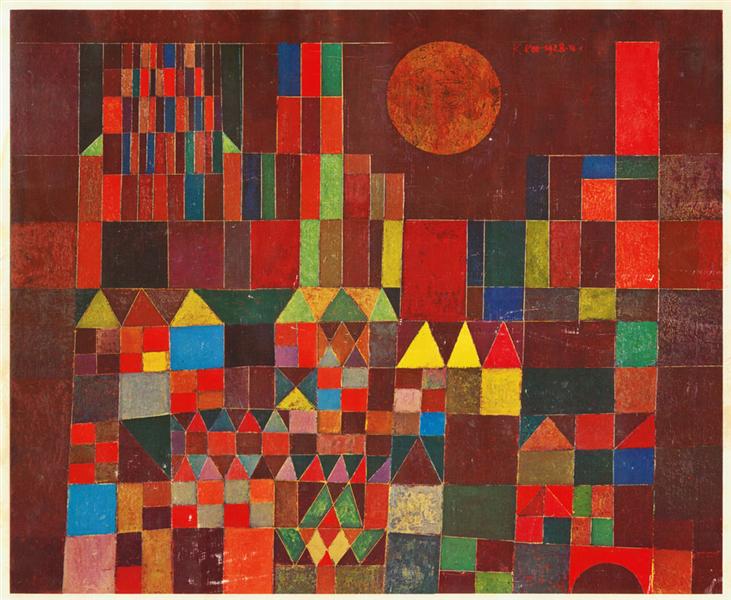 In art this term we are going to be exploring using a variety of different materials to produce a piece of work inspired by a famous artist.
In music we will be learning listening to lots of different music and beginning to learn a song with repeated patterns.