WELCOME TO YEAR 2
(Scroll down to find out about our NEW theme this term)
Over the next year we will be having had lots of fun at school, and you can see some of our learning highlights on our blog. We also put a lot of our learning onto Seesaw, which means our families at home can see what we have been getting up to in school.
There are two Year 2 classes at Tudor:
2Q- is taught by Miss Cosby and Mrs Southcott
2R- is taught by Miss Scott and Mrs Frampton-Salter
Every week, both class are taught by Mrs Rafiq-Craske for a day and will have a PE session taught by Mr Higgins.
PE : 2Q - Monday and Tuesday 2R- Monday and Tuesday
Year 2 get two pieces of homework to complete every week as well as reading at home AND at school in our READING DRIVE.
Homework is given out on Friday and due back in school on Wednesdays.
Reading Drive:
The Reading Drive takes place in class every morning. It is a place where you can come and read with your child for 10 minutes. Come along and read and be entered into a prize draw for some fantastic book prizes. If you can't make it to the morning reading drive, you can also take part Virtually on Seesaw. Record a page of reading and upload it to your child's journal for another entry into the prize draw.
If you have any questions, please ask your class teacher.
Spelling Shed:
To help children learn the weekly spelling rules, we have log ins to Spelling Shed. All the children will have a log in (either in their red book OR spelling book) to access the weekly list.
To log on go to: https://www.edshed.com/en-gb/login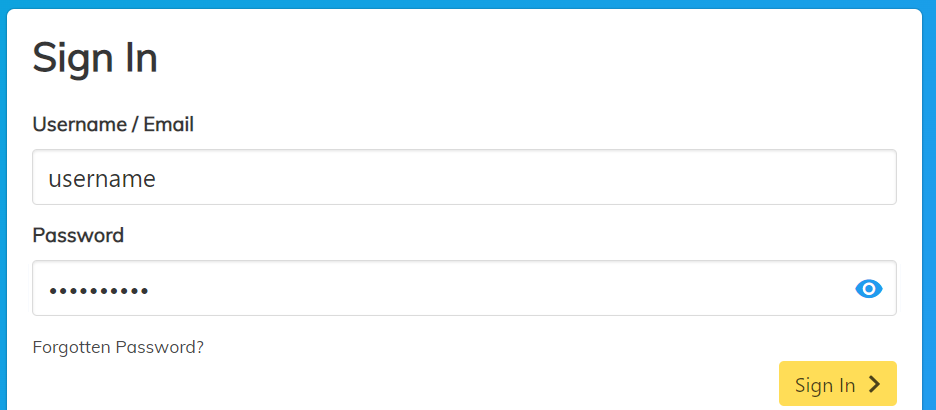 1) Type in the child's username and password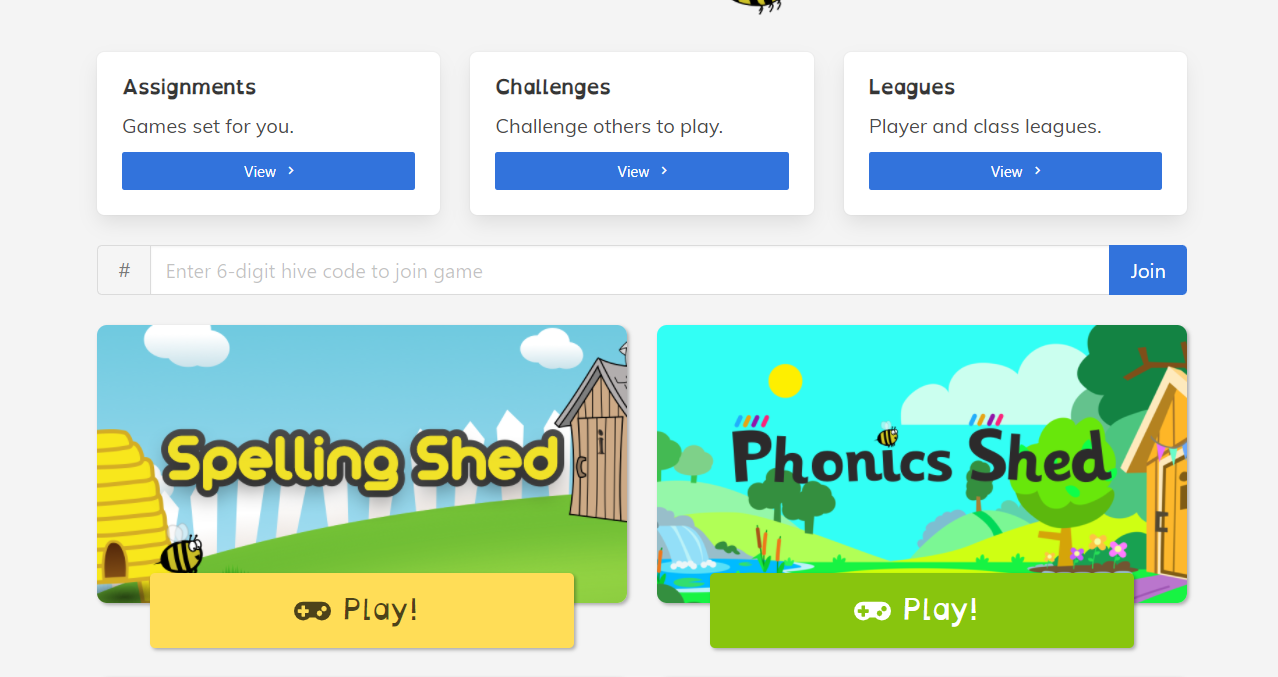 2) If and assignment has been set you can click on that OR pupils can choose spelling shed to work on other rules and sounds of their choice. The stages work 'roughly' with year groups. In Year 2 we use Stage 1 and Stage 2 lists.
HAVE A LOOK AT OUR WELCOME TO YEAR 2 PRESENTATION ATTACHED BELOW
SPRING TERM
WINGS, WHEELS and WAVES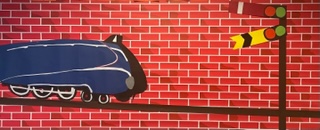 Tickets please, next stop...learning!
This term we are finding out about how to get from a to b and what we might find when we get there.


We are going to be answering questions such as:
How did my Great Granny get to school?
Are birds and planes the same?
Who has changed the way we travel?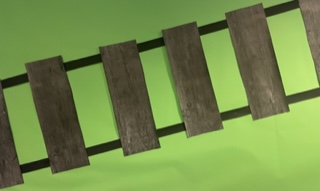 How do the wheels on the bus go around?
If we went around the world, how would we do it and what would we see?
How far have we managed to travel?
What might it be like to travel into space?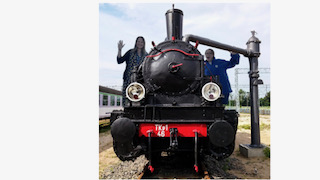 If you want to keep up to date with what we have been up to, take a look at our blog AND make sure you have the Seesaw app.​
For more details on what we are planning on covering, please look at the theme plan at the bottom of the page ...