WELCOME TO YEAR 2
(Scroll down to find out about our NEW theme this term)
Over the next year we will be having had lots of fun at school, and you can see some of our learning highlights on our blog. We also put a lot of our learning onto Seesaw, which means our families at home can see what we have been getting up to in school (plus take part in our virtual reading drive)
There are two Year 2 classes at Tudor:
2Q- is taught by Miss Cosby, Mrs Higgins with Mrs Ross and Miss Grant
2R- is taught by Miss Scott and Mrs Taylor with Mrs Green
Miss Hughes also works in both classes helping to support our teaching and learning.
Every week, both class are taught by Mrs Rafiq-Craske for a day and will have a PE session taught by Mr Higgins.
PE : 2Q - Monday and Thursday 2R- Tuesday and Thursday
Year 2 get two pieces of homework to complete every week as well as taking part in our daily virtual reading drive on Seesaw.
Homework is given out on Friday and due back in school on Wednesdays.
HAVE A LOOK AT OUR WELCOME TO YEAR 2 PRESENTATION ATTACHED BELOW
SUMMER TERM
SEASIDE RESCUE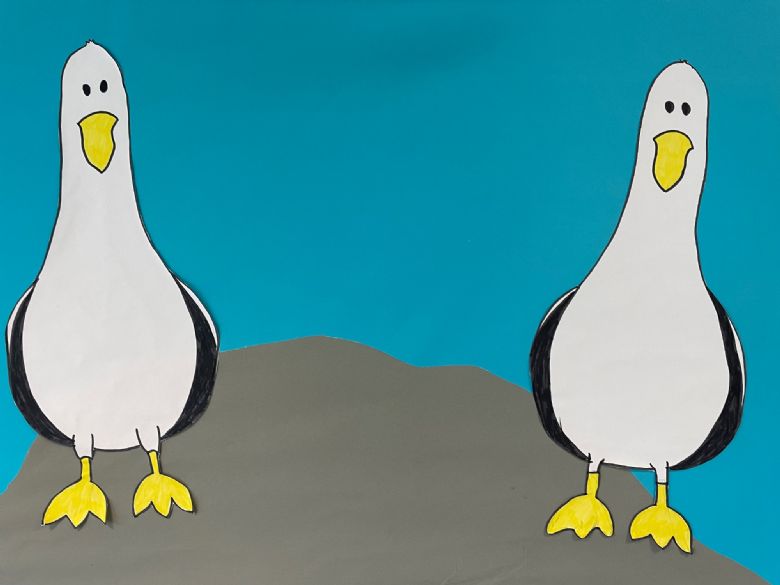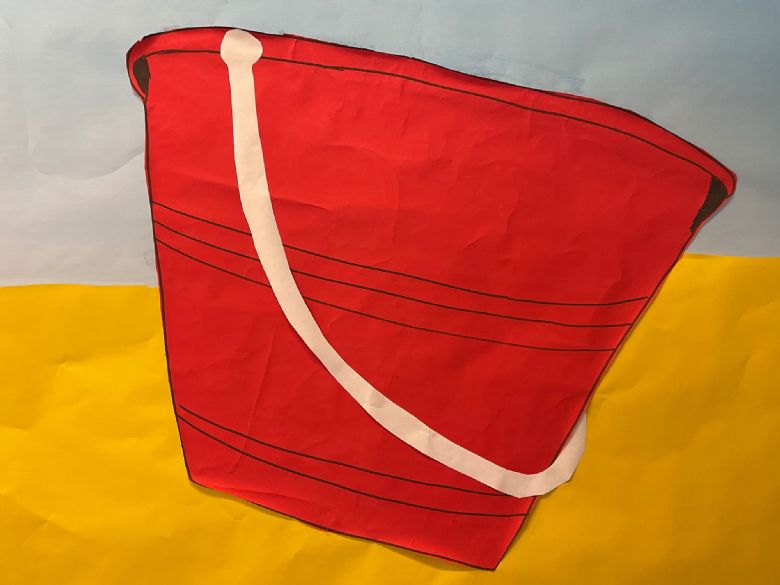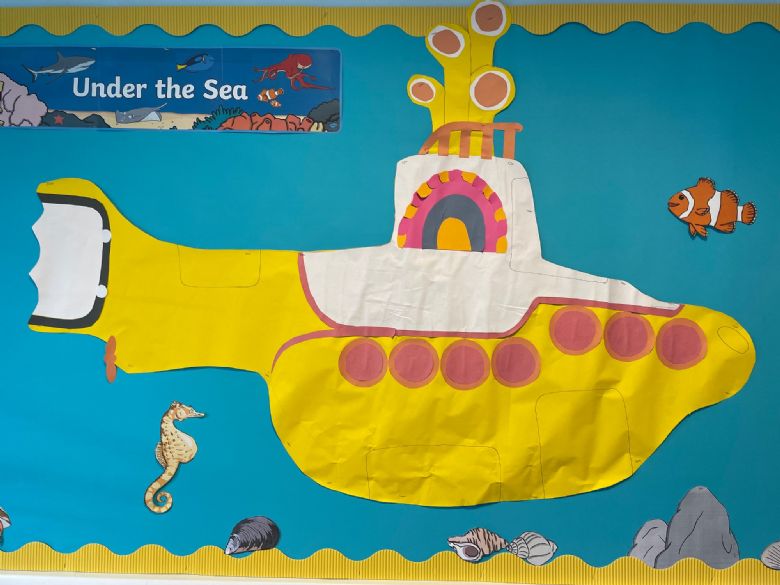 Calling all rescue rangers! Year 2 are off to the coast for our learning this term.
Oh we DO like to be the seaside and find out lots about all that happens on the coast.
Have you ever wondered what a seaside holiday was like in the Victorian times?
Have you heard of a bathing machine?
What did you wear to the beach?
Where are the best beaches in the UK?
What seas can you swim in around the UK?
Who keeps us safe when we are at the beach?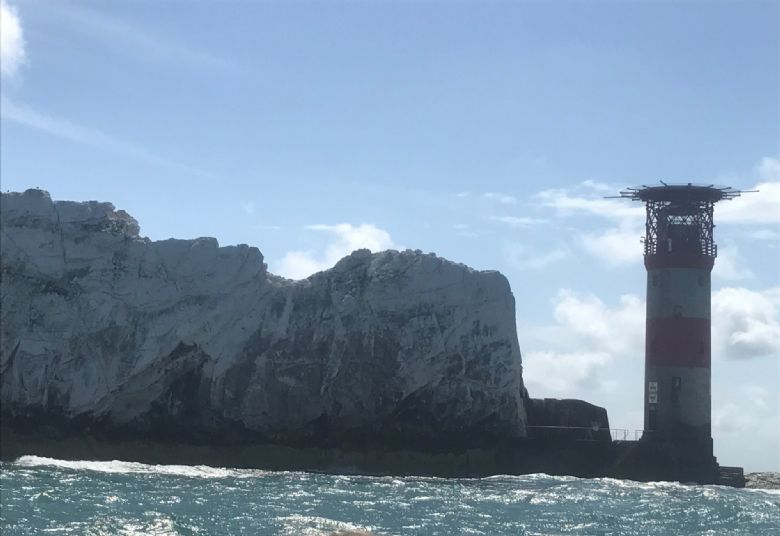 What types of creatures live in a coastal area?
Are all postcards written in the same way?
How can you stop seagulls from eating your lunch?
How much ice cream can teachers REALLY eat?
All the essential questions! So pop on your sun cream, shorts and grab a beach towel as we are off to explore life in seaside towns.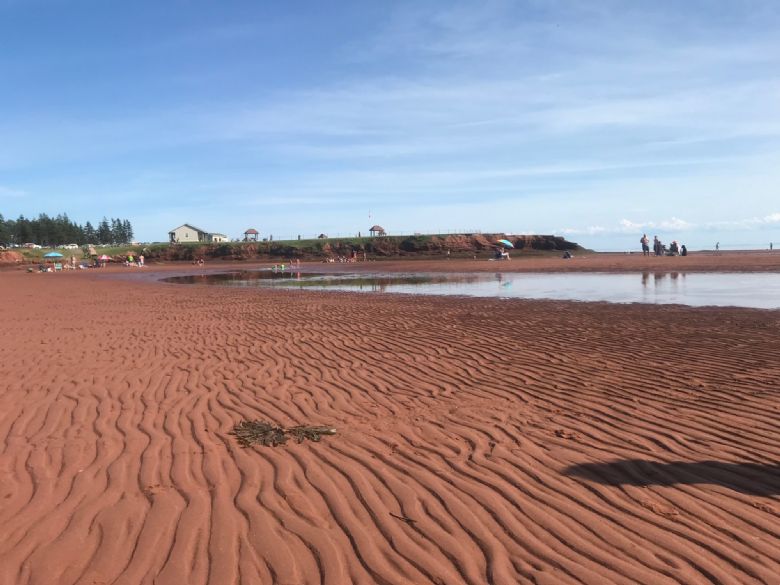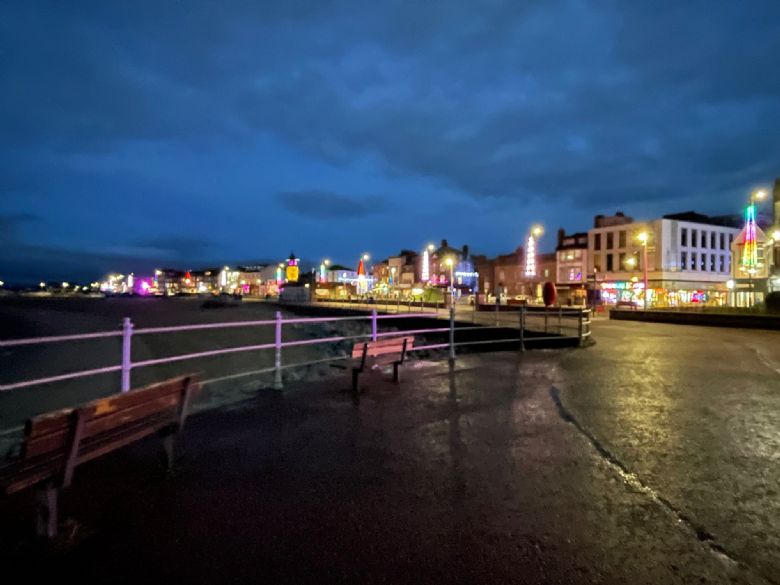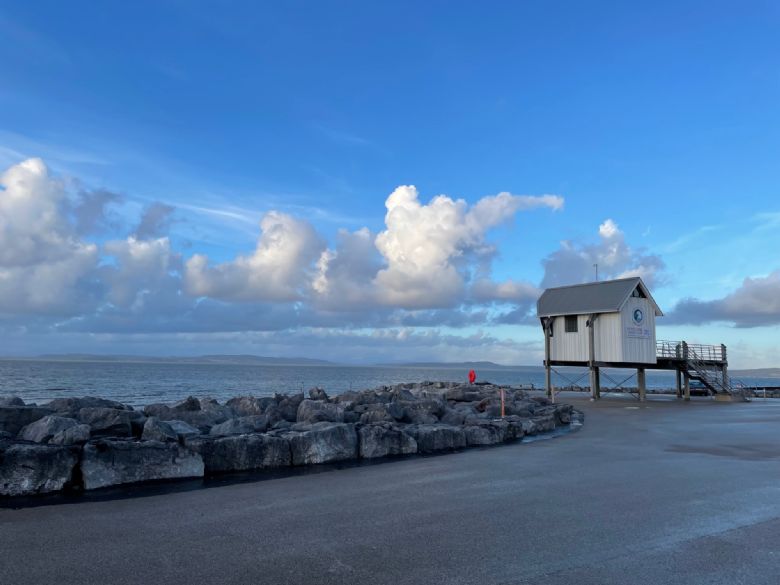 If you would like to have a closer look at the different areas we are studying during our last term in Year 2, please look at the overview by clicking on the attachment.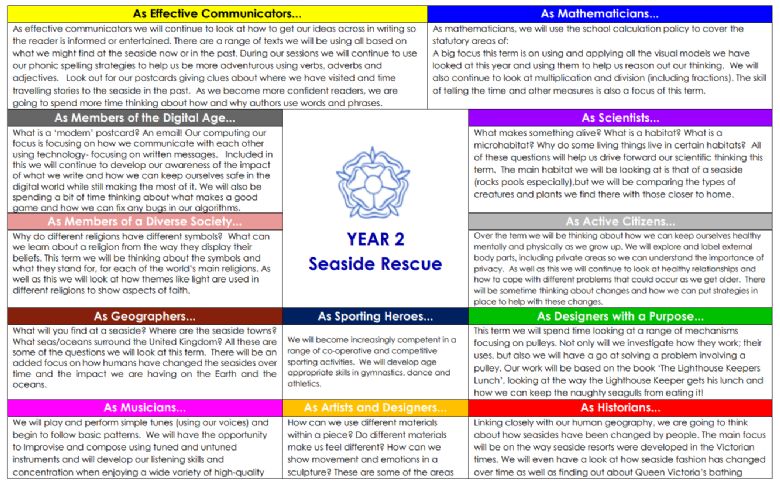 Well we are off to find our sunglasses...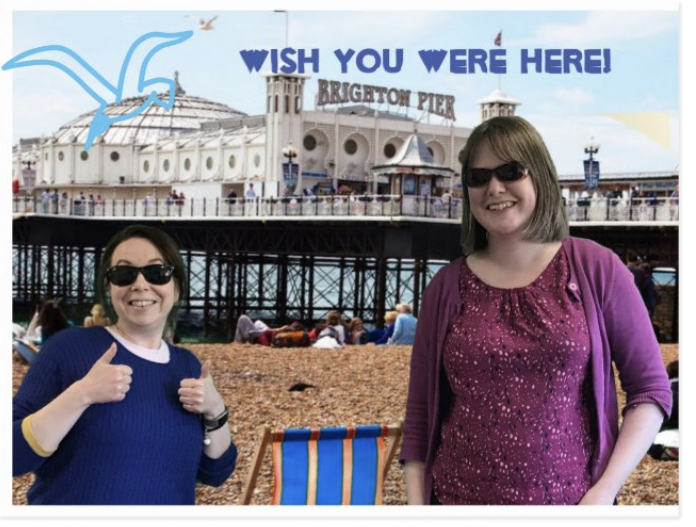 Miss Scott and Miss Cosby