WELCOME TO YEAR 2
(Scroll down to find out about our NEW theme this term)
2Q- is taught by Miss Cohen with Mrs Southcott. Mrs Smith will teach them every Thursday morning.
2R- is taught by Miss Scott and with Mrs Frampton-Salter and Mrs Claridge. Mrs Rafiq-Craske will teach them every Wednesday.
PE DAYS FOR BOTH CLASSES: Tuesday and Thursday. Every week, one P.E. session will be supported by Mr Higgins.
Year 2 get two pieces of homework to complete every week. They will be given a Maths or reading comprehension activity each week and will be given a spelling activity every week, which will include some spellings to practise and learn. They will also need to read with an adult every day.
Homework is given out on Friday and due back in school by Wednesday each week.
Spelling Shed:
To help children learn the weekly spelling rules, we have log ins to Spelling Shed. All the children will have a log in (either in their red book OR spelling book) to access the weekly list.
To log on go to: https://www.edshed.com/en-gb/login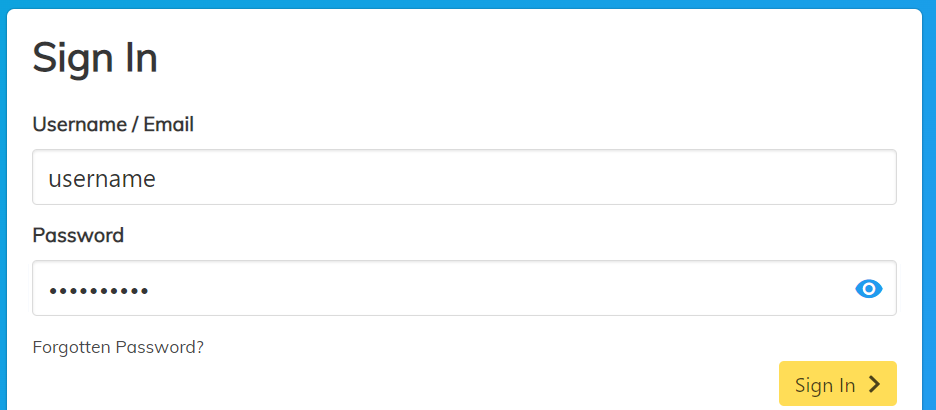 1) Type in the child's username and password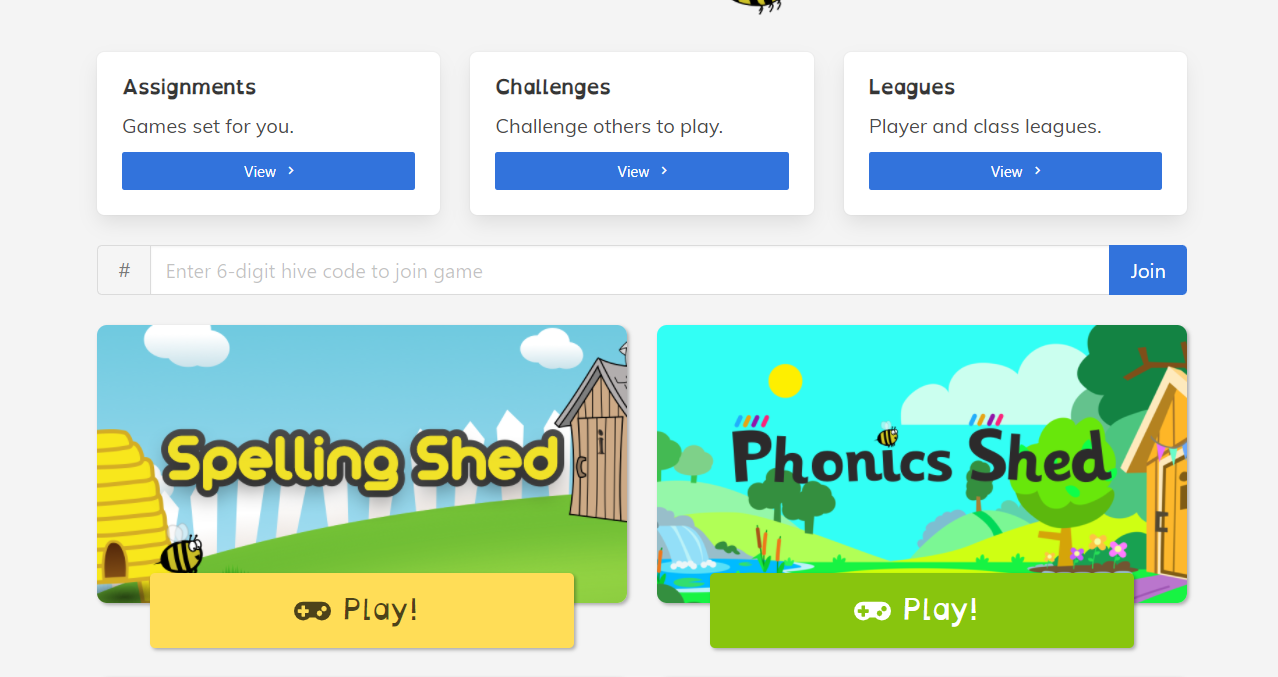 2) If and assignment has been set you can click on that OR pupils can choose spelling shed to work on other rules and sounds of their choice. The stages work 'roughly' with year groups. In Year 2 we use Stage 1 and Stage 2 lists.
HAVE A LOOK AT OUR WELCOME TO YEAR 2 PRESENTATION ATTACHED BELOW
Autumn Term
This term our theme is 'Homes Under the Hammer'. We'll be exploring real and fairytale homes, investigating materials and finding out all about the Great Fire of London. Please read the thematic overview below to find out more about what we'll be learning.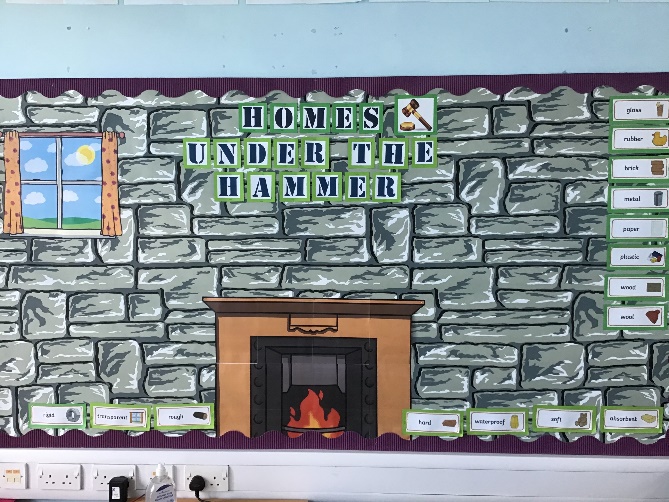 Our classrooms are all ready for the start of our new theme. Check out our blog throughout the term to see some of our learning.