WELCOME TO YEAR 2
(Scroll down to find out our NEW theme this term)
Over the next year we will be having had lots of fun at school, and you can see some of our learning highlights on our blog. We also put a lot of our learning onto Seesaw, which means our families at home can see what we have been getting up to in school (plus take part in our virtual reading drive)
There are two Year 2 classes at Tudor:
2Q- is taught by Miss Cosby, Mrs Higgins with Mrs Ross and Miss Grant
2R- is taught by Miss Scott and Mrs Taylor with Mrs Green
Every week, both class are taught by Mrs Rafiq-Craske for a day and will have a PE session taught by Mr Higgins.
PE : 2Q - Monday and Thursday 2R- Tuesday and Thursday
Year 2 get two pieces of homework to complete every week as well as taking part in our daily virtual reading drive on Seesaw.
Homework is given out on Friday and due back in school on Wednesdays.
HAVE A LOOK AT OUR WELCOME TO YEAR 2 PRESENTATION ATTACHED BELOW
AUTUMN TERM 2021
We don't need any fancy theme music or cleverly linked songs, but our theme this term is HOMES UNDER THE HAMMER.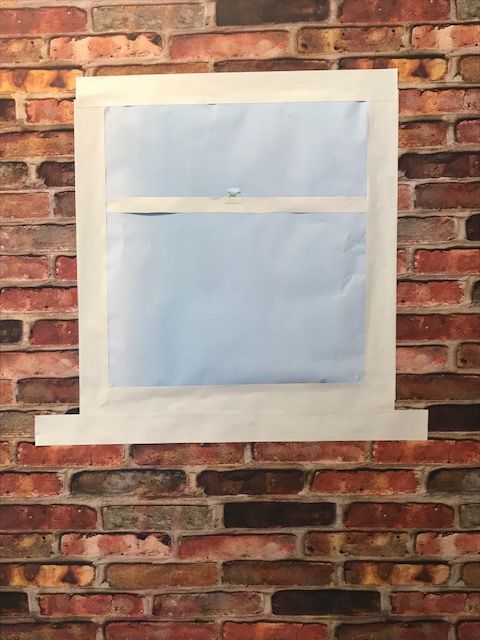 Knock, knock...Who's there? YEAR 2 and their new theme all about homes!

Where the three little pigs genius builders or a bit foolish in their material choices?
Are all homes the same?
What makes a house a home?
What types of homes are there around our school?
How can we give homes a character?
Who was Samuel Pepys and what was with his cheese?
All of these questions and MANY more will be looked at this term as we focus on all things home based. This will include using maps, sewing something for a home, focusing on the properties of materials as well as looking at the Great Fire of London.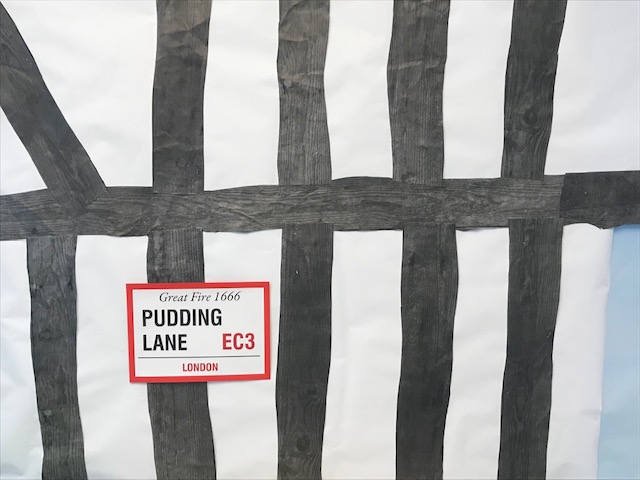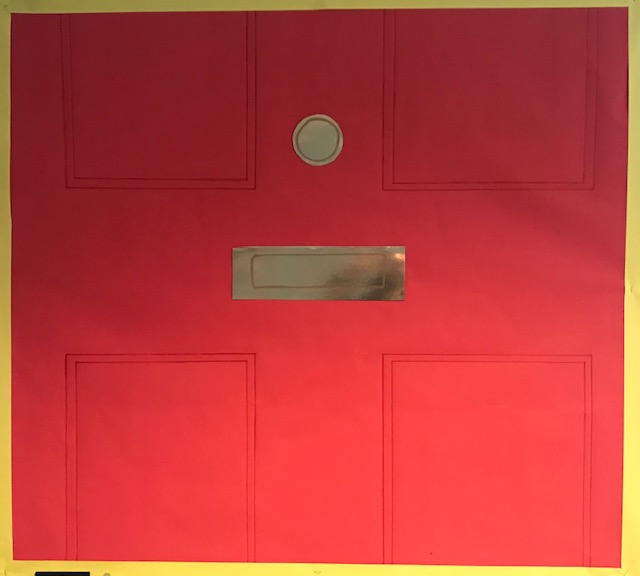 Have a look at our overview below (the pdf link) for more specific detail in each of the subject areas.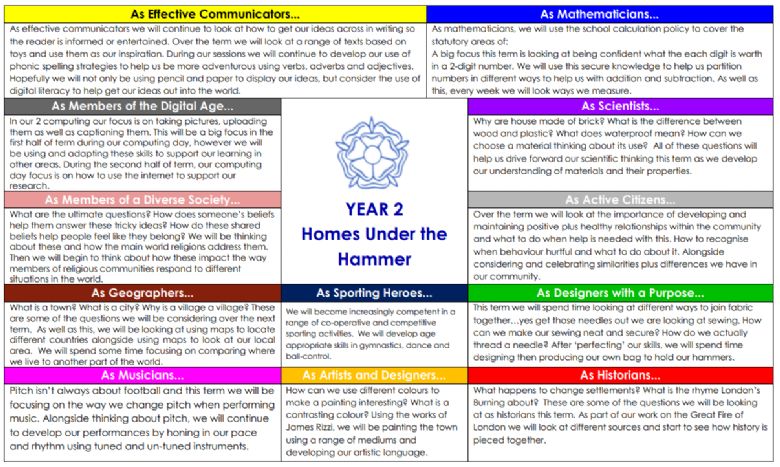 Also, if you have any better knock, knock jokes we would love to hear them!
Miss Cosby and Miss Scott