WELCOME TO YEAR 2
(Scroll down to find out about our NEW theme this term)
Over the next year we will be having had lots of fun at school, and you can see some of our learning highlights on our blog. We also put a lot of our learning onto Seesaw, which means our families at home can see what we have been getting up to in school (plus take part in our virtual reading drive)
There are two Year 2 classes at Tudor:
2Q- is taught by Miss Cosby, Mrs Higgins with Mrs Ross and Miss Grant
2R- is taught by Miss Scott and Mrs Taylor with Mrs Green
Miss Hughes also works in both classes helping to support our teaching and learning.
Every week, both class are taught by Mrs Rafiq-Craske for a day and will have a PE session taught by Mr Higgins.
PE : 2Q - Monday and Thursday 2R- Tuesday and Thursday
Year 2 get two pieces of homework to complete every week as well as taking part in our daily virtual reading drive on Seesaw.
Homework is given out on Friday and due back in school on Wednesdays.
HAVE A LOOK AT OUR WELCOME TO YEAR 2 PRESENTATION ATTACHED BELOW
SPRING TERM 2022
FIELD TO FORK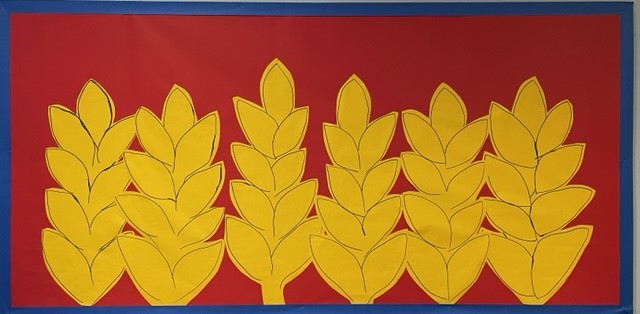 WHAT'S FOR DINNER?
This term we are not just thinking about WHAT we eat, but HOW the food is grown.
YEP it really doesn't just appear on the supermarket shelves!
We will be looking at how plants and animals grow, thinking about how we use our land as well as all things farm related.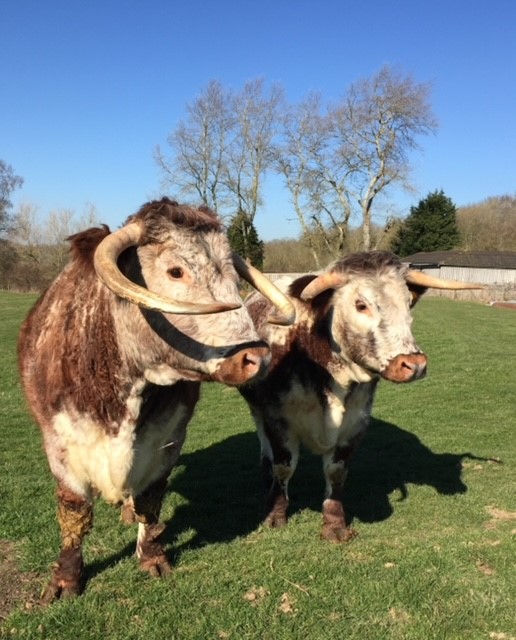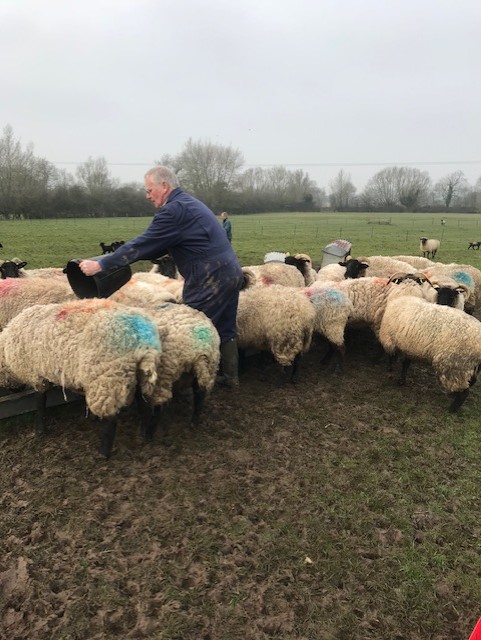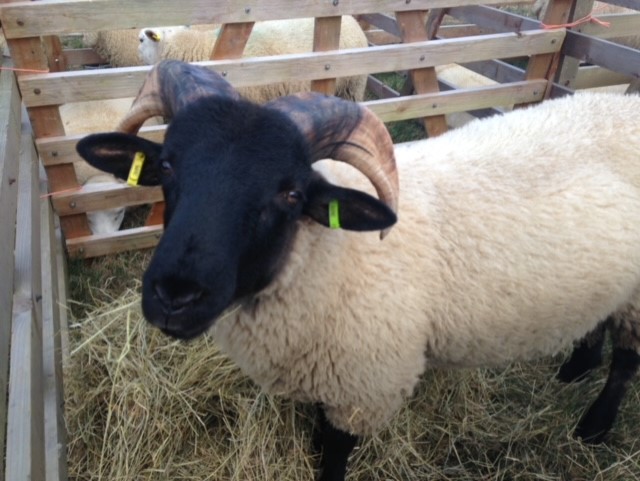 How does a flower grow out of a tiny seed?
Have we always had tractors?
How is a farm different from a town?
How do animals change and grow as they get bigger?
Why do strawberries cost more in the winter?
Was Mr Fox REALLY fantastic?
All of these questions and MANY more will be looked at this term as we focus on all things Farm and Food based. This will include making maps; designing, cooking and tidying up in the 'kitchen'; looking at life cycles; growing (fingers crossed) plants as well as looking at how the way we farm has changed over time.

Click HERE or open the PDF below for a closer look at our overview for more specific detail in each of the subject areas.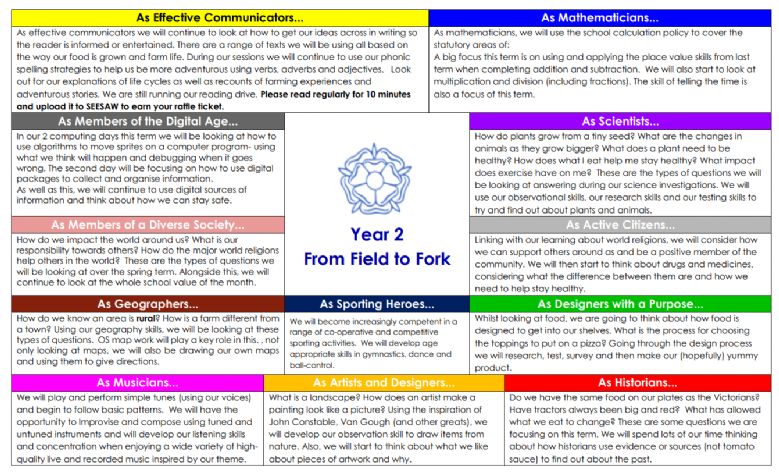 It all looks VERY moooooooovellous!
Miss Cosby and Miss Scott