Year 2 Curriculum
INFORMATION FOR PARENTS: (Children scroll down the page for more exciting things ;) )
HOME LEARNING SPRING 2021
We will be using the SEESAW app to support with home learning. Please ensure you have the log in for this app. If you do not please contact your child's class teacher ASAP:
Miss Cosby - 2q@tudor.herts.sch.uk
Miss Scott- 2r@tudor.herts.sch.uk
A whistle stop tour of how we will be setting work during home learning - click on the link below for a brief information video:
Seesaw Home Learning Spring term 2021
For further information of how to use the features of Seesaw- click on the lnk below for an information video:
How to navigate and use Seesaw
There is a welcome activity for you to work on tomorrow (Tuesday 5th January) to help familiarise you with the app, then from Wednesday 6th January we will be providing:
* a daily mathematics activity
* a daily writing activity
* a daily reading activity
* a weekly selection of topic based activities for you to choose to complete through out the week.
Please check the SEESAW app for further information.
Again, if you have any queries, we are here to support you however we can- we are all definitely Team Tudor!

Wings, Wheels and Waves!
Tickets please, next stop...learning!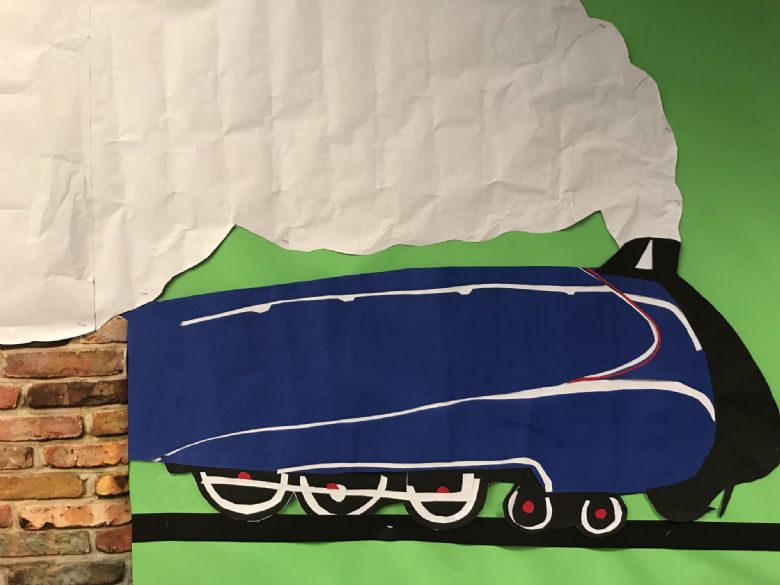 This term we are finding out about how to get from a to b and what we might find when we get there.
We are going to be answering questions such as:
How did my Great Granny get to school?
Are birds and planes the same?
Who has changed the way we travel?
How do the wheels on the bus go around?
If we went around the world, how would we do it and what would we see?
These are some of the areas we are going to be looking at in school and at home.