Year 2 's Summer Home Learning Adventure!
Over the Summer the children in Year 2 worked so hard on our 'Seaside Rescue' theme at home through the app Seesaw.
Every day they completed a range of Maths and English activities as well as continuing to find creative ways to find out about the geography and changes to the British seaside.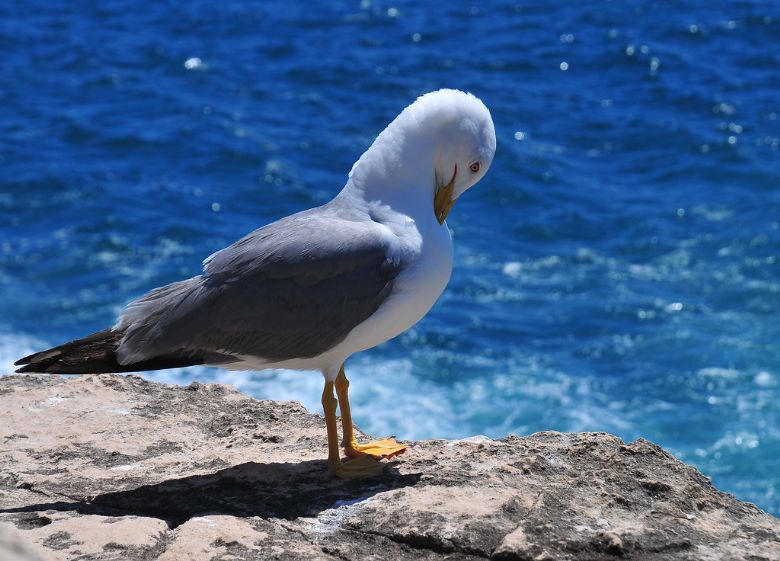 Fancy finding out more?
Have a look at some examples of our work from the time of home learning on the blog.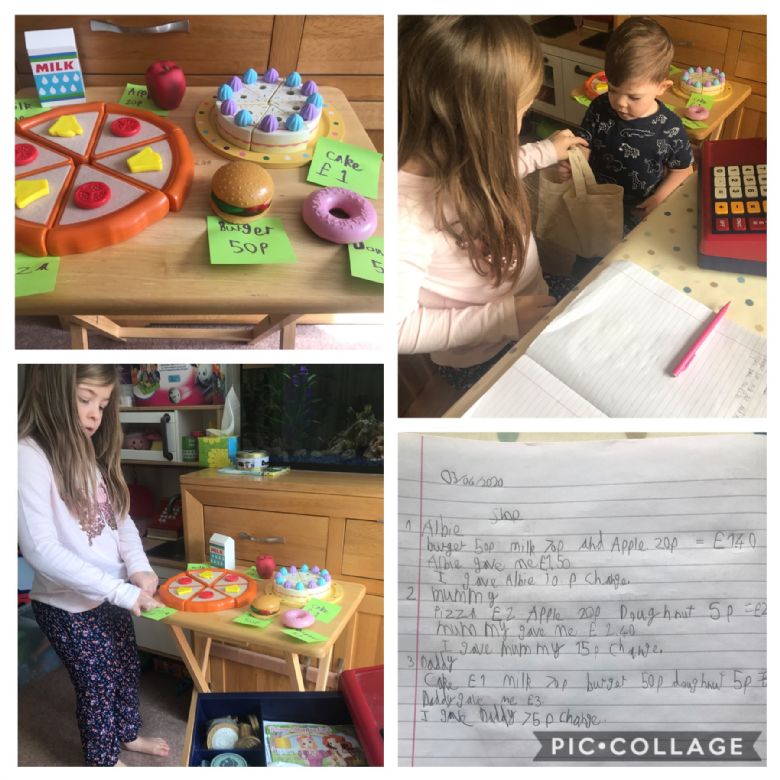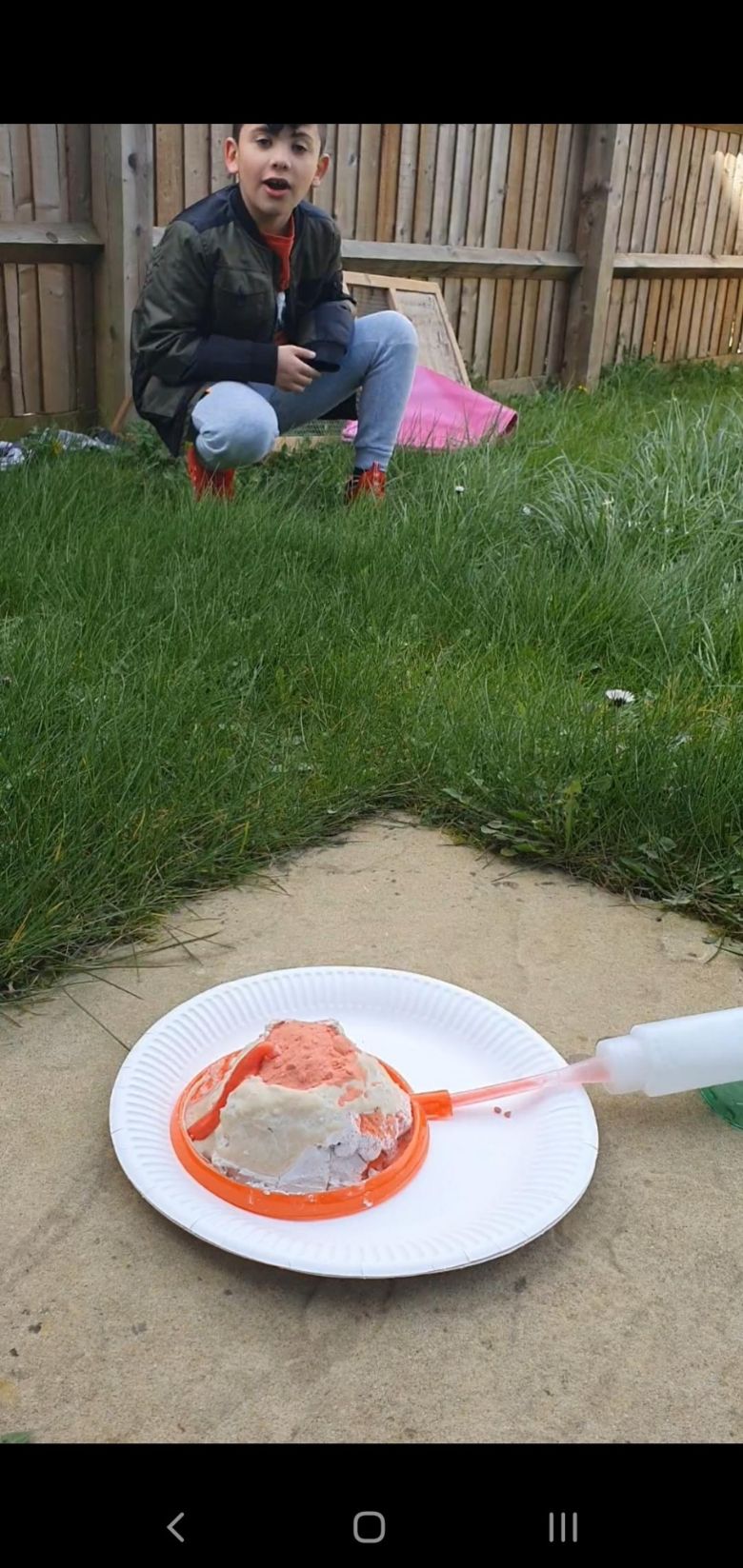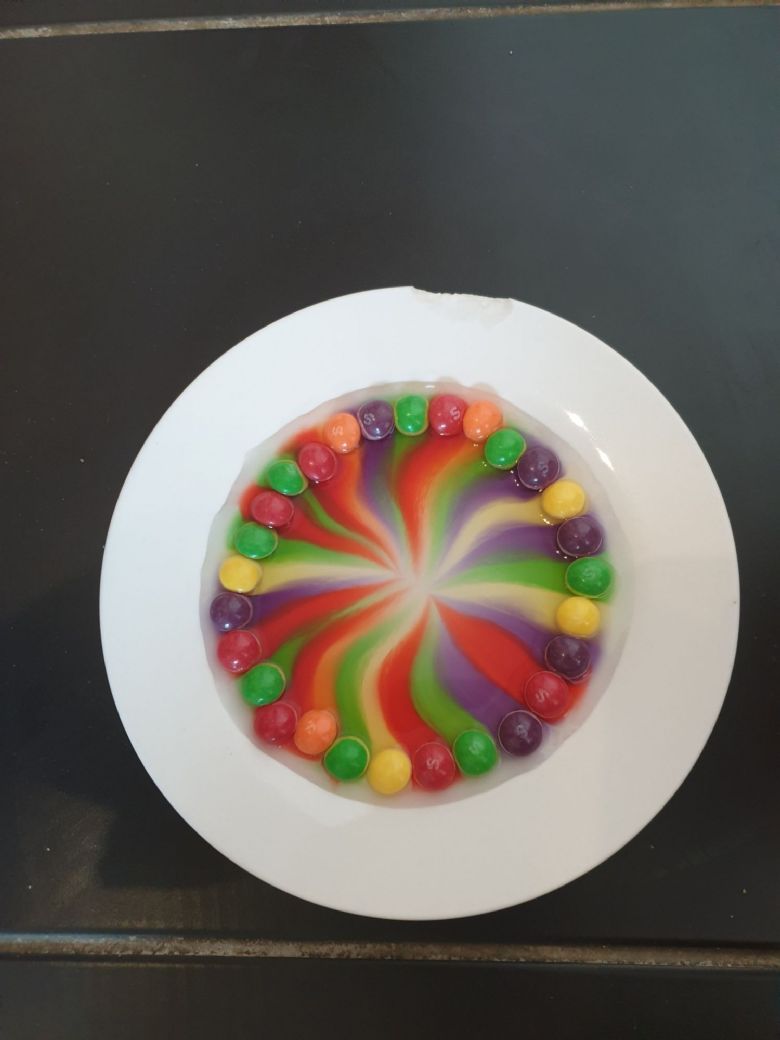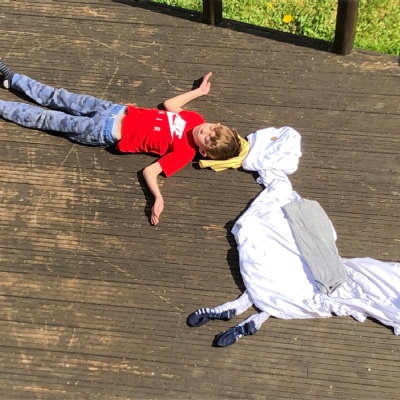 The Year 2 team are so proud of the work that the children produced at home and then in school during the last few weeks of term. Thank you so much to all the helpers at home who kept us all on track during this time.
WE WERE ALL IN IT TOGETHER AND WE WERE/ARE TEAM YEAR 2!
Miss Cosby, Miss Scott, Mrs Higgins, Mrs Taylor and Mr Denny.