About us ...
We have two year 3 classes at Tudor School. 3S's class teacher is Mrs Wood who is assisted by Mrs Hall and Mrs Hughes. 3T's class teacher is Mr Stearn who is assisted by Mrs Gordon and Mrs Onigas. B​​oth classes also enjoy a weekly sports session with Mr Higgins (our sports coach) and a further session with their class teacher. Please do ensure pupils have the correct kit in school for these sessions. Mr Higgins and Mrs Hall also teach across both classes during the teachers' planning and preparation time.
Ms Smith is our phase leader for Lower Key Stage 2.
Our thematic learning - Autumn term 2021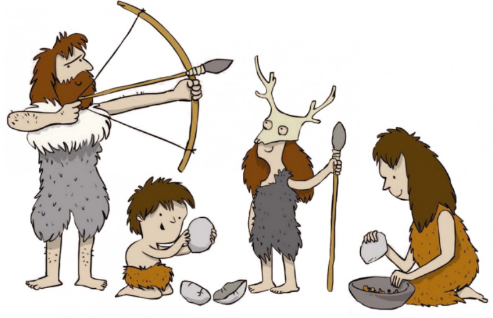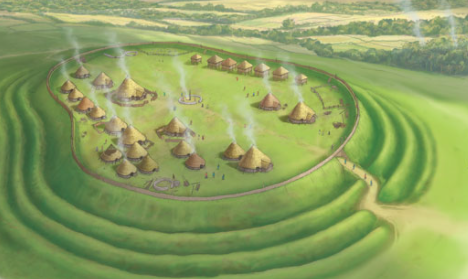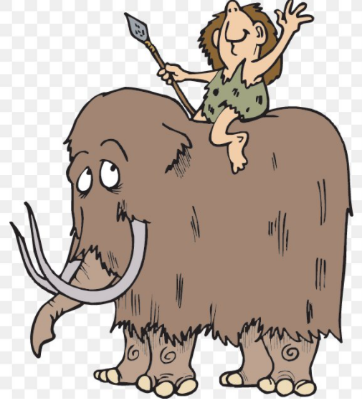 To start the year, our autumn term topic is 'Buried Treasure'. As part of this topic, we will be going back in time to discover all about the Stone Age, Bronze Age and Iron Age.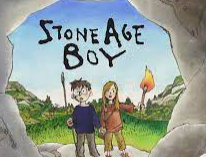 For our English learning, the children will be given opportunities to write in a variety of different genres such as story writing, instructions, poems, recounts and newspaper reports. They will be immersed in the topic by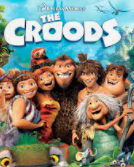 exploring a variety of different books and films linked to the topic, so that they can create some exciting writing!
The year 3 SPAG will also be embedded into the writing throughout the topic.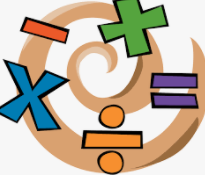 For Maths, we will start by looking at place value, which includes counting, estimating and rounding. This will then be followed by mental and written addition/subtraction, so that the children can be introduced to new methods. After that, we will develop their understanding of times tables through problem-solving activities. Then we will focus on statistics and finally shape, which will include perimeter. Embedded in the Maths throughout, will be reasoning and problem-solving activities, so that children have an in depth understanding.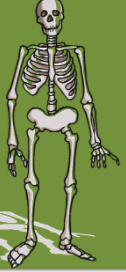 For our Science learning this term, we will be covering two topics – 'Rocks' and 'Animals including humans'. We will be exploring a variety of national curriculum statements for both topics over term. We will start of by focusing on the Rocks' topic, which will be aided by the book UG as they will have decided which rock would be the best trousers for the Stone Age boy. They will learn to group different rocks based on their appearance and physical properties. The children will do this by setting up fair tests and using their observational skills. After this we will discover how fossils are formed and focus on a famous palaeontologist called Mary Anning. For our 'Animals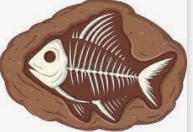 including humans' topic, we will understand that both humans and animals need the right nutrition by focusing on our own eating habits and the habits of people in the past. We will also then focus on human and animal skeletons, to understand the importance of how it works. As always, we will be incorporating our working scientifically skills into our lessons, for example making systematic and careful observations, taking accurate measurements and using results to draw conclusions.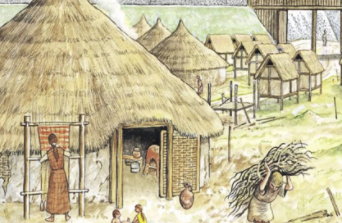 For topic this term, we will be focusing on both History and Geography. We will explore the stone age, bronze age and iron age, by focusing on their everyday lives. We also compare the different periods to look at the similarities and differences between them. We will also explore the different places they set up in the United Kingdom and identify places where hillforts were built, so that we can get an understanding of why they were built on high land.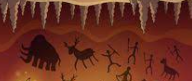 In Art this term, we are going to be learning printing techniques. We will explore Keith Haring's graffiti art as inspiration. We will then practice creating our own print blocks and look at the use of different colour tones. We will then use the skills learnt to plan and create our very own cave paintings.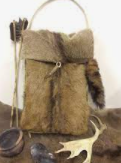 For our DT learning this term, we will be focusing on textiles. We will developing our understanding of the difference between functional and aesthetic qualities of different fabrics, whilst learning how to sew. We will then use our knowledge, to create a suitable bag for a stone age child.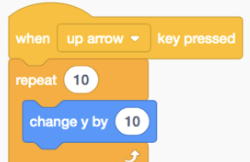 In computing, we will be follow our rising stars scheme, in which we will create our very own Stone Age Boy inspired film. We will also explore the concept of programming through the world of coding. As part of our computing learning, we will also focus on the importance of online safety.