About us ...
About us ...
We have two Year 3 classes at Tudor School. 3T's class teacher is Miss Sentance and she is assisted by Mr Winfield. 3S's class teacher is Mrs Wood and she is assisted by Mrs Hall. Ms Smith is our phase leader.
Both classes enjoy a weekly sports session with Mr Higgins on Wednesday afternoons and a session with their class teacher on Monday afternoon. In the first half term, children we be learning how to strike for accuracy and distance. The second half term will include dribbling games and bowling/fielding. Please ensure pupils have the correct kit in school for these sessions.
Have a look at our current topic overview to give you further detail on the areas of study. Please bear in mind that this is a working document and the plans will be adjusted to suit the children in the class and their interests as well as adapting and incorporating interesting activities and events as they come up.
Spring Term
Our topic this term is 'Up Pompeii'. During this topic, we will be exploring the Roman Empire and volcanoes.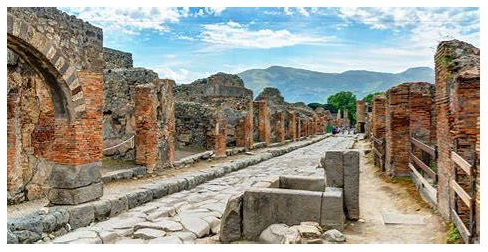 In English, we will be using a range of books related to our curriculum to explore the Romans. We are going to begin by being authors and writing our own myths and legends in the style of a Roman myth. We will then be writing reports all about how a volcano works, using our learning from Geography. At the beginning of the second half term, the children will be writing instructions for how to make a Roman shield, then finally we will write limericks all about the legendary Boudicca.
In Maths, we are beginning the term by focusing on multiplication and division. This includes consolidating our times table facts and applying written methods to word problems. Following this, we will spend four weeks learning about fractions and finish the term with the multiplication written method.
In Science this term, our two topics is rocks. We will be comparing and grouping different types of rocks. The children will then learn how fossils are formed and be able to present and explain this process. Finally, we will be exploring the properties that make up soil, including using real samples.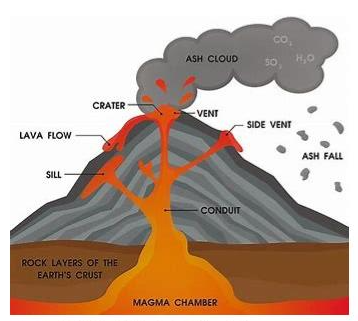 This term we will focus on both History and Geography. We will begin by researching and creating a time line of the Romans and then looking at where the Romans invaded and settled including an exploration of the St. Albans' invasion. In the second half term, we will be focusing on Geography and volcanoes. We will be learning about the structure of the earth, how volcanoes formed, the effect of volcanic eruptions and finishing with a lesson on understanding earthquakes.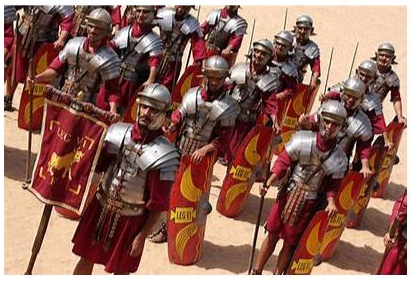 In DT this term we are going to be looking at stiff and flexible materials and joining them together to create a strong and sturdy structure. No better way to explore this than through the Roman army and their incredible way of defending themselves. We will look at making our own Roman shields and testing them 'in battle'.
In Computing, we will continue to follow the Rising Stars curriculum as closely as possible.
See the summary below for more details and check our blog regularly to find out about our latest learning adventures!