Our thematic learning - Summer term 2021
This term our topic is 'Tomb Raiders'. This means we are looking closely at the Ancient Egyptians.
We are also having an Egyptian workshop at school on Friday 2nd July which will include: measuring in cubits, a quiz, tomb building and decorating, mummification and burial, and the crowning of the 'new pharaoh'. If time allows and dependent on facilities available, the day will finish with hunting on the Nile or an Egyptian story.- see letter below for more details.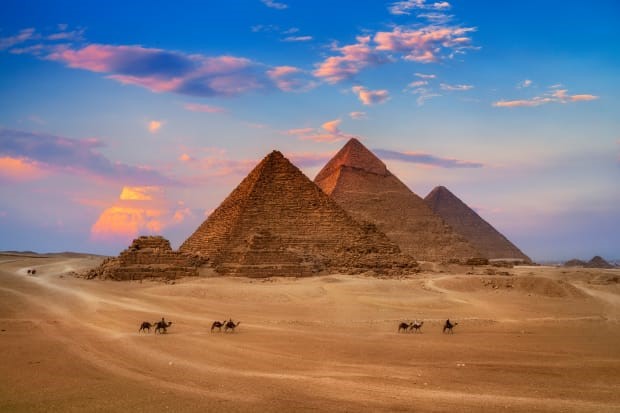 In English, we will be using a range of books related to our curriculum to explore the Ancient Egyptians. We are going to begin by being authors and writing our own adventure stories about a tomb raider. We will then move onto writing riddles based around the riddle of the Sphinx. We then will be writing a report about the famous Howard Carter who discovered Tutankhamun's tomb. In the second half term we will look at writing a letter to the British museum recounting the discovery of the tomb.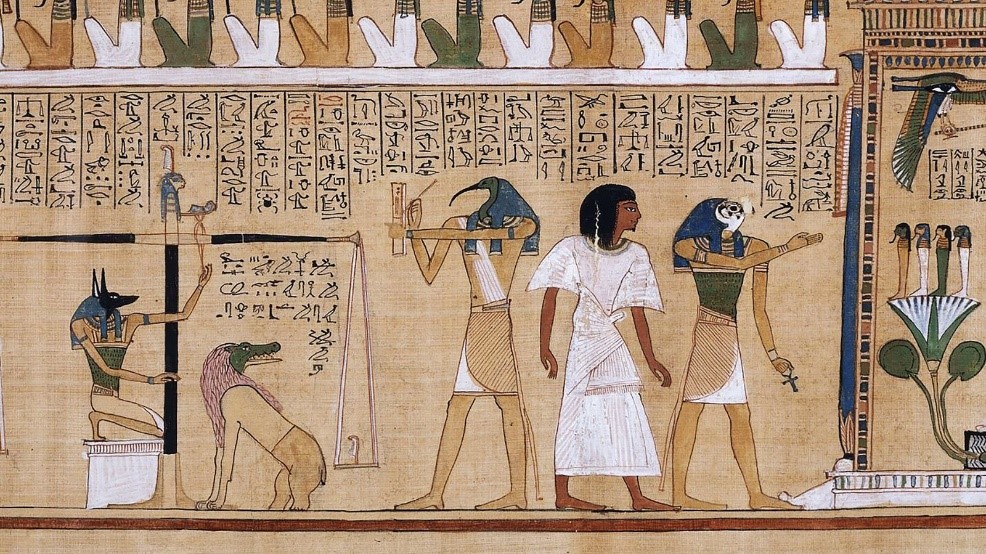 In Maths, we are beginning the term by focussing on introducing long division. We will then move onto looking at time. Into the second half term will be looking at measurements as well as problem solving involving all 4 operations.
In Science this term, our topic is states of matter. We will explore what a solid, liquid and gas is and their properties. We will then move onto looking at changing states of matter and we will make chocolate rice crispy pyramids! We will also look at evaporation and condensation and conduct experiments relating to the water cycle as well.
This term we will focus on history but mainly geography. In history we will look at mummification and ancient Egyptian artefacts. We will mummify some oranges to see what the process may have looked like. We will then focus more on our geographical skills such as field work and map work. We will use a computer program to pot 4 figure grid references of important Egyptian features. We will compare the weather patterns in both England and Egypt and plot it on a bar graph.
I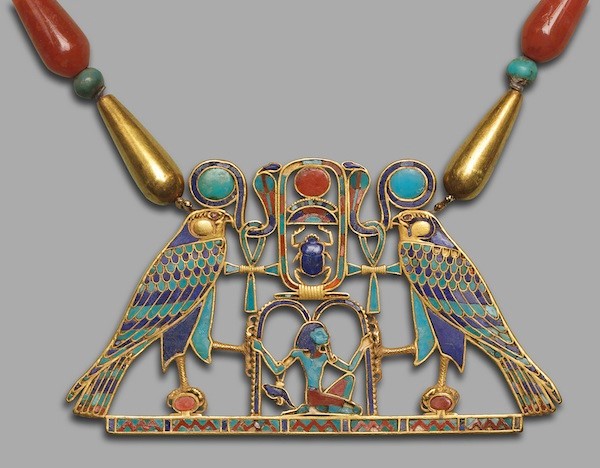 n Art, this term we are going to be looking at sculpture and using clay. We are going to have a go at making some Egyptian jewellery. We will experiment with the clay and paint to find techniques that work and that we like and then plan our jewellery based on this. We will then move onto making our final piece based on this experimentation.
In DT this term we are going to be looking at pneumonic mechanisms. For this we are going to make our own pop-up book. We will look at pulleys and levers to create an fun, working pop-up book. Last, but not least, in Computing, we will continue to follow the Rising Stars curriculum as closely as possible.
See the summary below for more details and check our blog regularly to find out about our latest learning adventures!
See the summary below for more details and check our blog regularly to find out about our latest learning adventures!
About us ...
We have two year 3 classes at Tudor School. 3S's class teacher is Miss Houston who is assisted by Mrs Green and Mr Winfield. 3T's class teacher is Mr Stearn who is assisted by Mrs Hall and Mrs Parke . B​​oth classes also enjoy a weekly sports session with Mr Higgins (our sports coach) and a further session with their class teacher. Please do ensure pupils have the correct kit in school for these sessions. Mrs Hall also teachers across both classes during the teachers' planning and preparation time.
Ms Smith is our phase leader for Lower Key Stage 2.