About us ...
We have two year 3 classes at Tudor School. 3S's class teacher is Mrs Wood who is assisted by Mrs Hall and Mrs Gordan. 3T's class teacher is Mr Stearn who is assisted by Mrs Barry and Mrs Onigas. B​​oth classes also enjoy a weekly sports session with Mr Higgins (our sports coach) and a further session with their class teacher. Please do ensure pupils have the correct kit in school for these sessions. Mr Higgins and Mrs Hall also teach across both classes during the teachers' planning and preparation time.
Ms Smith is our phase leader for Lower Key Stage 2.
Reading is HUGELY important to us in year 3. Please do take the time to read our letter to parents in how this can be supported - a copy can be found at the foot of this page. In addition, click on the Year 3 Redwood Readers tab to the side of this page to see our AMAZING weekly readers.
Our thematic learning - Summer term 2022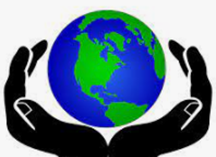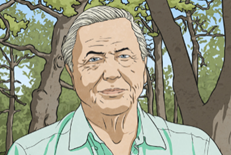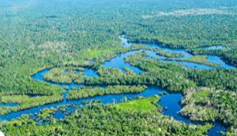 Our new topic for the Summer term is, 'What a wonderful world'. As part of this topic, we will be exploring South America, focusing on the Amazon rainforest and the Amazon River. We will understand the importance of these natural features of the world and the impact that humans are having on them. As part of this, we will also delve into the crucial role people like David Attenborough have on protecting the planet.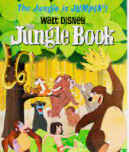 For our English learning, the children will be given opportunities to write in a variety of different genres such as haikus, story writing, diary writing, balanced arguments and instructional writing. We will be immersed in the topic by exploring a variety of different books linked to the topic, so that we can create some exciting writing! The year 3 SPAG will also be embedded into the writing throughout the topic.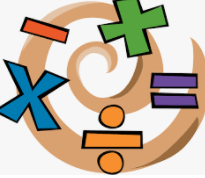 For Maths, we will start by looking at division, using sharing, bar models and scaling and correspondence. This will then be followed by division using a written method. After focusing on division, we will move to time, which is a key life skill the children must know. This will be followed by measure and shape. Towards the end of the term, we will secure their understanding of place value and all four operations, by recapping all the methods learnt. Embedded in the Maths throughout, will be reasoning and problem solving activities, so that children have an in depth understanding.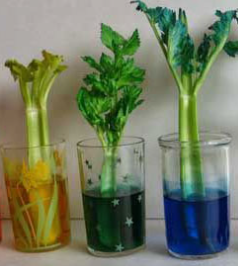 For our Science learning this term, we will be covering 'Plants' and 'Light' We will be exploring a variety of national curriculum statements for the topics over the term. To start the learning off we will focus on Plants, where will explore the functions of the different parts of the plants, seed dispersal, and pollination, which ties in to the life cycle of a plant. There will be lots of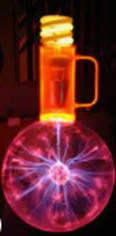 opportunities for practical lessons, including growing and measuring, and feeding plants. Then the children will move onto light, where we will explore light sources, the dangers of the sun and shadows. As always, we will be incorporating our working scientifically skills into our lessons, for example making systematic and careful observations, taking accurate measurements and using results to draw conclusions.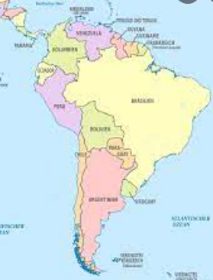 For topic this term, we will be focusing on Geography. We will delve into South America focusing on the human and physical features of Brazil. Then we will explore the Amazon rainforest and Amazon River, to understand the physical features of the land in more detail. Once we have explored this area in detail, we will compare our local area with the Amazon, to identify similarities and differences.
In Art this term, we are going to be learning about collages. We will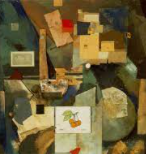 explore Kurt Schwitters' work as inspiration. We will then practice the different collage techniques such as overlapping, coiling and tessellation. We will then use the skills learnt to plan and create our very own Amazon inspired collage using lots of different recycled materials.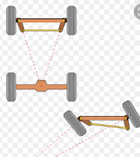 For our DT learning this term, we will be focusing on mechanisms. We will developing our understanding of simple mechanisms to make objects move. We will develop lots of different skills, which will aid us in making a final product.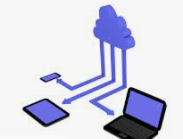 In computing, we will be follow our rising stars scheme, in which will become 'Opinion Pollsters'. We will also explore the concept of 'We are communicators'. As part of our computing learning, we will also focus on the importance of online safety.