About us ...
We have two year 3 classes at Tudor School. 3S's class teacher is Mrs Wood who is assisted by Mrs Hall and Mrs Barry. 3T's class teacher is Mr Stearn who is assisted by Mrs Gordon and Mrs Onigas. B​​oth classes also enjoy a weekly sports session with Mr Higgins (our sports coach) and a further session with their class teacher. Please do ensure pupils have the correct kit in school for these sessions. Mr Higgins and Mrs Hall also teach across both classes during the teachers' planning and preparation time.
Ms Smith is our phase leader for Lower Key Stage 2.
Reading is HUGELY important to us in year 3. Please do take the time to read our letter to parents in how this can be supported - a copy can be found at the foot of this page.
Our thematic learning - Spring term 2022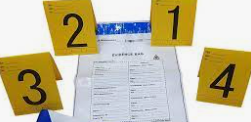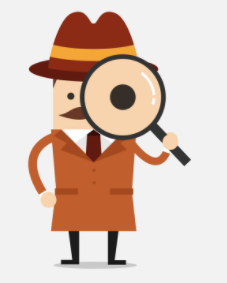 Our new topic for the Spring term is 'Crime Busters'. As part of this topic, we will be exploring a variety of different people in History linked to crime such as Robert Peel, Oliver Twist and Robin Hood. We will also be learning about the role of the police.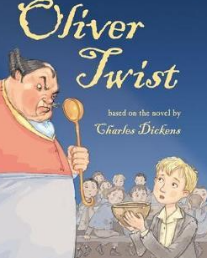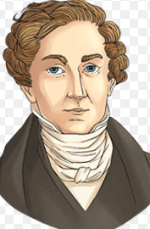 For our English learning, the children will be given opportunities to write in a variety of different genres such as story writing, persuasive writing, poems, and biographies. We will be immersed in the topic by exploring a variety of different books linked to the topic, so that we can create some exciting writing! The year 3 SPAG will also be embedded into the writing throughout the topic.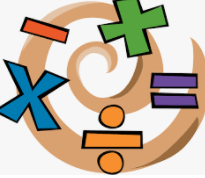 For Maths, we will start by looking at multiplication, focusing on arrays, to show multiplication is just repeated addition. This will then be followed by multiplication and division written strategies, so that the children can be introduced to new methods. After that, we will develop their understanding of fractions, by looking at adding, subtracting and ordering fractions. Embedded in the Maths throughout, will be reasoning and problem solving activities, so that children have an in depth understanding.
For our Science learning this term, we will be covering 'Forces and Magnets' We will be exploring a variety of national curriculum statements for the topic over the term. To start the learning off, we will explore different forces, focusing on the understanding of push and pull being a primary force. Then the children will move on to magnets, where they will be given the opportunity to have hands on practical lessons to develop their knowledge. Then we will look at compasses and understand how they are linked to magnets. As always, we will be incorporating our working scientifically skills into our lessons, for example making systematic and careful observations, taking accurate measurements and using results to draw conclusions.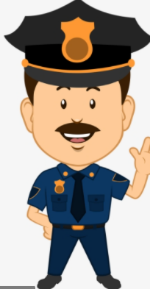 For topic this term, we will be focusing on History. We will explore crime and punishment through history, focusing from the Victorian era to now. As part of this learning, we will also focus on how the rights of children have changed through this period of time. As well as our history lessons, we will have a police workshop for the first 6 weeks, where the children will become 'Mini Police' and explore the important role the police have within their community.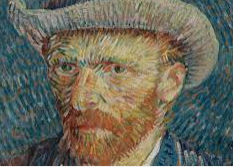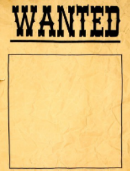 In Art this term, we are going to be learning about portraits. We will explore Van Gogh's work as inspiration. We will then practice creating our own portraits, looking at proportion and different materials to create effects. We will then use the skills learnt to plan and create our very own Wanted Poster for our suspects for the crime Scene in our classrooms!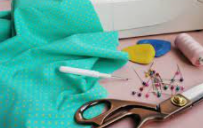 For our DT learning this term, we will be focusing on textiles. We will develop our understanding of the difference between functional and aesthetic qualities of different fabrics, whilst learning how to sew. We will then use our knowledge, to create a suitable, long-lasting police uniform.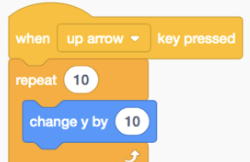 In computing, we will be following our rising stars scheme, in which will become 'bug fixers' focusing on how to identify and fix programs. We will also explore the concept of 'V-loggers' and create our very own online content. As part of our computing learning, we will also focus on the importance of online safety.