About us ...
About us ...
We have two Year 3 classes at Tudor School. 3T's class teacher is Miss Gamble and she is assisted by Mrs Hall, Mrs Ahsan, and Mrs Hughes. 3S's class teacher is Mrs McKenzie and she is assisted by Mrs Higgins. Ms Smith is our phase leader.
Both classes enjoy a two weekly sports sessions on Thursday afternoon and Friday morning. Please ensure pupils have the correct kit in school for these sessions.
Have a look at our current topic overview to give you further detail on the areas of study. Please bear in mind that this is a working document and the plans will be adjusted to suit the children in the class and their interests as well as adapting and incorporating interesting activities and events as they come up.
Autumn term – Buried Treasure
This term our topic is 'Buried Treasure. This means we are looking closely at the stone, bronze and iron age.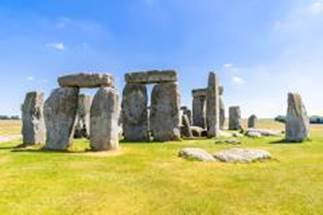 In English, we will be using a range of books related to our curriculum to explore the prehistoric era. We will be writing for a range of text types, including a non-fiction text about the different iron age weapons, and newspaper reports about the discovery of a prehistoric landmark.
In Maths, we are solidifying our base ten knowledge, exploring ways of making numbers up to 1000, and learning how to use mental strategies to add up to three digit numbers together. Towards the end of the term we will begin to explore the perimeter of shapes.
In Science this term, our two topics are animals including humans, and rocks. The children will be developing their working scientifically skills and also using a range of enquiry.
This term, we will be focusing on both History and Geography. We will be exploring historical sources, making comparisons between the prehistoric era and modern life, and using maps of the UK to locate landmarks from the stone age.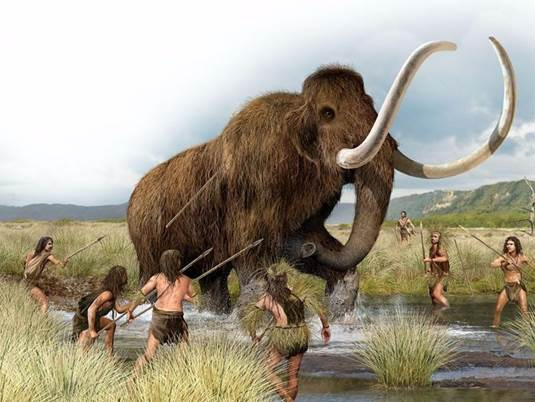 In the first half term, the children will be exploring printing in art, looking at artists such as Banksy, and experimenting with different methods of print. In D&T, we will be learning about food hygiene and working to progress our food preparation skills when making a meal.
In Computing, we will be learning to programme and how to edit videos.