About us ...
About us ...
We have two Year 3 classes at Tudor School. 3T's class teacher is Miss Sentance and she is assisted by Mr Winfield. 3S's class teacher is Mrs Wood and she is assisted by Mrs Hall. Ms Smith is our phase leader.
Both classes enjoy a weekly sports session with Mr Higgins on Wednesday afternoons and a session with their class teacher on Monday afternoon. In the first half term, children we be learning how to strike for accuracy and distance. The second half term will include dribbling games and bowling/fielding. Please ensure pupils have the correct kit in school for these sessions.
Have a look at our current topic overview to give you further detail on the areas of study. Please bear in mind that this is a working document and the plans will be adjusted to suit the children in the class and their interests as well as adapting and incorporating interesting activities and events as they come up.
Autumn Term
Our topic this term is 'Is it right to fight?'. During this topic, we will be exploring the second world war and the impact it had on life in the U.K., especially for children.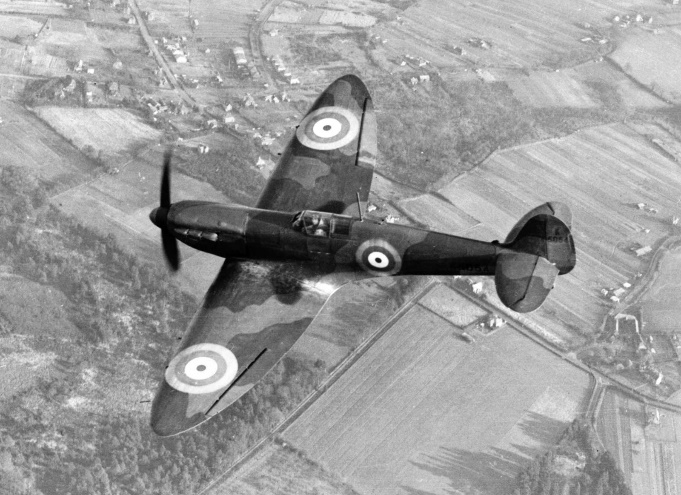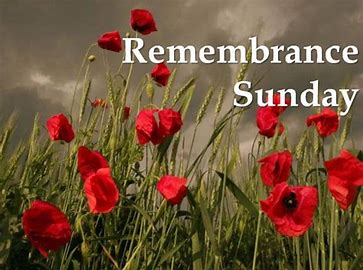 In English, we will be using a range of books related to our curriculum to explore the second world war. We are going to begin by writing a story linked to The Blitz and evacuation, inspired by Shirley Hughes' The Lion and the Unicorn. We will then explore write a persuasive text encouraging readers to become air raid wardens. In November, we will be looking at some famous poetry that is linked to remembrance Sunday and also look at writing some poems ourselves. Finally, we will write a recipe and instructions, drawing on our learning in D&T when we will be making a wartime pie.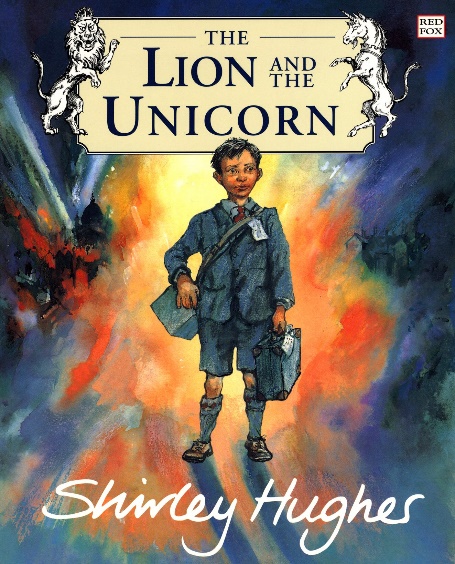 In Maths, we are focusing on place value. We will be regrouping numbers and counting on and back with hundreds, tens and ones. Following this, we will be working on some mental addition and subtraction methods and applying the inverse using fact families. Finally, we will learn the written subtraction and addition methods and apply these to a range of one step and two step word problems.
Our Science topics this term will be light and forces and magnets. This will include understanding that we need light to see, noticing that light reflects from some surfaces, recognising that light from the sun can be dangerous and finding patterns in how shadows are formed. Later in the term, we will be learning about magnets, magnetic poles and comparing and grouping a variety of everyday materials.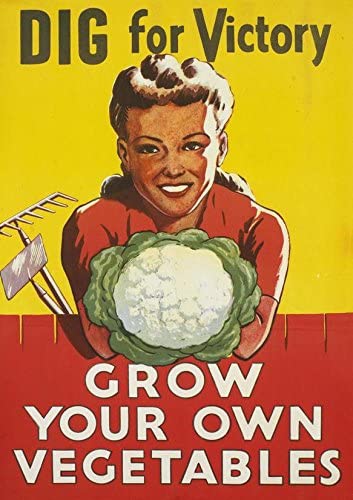 This term we will focus on both History and Geography. We will be working chronologically through the war, beginning with when and why the war broke out, then looking at the Battle of Britain and the air raids and Blitz. Next, we will look at evacuation and the home front including learning how to 'make do and mend'. We will be exploring a range of maps throughout the topic and work on locating different countries and cities using compass points and grid references. Finally, we will look at the war remembrance and end with a Victory Celebration party!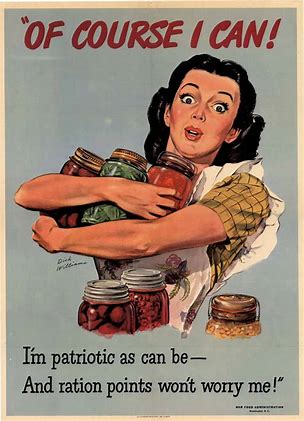 In Art we are going to create our own propaganda posters. We will look at the text and graphics as well as the pictures to come up with our own. In DT this term we are going to be looking at cooking. We will research, create and then make our own wartime recipe.
See the summary below for more details and check our blog regularly to find out about our latest learning adventures!