INFORMATION FOR PARENTS:
HOME LEARNING SPRING 2021
We will be using GOOGLE CLASSROOM to support with home learning. Please ensure you have the log in for this . If you do not, please contact your child's class teacher ASAP(we will respond to your email within our usual school working hours) :
Miss Bail - 4u@tudor.herts.sch.uk
Miss Grundy- 4v@tudor.herts.sch.uk
Please also read the document below that outlines 'internet etiquette' and a reminder of how to keep safe whilst online. This has also been posted on google classroom for your child to read.
From Wednesday 6th January we will be providing:
*a daily well being activity from the Happiness Calendar that you can complete before you start your work (you will find that on the Stream Page)
* a daily mathematics activity
* a daily writing activity
* a daily reading activity
* a weekly selection of topic-based activities, which will be set on a Monday. Please see the timetable linked to your google classroom, to help you complete specific topic based activities each day.
Our thematic learning - Spring term 2021
Our Spring term topic is 'Up Pompeii'. As part of this topic, we will be learning about the glorious Romans and ferocious volcanoes.
For English, the children will delve into a range of books related to the topic, to help them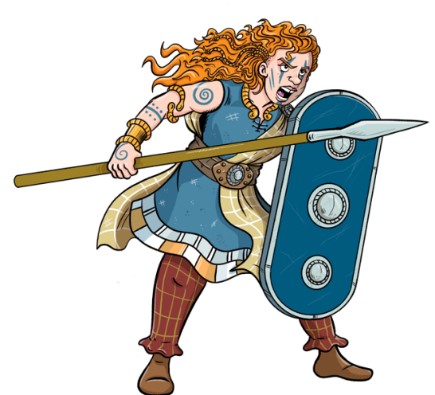 understand their topic. To begin with, we will become authors by writing our own myths based on the story of Romulus and Remus. Then we will move onto writing a report, based on the learning we do around Gods and Goddesses. To finish the half term, we will create a poem based on the almighty Boudicca! After half term, we will then focus on the Romans and we will produce an explanation text, which will showcase all their learning. To finish the topic, we will create a newspaper article all about the famous Pompeii eruption!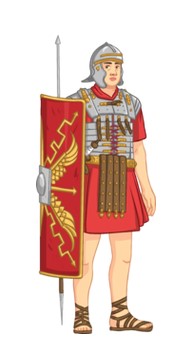 For Maths, we will start by looking at shapes and symmetry. This will then be followed by decimal numbers and learning how to calculate with decimals in different ways. There will be a lot of opportunity for children to develop their reasoning and word problem skills in a range of ways for example with money where there will also be opportunity for them to link money and fractions together. Children will further develop their multiplication and division skills and learn how to multiply and divide a 2 and 3-digit number by a 1-digit number using the formal written method.
For our Science learning this term, we will be covering two topics – sound and rocks. We will be exploring a variety of national curriculum statements for both topics over the half term. In sound, we will develop our understanding of how sound is produced, how it travels and using our observation/enquiry skills to find patterns in volume and pitch. For our rocks topic, we will compare and group rocks, understand how fossils are formed and investigate what soil is made up of. As always, we will be incorporating our working scientifically skills into our lessons, for example making systematic and careful observations, taking accurate measurements and using results to draw conclusions.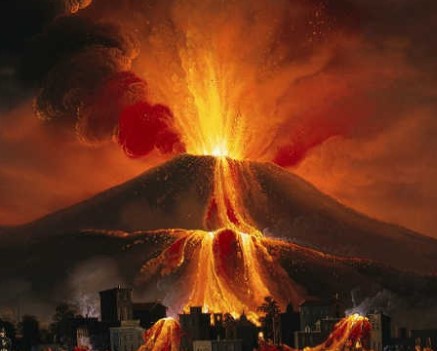 For topic this term, we will be focusing on both History and Geography. We will begin the term, by focusing on History, delving into the life of the Romans. We will be learning where they invaded and settled, how they lived and the Roman soldiers. We will also be focusing on our local history, by exploring their invasion of St Albans. In the second half of the term, we will be focusing on Geography, learning all about volcanoes. We will be looking at the structure of the earth, how they are formed and the effect that volcanic eruptions have.
In Art this term, we are going to be learning how to use different painting techniques. We be exploring different artists such as Pierre Jacques Volaire and Joseph Wright, who painted landscapes of the volcano Mt Vesuvius. We will draw and paint our own volcanoes, using Jackson Pollacks' work as inspiration when adding the exploding lava.
For our DT learning this term, we are going to be exploring stiff and flexible materials, to identify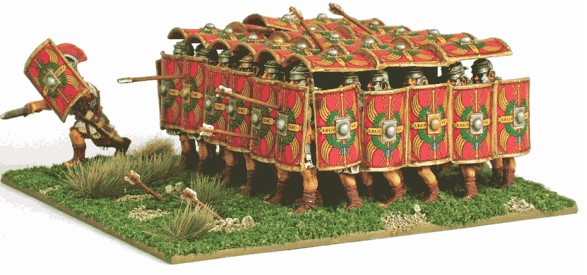 which would be suitable to create a sturdy structure. We will be doing this by focusing on the Roman army and their unique way of defending themselves. We will be making our Roman shields and testing them 'in battle'. As part of our 'battle' we will be creating their famous turtle formation to test for our shields strength and durability.
In computing, we will be follow our rising stars scheme, in which will become our very own toy makers and HTML editors. As part of our computing learning, we will also focus on the importance of online safety.
About us ...
We have two year 4 classes at Tudor School. 4U's class teacher is Miss Bail who is assisted by Mrs Stokes, Mrs Milesan and Mr Wendleken. 4V's class teacher is Miss Grundy who is assisted by Mrs Gordan and Mr Denny. B​​oth classes also enjoy a weekly sports session with Mr Higgins and Mr Poole (our sports coaches) and until we are able to go swimming again, a further session with their class teacher. Please do ensure pupils have the correct kit in school for these sessions. Mr Denny also teachers across both classes during the teachers' planning and preparation time.
Ms Smith is our phase leader for Lower Key Stage 2.