About us ...
We have two year 4 classes at Tudor School. 4U's class teacher is Miss Hunt who is assisted by Mrs Stokes. 4V's class teacher is Miss Grundy who is assisted by Mrs Benjamin and Mrs Parke.
B​​oth classes also enjoy a weekly sports session with Mr Higgins (our sports coach) and swimming at Sports Space leisure centre. Please do ensure pupils have the correct kit in school for these sessions.
Ms Smith is our phase leader for Lower Key Stage 2.
Our thematic learning - Spring term 2022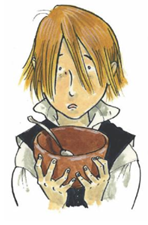 Our topic this term is 'Crime Busters'. During this topic, we will be exploring crime and punishment from 1066 to the 21st century.
In English, we will be using a range of text types linked to our topic including both fiction and non-fiction. We will be starting off by investigating a crime scene in class and writing a letter to inform the authority about the crime. We will then move on to read Oliver Twist and understand and annotate play scripts along with writing our own.
In Maths, we are learning about shape including symmetry, decimals and fractions, measurement including money and formal written multiplication and division methods.
Our Science focus this term will be linked to Crime Busters and will learning about electricity. We will also be developing our scientific enquiry skills through practical enquiries.
In History, we will be looking at different aspects of crime and punishment throughout the time period and this will also include visits from members of the uniformed public services along with a 6-week workshop working closely with the local police force.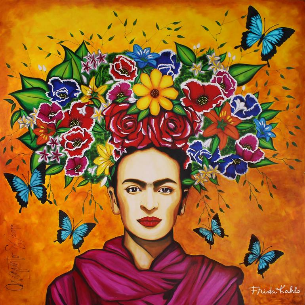 In Art, we will be focusing on portrait work. Our work will be inspired by the female portrait artist, Frida Kahlo. Our final piece will be a portrait of Sir Robert Peel, the founder of the police, and will features of Frida Kahlo's work. In DT we will be focusing on electricity, which closely links to our science focus for this term. We will look into designing and constructing an electrical system that could help keep us safe.
In Computing we will continue to follow the Rising Stars curriculum, which are to design a toy using technology to aid this and learning how to be HTML editors
During the first half term, in Music we are focusing on being able to sing as part of an ensemble and we will be learning a well-known song from the Oliver Twist musical. For the second half term we will learn how we can use our body as percussion and will focus on the group STOMP.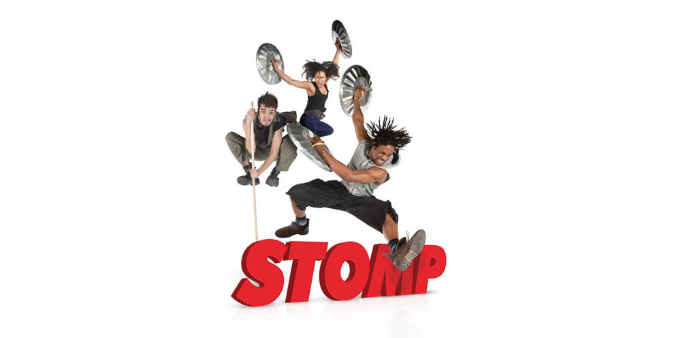 In languages, we will continue to learn French and will be looking at how to say and write different foods and use this knowledge to be able to form sentences such as questions to be able to use when we go shopping.