About us ...
We have two year 4 classes at Tudor School. 4U's class teacher is Miss Hunt who is assisted by Mrs Barry, Mr Wendleken, Miss Grant and Mrs Frampton-Salter . 4V's class teacher is Miss Grundy who is assisted by Mrs Benjamin, Mrs Grant and Mr Poole.
B​​oth classes also enjoy a weekly sports session with Mr Higgins (our sports coach) and swimming at Sports Space leisure centre. Please do ensure pupils have the correct kit in school for these sessions.
Ms Smith is our phase leader for Lower Key Stage 2.
Our thematic learning - Autumn term 2022
Autumn Term
Our theme this term is 'Is it right to fight?'. During this topic we will be learning about WW11 and the events and happenings within.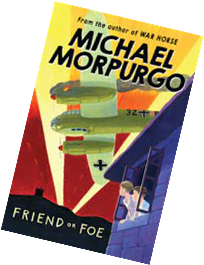 In English, we will be using a range of text types linked to WW11, including both fiction and non-fiction. We will be starting off by writing stories following the style of Michael Morpurgo's book 'Friend or Foe'. We will also be linking English to our topic lessons to gain a deeper understanding.
Through Science this term, we will explore electricity and learn about the different components to make a working circuit and then we will be looking into sound and how sound is generated and how it travels through the ear.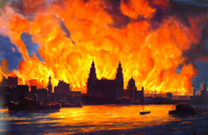 In History and Geography, we will find out more about life in WW11. We will be plotting bombed cities onto maps and locating where children would have been evacuated to and we will also learn about what the children did for entertainment during the war.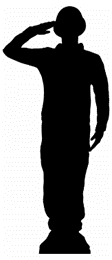 Art this term will focus on a variety of skills such as sketching, layering and painting. We will be creating WW11 based art work inspired by propaganda posters.
See the summary below for more details and check our blog regularly to check out what we have been learning about during our 'Is it right to fight?' theme.