About us ...
We have two year 4 classes at Tudor School. 4U's class teachers is Miss Foy who are assisted by Mrs Barry, Mr Winfield, Miss Grant, Mrs McGee and Mrs Gordon. 4V's class teacher is Miss Grundy who is assisted by Mrs Selvaganisan and Mrs English.
B​​oth classes also enjoy a weekly sports session with Mr Higgins (our sports coach) and swimming at Sports Space leisure centre. Please do ensure pupils have the correct kit in school for these sessions.
Ms Smith is our phase leader for Lower Key Stage 2.
Our thematic learning - Summer term 2023
Summer Term
Our topic this term is 'Tomb Raiders'. During this topic, we will be exploring the Ancient Egyptians.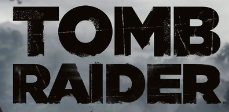 In English, we will read whole books and extracts from texts written for a variety of purposes, focussing on developing comprehension skills and identifying the techniques used by the authors. We will plan, draft, write, edit and improve our own texts across a variety of fiction and non-fiction genres with consideration for our own role as authors. We will extend our technical skills in grammar, vocabulary and presentation both orally and in written form. We are starting our writing journey this term with writing an adventure story based on the theme of Tomb Raiders.
In Maths, we are learning a range of concepts starting with time and recapping how to tell the time, moving onto working out time durations. They will also develop their multiplication and fraction understanding towards the end of the term.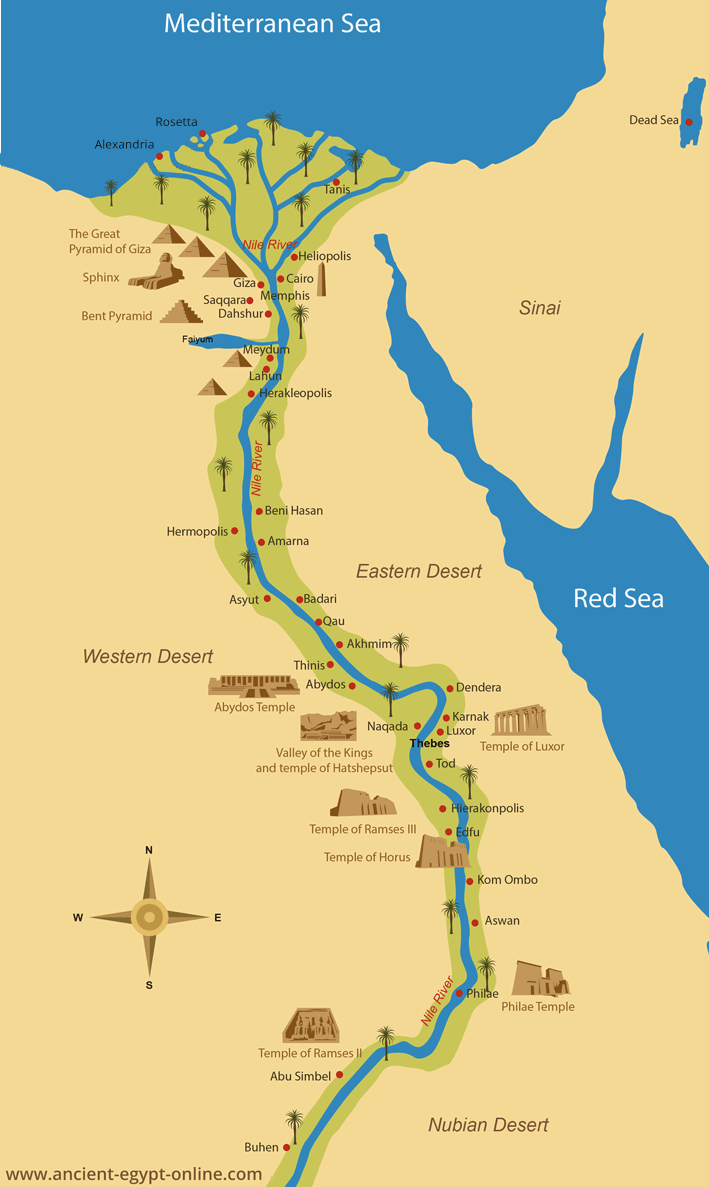 Our Science focus this term will be looking into living things and their habitats and animals, including humans. This will include classifying invertebrates and vertebrates, exploring food chains, the human digestive system and even teeth!
In topic we learn about the physical and human features of Egypt starting with using 6-figure grid references to identify the main features, such as the Sphinx. They will also explore who Howard Carter was and why he was so well-known.
In Art we will learn how to handle clay and produce our very own Egyptian jewellery, which we look forward to sharing the finished product with you.
Food is the focus in D&T where we build on our culinary skills in order to produce a tasty Egyptian snack fit for a hungry Pharaoh
In Computing, we will continue to follow the Rising Stars curriculum, which are 'we are authors' creating a holiday brochure and 'we are meteorologists' where we will find out about different weather conditions around the world and present our findings.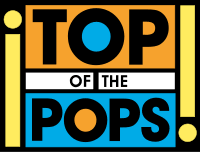 During our Music sessions we will be listening to Pop music and we will learn about the origin of the music, improvising composition and also having a go at creating our own piece of Pop music and performing this.
In languages, we will continue to learn French and will learn how to say certain words and phrases about where we live followed by how to say different modes of transport and to be able to give directions in French.