Our thematic learning - Summer term 2021
Our Summer term topic is 'Tomb Raiders'. As part of this topic, we will be learning about the impressive Egyptians.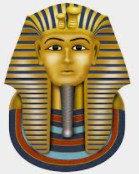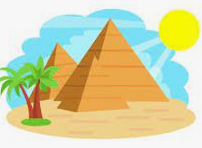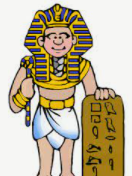 For English, the children will be exploring a range of texts which are: story writing; biographies about Howard Carter; a recount of Howard Craters discovery; character descriptions and information leaflets. They will learn to embed new sentence types into their writing, continue to use adjectives, conjunctions and fronted adverbials.
For Maths, we will start by looking at time, focusing both on analogue and digital time. This will then be followed by statistics, in which the children will create their own bar graphs and line graphs based on Egyptian temperatures. After that, we will look at Roman numerals, including real life scenarios such as clocks. We then focus on geometry, specifically looking at types of angles, triangles and translation. We will then finish the term off by looking again at fractions and multiplication. Embedded in the Maths will be reasoning and problem solving activities, so that children have an in depth understanding.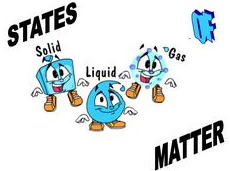 For our Science learning this term, we will be covering two topics – states of matter and light. We will be exploring a variety of national curriculum statements for both topics over the half term. In states of matter, we will develop our understanding of how solids, liquids and gases by looking at their properties. We will also use our observation skills and set up fair tests to discover how materials change state when heated or cooled. We will also look at the water cycle, so that children understand terminology such as evaporation and condensation. For our light topic, we will find patterns in the way the size of shadows change, by setting up a fair test based on shadows in the playground. As always, we will be incorporating our working scientifically skills into our lessons, for example making systematic and careful observations, taking accurate measurements and using results to draw conclusions.
For topic this term, we will be focusing on both History and Geography. We will begin the term, finding out where Egypt is and locate well known features using a 6-point grid reference. We will then continue to focus on various geographical aspects related to Ancient Egypt such as locating the River Nile and learning about what animals live there and what was it used for. We will look into the climate of Egypt and compare this to the climate in the UK, they will also compare Ancient Egypt to modern day Egypt. They will also look into the History of famous people from the Ancient Egyptian period such as Cleopatra and Tutankhamun.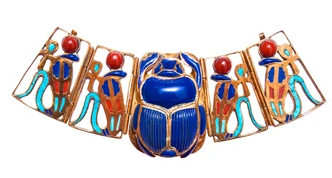 In Art this term, we are going to be learning sculpture techniques. We will be learning how to shape clay, paint clay and finish clay through a variety of techniques. We will then use these skills learnt to plan and create our very own Egyptian inspired jewellery.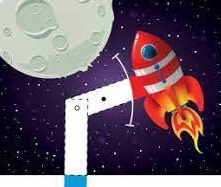 For our DT learning this term, we will be focusing on stiff and flexible materials. We will developing an understanding of how to strengthen, stiffen and reinforce structures. We will be learning this by creating our very own pop books with levers.
In computing, we will be follow our rising stars scheme, in which will become our very own authors and publish an Egyptian non- fiction book using the I-pads. We will also become meteorologists and explore the changes in weather. As part of our computing learning, we will also focus on the importance of online safety.
About us ...
We have two year 4 classes at Tudor School. 4U's class teacher is Miss Bail who is assisted by Mrs Stokes, Mrs Milesan and Mr Wendleken. 4V's class teacher is Miss Grundy who is assisted by Mrs Gordan and Ms Attaullah. B​​oth classes also enjoy a weekly sports session with Mr Higgins and Mr Poole (our sports coaches) and swimming at Sports Space leisure centre. Please do ensure pupils have the correct kit in school for these sessions.
Ms Smith is our phase leader for Lower Key Stage 2.