We have two Year 5 classes at Tudor School.
5W's Class Teacher is Miss McKenzie and she is assisted by Mrs Higgins.
5X's Class teacher is Mr Crowder and he is assisted by Mrs Durham.
5W and 5X are also taught by Mr Higgins and Mrs Smith respectively.
Both classes enjoy a weekly dance lesson as well as a class teacher led session every Tuesday, with a separate session taught by Mr Higgins (Wednesday for 5W, Friday for 5X).
If you want to know what Year 5 learn about through in class through their topic work, then this is the part of the website that will inform you!
Autumn Term
Our topic this term is 'A Whole New World'. During this topic, we will be exploring Ancient Maya Civilisation, focusing on the geography of Central America and the ways of the Maya people.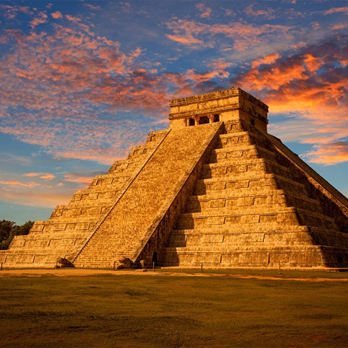 In English, we will be using a range of text types linked to our topic including both fiction and non-fiction. We will be creating dual-narrative fiction based on an animal attack, balanced arguments about visiting Chichen Itza and biographical writing about explorers.
In Maths, we will be exploring the place value in numbers up to 1 million, including those with decimal places, as well as learning to multiply and divide by powers of 10. We will also be beginning our measures and shape work, linking to drawings of a Mayan temple.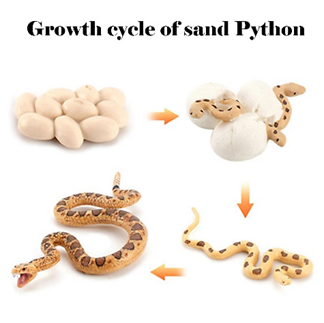 Our Science focus this term will the life cycles of different organisms and how these compare to changes in humans as we age.
In History, we will be comparing different aspects of Mayan life to our own, using artefacts and other historical sources. Whilst in Geography, Year 5 will look at the human and physical features of Mexico today, including land use and topographical features.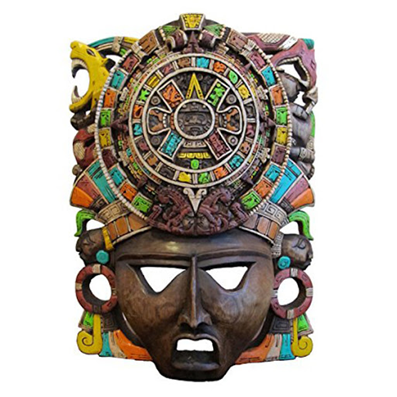 In Art and D&T, we will be focusing on the detailed drawings of Maya by Frederick Catherwood, before design and creating our own Mayan masks.
In Computing we will be designing, writing and debugging programs of our own, as well as exploring the importance of protecting our data.
Have a look at our current topic web to give you further detail on the areas of study. Please bear in mind that this is a working document and the plans will be adjusted to suit the children in the class and their interests as well as adapting and incorporating interesting activities and events as they come up, if they are useful for our learning.
More importantly check out our blog for all our learning adventures!