WELCOME TO YEAR 5
(Scroll down to find out about our NEW theme this term)
Over the next year we will making the most of our time at school, and you can see some of our learning highlights on our blog. We also put a lot of our learning onto Seesaw, which means our families at home can see what we have been getting up to in school.
There are two Year 5 classes at Tudor:
5W- is taught by Miss Cosby and Mrs Knight, Mr Winfield and Miss Grant
Every week, 5W is taught by Mrs Rafiq-Craske for a day.
5X- is taught by Miss Sentance, Mr Wendleken and Mrs English.
Every week, 5X is taught by Mr Higgins for one morning.
PE DAYS
5W- Monday and Wednesday 5X- Monday and Thursday
HOMEWORK:
In Year 5 we expect children to read every night and have their reading records signed by an adult. We also will be setting weekly tasks including spelling, maths and comprehension.
Homework will be given out on Fridays and will be due in the following Wednesday.
AUTUMN TERM THEME-RAIDERS AND TRADERS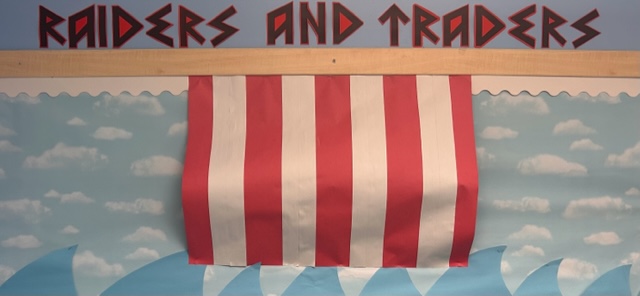 Did you know that Britain has been invaded many times? We will be working in our Anglo-Saxon and Viking eras this term as we find out about how these invaders settled and changed the country we now live in.
Did Vikings really have horned helmets?
Why did they decide to stay here?
What was Hemel Hempstead like during that time?
How far did they travel?
How did they use materials to help them travel?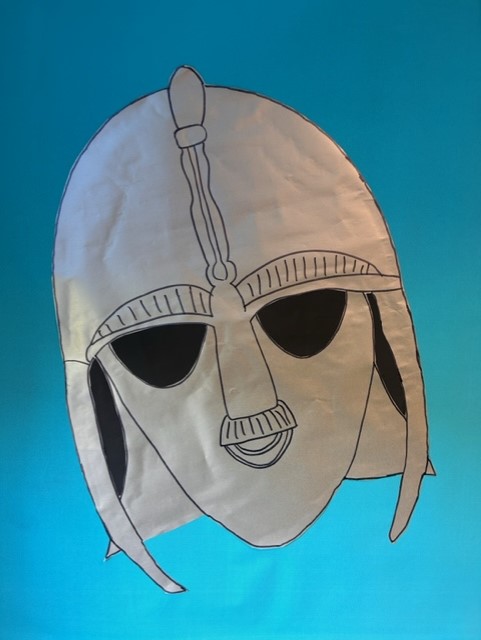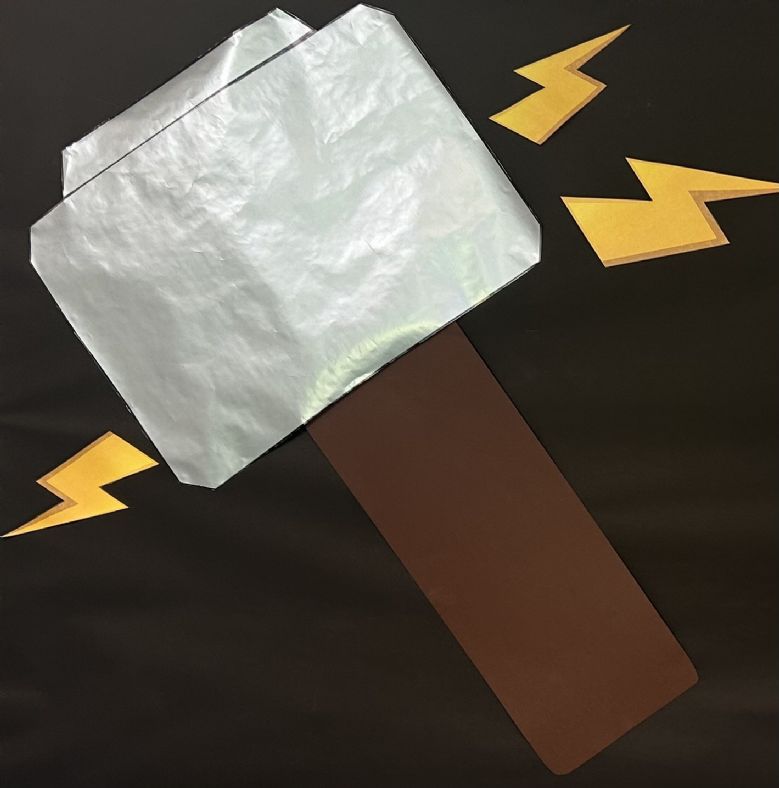 Is the Thor in the films the same as the Thor in the myths?
Who was King Alfred? Did he really burn the cakes?
What did a Saxon or Viking have for breakfast?
How does Saxon and Viking art inspire designs now?

All of these questions and many more will be looked at. For more detail about what we will be learning please look at the overview at the bottom of this page.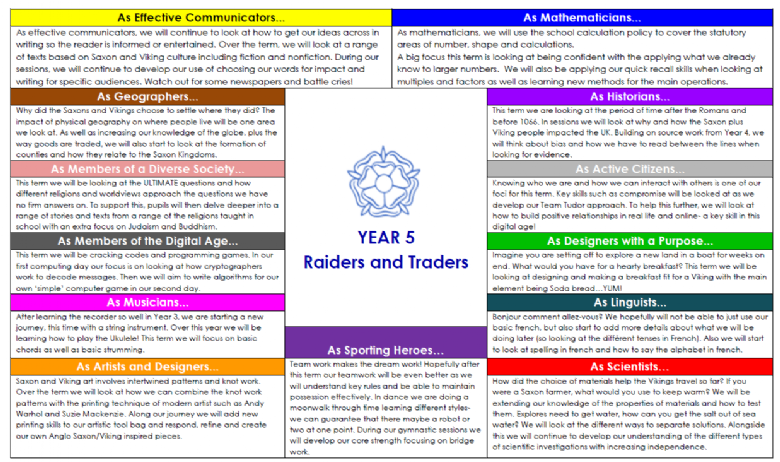 If you have any questions please pop a note in your child's red book and we will get back to you as soon as possible... that is if we are not off discovering new lands :)
Miss Cosby and Miss Sentance