Y6 Curriculum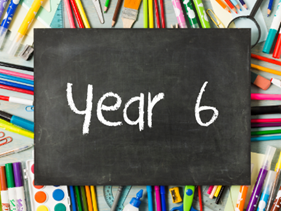 The two Year 6 classes are currently taught by Mr Munro (6Y) and Miss Cohen (6Z) and they are supported by Mrs Parke, Mrs Knight, Ms Hughes, Ms Gordon and Miss Higgins. Additionally, Mrs Smith teaches in 6Z every Thursday morning and 6Y on a Friday.
This section of the website will provide you with information about what is happening in Year Six. We will update the blog each week, sharing learning highlights and some key information and news.
Year 6 is a year filled with many excellent opportunities and experiences for the children, however it does come with some extra responsibilities. Our topics this year are 'A Whole New World' (Autumn), 'Spaceship Earth' (Spring) and 'It's All Greek to Me' (Summer).
Children will be set homework weekly. The homework in CGP books (reading, maths and grammar) will be set on a Friday due in the following Friday. Two spelling lists will be set on Spelling Shed each week and there will be a spelling test the following week. In addition, children are expected to read daily and have their reading records signed. These will be checked each morning and there will be rewards for consistent readers.
Both classes will enjoy a weekly sports session with Mr Higgins (normally on a Monday), as well as inside PE on Tuesdays. Please ensure pupils have the correct kit in school for these sessions.
Have a look at our current topic web to give you further details on the areas of study. Please bear in mind that this is a working document and the plans will be adjusted to suit the children in the class and their interests.
If you have any questions or would like any more information, please use the red books to contact your class teacher.
Year 6 Thematic Learning – Summer 2022
Our topic this term is "A Whole New World". We will be learning all about the ancient Maya and how they lived and will link this across the curriculum.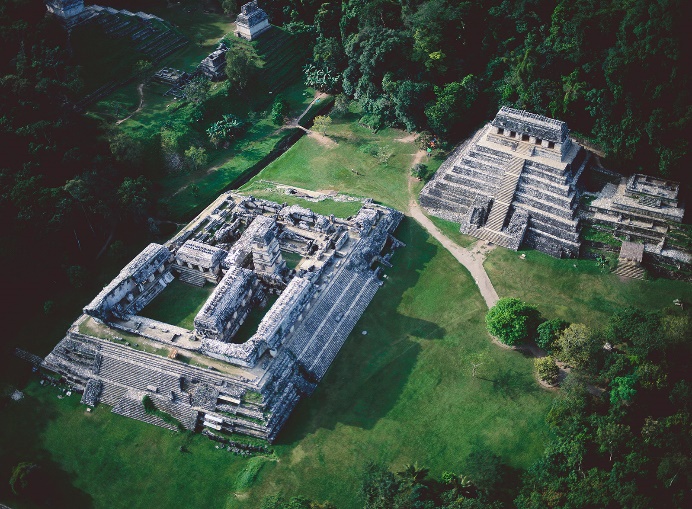 In English, we will start by writing a setting description based on a short film clip. Next, we will write a newspaper report about their residential trip to JCA. After half-term, we will write a non-chronological report about the ancient Maya city of Chichen Itza. Then, we will write a dual-narrative fiction piece based on an animal attack in the jungle. Finally, we will look at performance poetry and write a piece linked to chocolate!
In maths, we will start by recapping place value and the four operations. We will be applying these to worded, real life scenarios to help develop our learning further. We will also be looking at converting measurements and how to add and subtract fractions.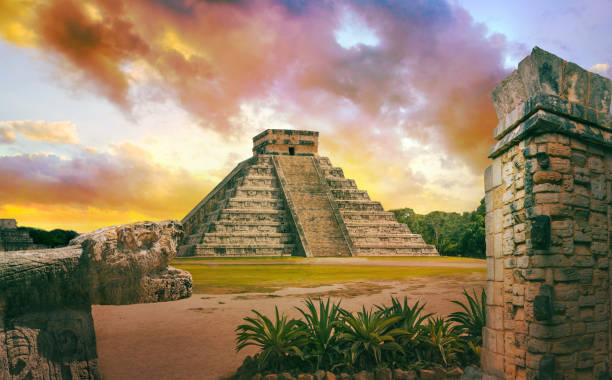 Our topic lessons will be very heavily linked to our Maya topic. In history, we will begin by developing our chronologically understanding and creating a timeline of the Maya era. We will also make lots of comparisons between the modern day and the Maya times. In geography, we will be using maps to locate and identify the countries that made up the Maya empire and compare the human and physical characteristics of those countries to the UK. In addition, we will be looking at different types of settlements and land use.
In Science, Year 6 will be looking at "Living things and their habitats". This will include looking at how living things are classified into different groups based on specific characteristics. After half-term, we will be looking at "Animals, including humans" and will be learning about the circulatory system and how nutrients are transported around the body.
In D&T, we will be developing our textiles skills and learning how to weave materials (a technique that was very popular during Maya times). We will then use these skills to create a specific product linked to a brief that we have been given. We will experiment with a range of materials and use our problem-solving skills to overcome design challenges. Finally, we will evaluate our products against our success criteria and identify how we could improve them further.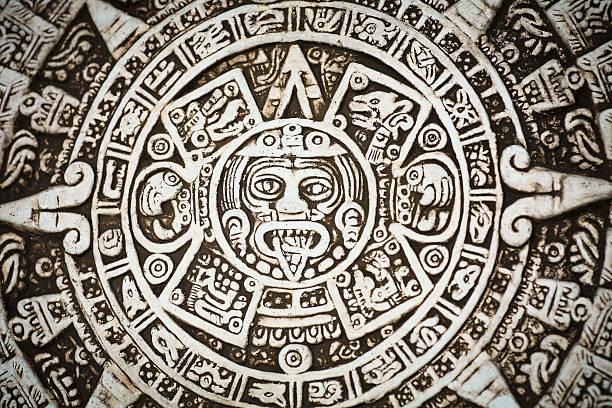 In art, we will be investigating shape, form, texture and line. We will use different tools to create texture and pattern as we explore different sculpture techniques, this will include looking at Maya masks and patterns for pottery.
In PSHE, we will be looking at how to be respectful and tolerant of other people. We will also be learning about having a positive mindset, being assertive and how to deal with challenging situations. In addition, we will be starting our lessons with 'The Five Ways to Wellbeing' activities.
In RE, we will be looking at Buddhism and Judaism whilst linking this to Christianity. We will be exploring some ultimate questions as well as looking at the religious beliefs and practices.
In PE, we will be working with the Kreative Dance company each week to learn a dance routine linked to our theme. There will also be weekly PE lessons with Mr Higgins. Additionally, we will be going on our residential trip to JCA in October, where there will be a wide range of outdoor activities to complete.
In computing, we will be recapping how to be safe online and learning how to design, write and debug programmes. After half-term, we will be discussing the sharing of images online and will use a range of online tools to research and collect information about the Year 6 JCA trip.
In French, we will be learning about what France is like. This will include learning how to say directions and learning about Paris and its famous inhabitants. There will be lots of chances to ask questions, discuss and provide written answers.
In music, we will be exploring "Rock 'n' Roll" music. We will listen to music from a range of groups and artists and use these as inspiration to compose and perform our own songs. We will then evaluate these and look at how we could improve them.