Y6 Curriculum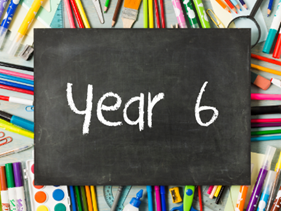 The two Year 6 classes are currently taught by Mr Munro (6Y) and Miss Cohen (6Z) and they are supported by Mrs Parke, Mrs Durham, Ms Hughes and Ms Gordon. Additionally, Mrs Smith and Mr Higgins teach Year 6 on a Friday.
This section of the website will provide you with information about what is happening in Year Six. We will update the blog each week, sharing learning highlights and some key information and news.
Year 6 is a year filled with many excellent opportunities and experiences for the children, however it does come with some extra responsibilities. Our topics this year are 'A Whole New World' (Autumn), 'Spaceship Earth' (Spring) and 'It's All Greek to Me' (Summer).
Children will be set homework weekly. The homework in CGP books (reading, maths and grammar) will be set on a Friday due in the following Friday. Two spelling lists will be set on Spelling Shed each week and there will be a spelling test the following week. In addition, children are expected to read daily and have their reading records signed. These will be checked each morning and there will be rewards for consistent readers.
Both classes will enjoy two weekly sports sessions. Please ensure pupils have the correct kit in school for these sessions.
Have a look at our current topic web to give you further details on the areas of study. Please bear in mind that this is a working document and the plans will be adjusted to suit the children in the class and their interests.
If you have any questions or would like any more information, please use the red books to contact your class teacher.
Year 6 Thematic Learning – Summer 2023
Our topic this term is 'It's All Greek To Me'. During this topic, we will be exploring Ancient Greece as well as completing a range of work to support the children's transition to secondary school and completion of SATs week.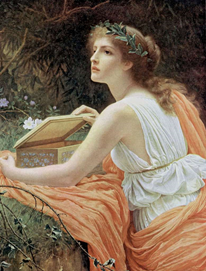 In English, we will be using a variety of Ancient Greek myths to inspire our writing. We will start by writing a diary entry linked to the story of "Theseus and the Minotaur". Then, we will be writing a balanced argument on whether Pandora should have opened the box. We will also be writing a travel guide about Crete and even looking at persuasive writing about the different city-states of Athens and Sparta.
In Maths, we will recap over previous learning, as well as looking deeper at topics, such as algebra, ratio, proportion and pie charts.
In Science this term, our two topics are electricity, evolution and inheritance. We will continue to investigate how different circuits and components can change the brightness/loudness of bulbs and buzzers. Additionally, we will be exploring how animals have changed over time and how they adapt to their environments. We will also look at how offspring have similarities and differences to their parents.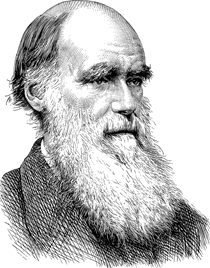 In our topic lessons, we will focus on both history and geography. In history, we will be using a range of sources and artefacts to learn about the Ancient Greeks and how they impacted our lives through aspects such as democracy and the Olympics. We will compare how they lived to how we live now and learn about Greek gods and goddesses. As geographers, we will be exploring both the physical and human geography of Europe, focusing on ancient and modern Greece and the United Kingdom.
In Computing, we will be creating text-based adventure games based on the myth "Theseus and the Minotaur" and after half term, we will be creating our own yearbook as well as creating our own adverts.
In Art, this term we are going to be looking at developing our drawing skills by learning how to shade and sketch famous Greek columns and buildings from different perspectives, using a range of techniques.