Y6 Curriculum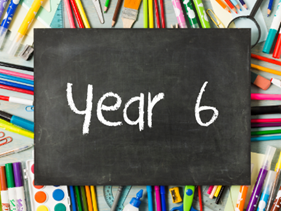 The two Year 6 classes are currently taught by Mr Munro (6Y) and Miss Cohen (6Z) and they are supported by Mrs Parke, Mrs Durham, Ms Hughes, Ms Gordon, Miss McGee and Mrs Claridge. Additionally, Mrs Smith teaches in 6Z every Thursday morning and 6Y on a Friday.
This section of the website will provide you with information about what is happening in Year Six. We will update the blog each week, sharing learning highlights and some key information and news.
Year 6 is a year filled with many excellent opportunities and experiences for the children, however it does come with some extra responsibilities. Our topics this year are 'A Whole New World' (Autumn), 'Spaceship Earth' (Spring) and 'It's All Greek to Me' (Summer).
Children will be set homework weekly. The homework in CGP books (reading, maths and grammar) will be set on a Friday due in the following Friday. Two spelling lists will be set on Spelling Shed each week and there will be a spelling test the following week. In addition, children are expected to read daily and have their reading records signed. These will be checked each morning and there will be rewards for consistent readers.
Both classes will enjoy a weekly sports session with Mr Higgins (normally on a Tuesday), as well as another PE on Wednesdays. Please ensure pupils have the correct kit in school for these sessions.
Have a look at our current topic web to give you further details on the areas of study. Please bear in mind that this is a working document and the plans will be adjusted to suit the children in the class and their interests.
If you have any questions or would like any more information, please use the red books to contact your class teacher.
Year 6 Thematic Learning – Spring 2023
Our topic this term is 'Spaceship Earth'. During this topic, we will be exploring Space and our planet, Earth.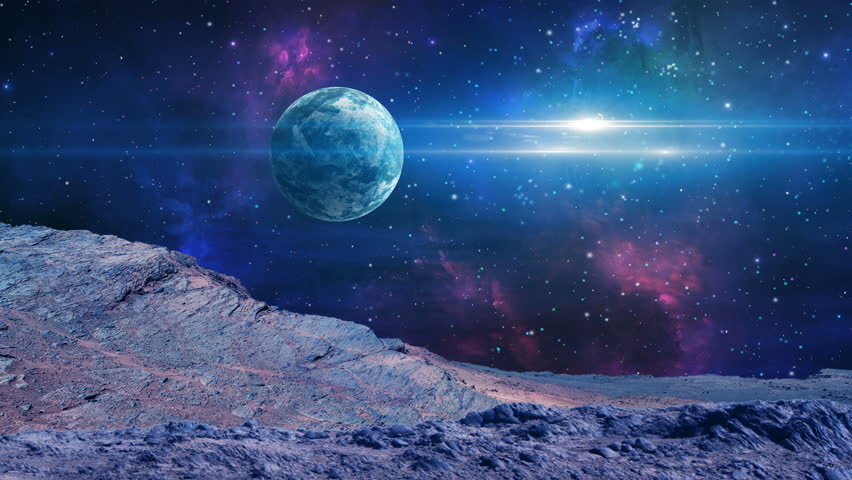 In English, we will be using a range of books and film clips related to our curriculum to explore Space. We will start by looking at prologues (The Crawl from Star Wars) and then will look at writing a biography about the British astronaut Tim Peake. Additionally, we will be writing a narrative about being 'Lost in Space…' and how to create atmosphere in poems about Space.
In Maths, we are starting by looking at fractions, decimals and percentages before moving onto ratio and proportion. We will also look at shape (area, perimeter, volume and properties) and explore statistics and some algebra.
In Science this term, our two topics are space and electricity. We will be looking at the spherical bodies of our solar system, including their movements and the effects these have on our planet. This will include discussions on time zones and how day and night occur. Within electricity, we will be exploring how to create and draw working circuits.
This term we will focus on both History and Geography. In history, we will begin researching theories about space, using a range of sources and then we will learn about important historical events involving the 'Space Race' such as the First Man in Space and the Moon Landings. As geographers, we will learn about the features of our planet and how these features are formed (eg rivers and coastal erosion).
In Art, this term we are going to be looking at digital art to inspire our own Space-themed pieces. We will learn how to use a variety of techniques, involving texture and patterns on the ipads.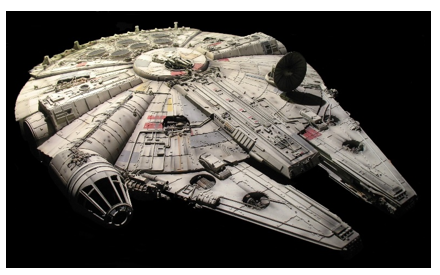 As designers, we will become NASA problem solvers and develop our knowledge of electrical systems to create a prototype Mars Rover23 and test it on 'Mars-like' terrain.
In Computing, we will be creating our own text-based adventure games set on a spaceship and after half term, we will be learning how to expand our skills when advertising.
Our genre of music this term is classical. During our work on this, we will take inspiration from a variety of classical pieces linked to Space and in particular use Hans Zimmer's 'Earth'. Additionally our French will focus on the shopping experience.
Throughout RE we will be exploring how different symbols and actions can communicate meanings and beliefs. Whilst our PSHE will focus on work provided by Positive Minds – an outreach initiative from Watford FC – which is linked to mental health and how the children can deal with their upcoming life events.
See the summary below for more details and check our blog regularly to find out about our latest learning adventures! (To follow)