There is a great deal of support for parents and carers in the school and local area.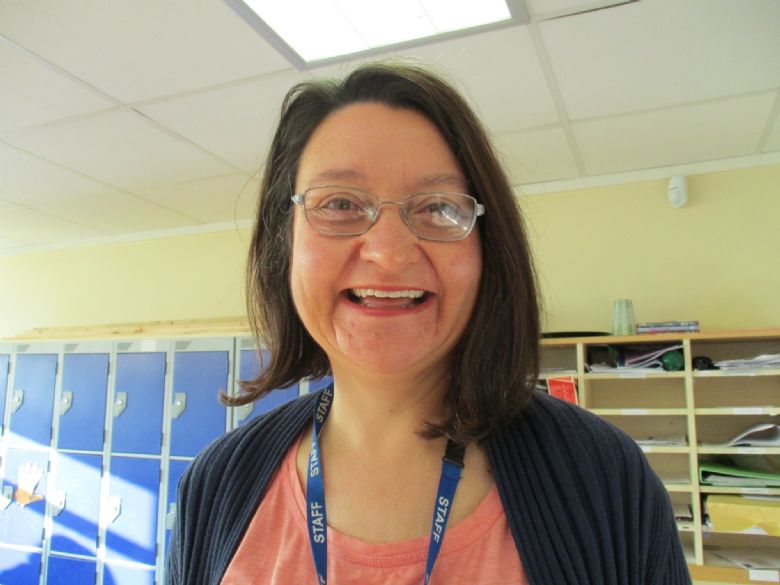 Mrs Donley is the school InCo and she is available to talk to by phone or in person at a time convenient to yourself - please ring the school number 01442 256294 or email on inco@tudor.herts.sch.uk
Alternatively click on any of the links below for further information:
SEND Friends - see flyer below
We are also informed regularly about courses and support meetings for parents, carers and siblings of children with additional needs. Current support can be found for ADHD, Austim, Speech, Language and Communication Need, Anxiety, Behaviour, Siblings and Sleep.
Have a look at the attachments below or ring Mrs Donley (01442 256295) if you can't see what you need: