We are very proud of the Tudor Breakfast Club. It was created to help meet the needs of parents and families and it continues to get fabulous feedback. In fact, we firmly believe that it is the breakfast club around.
Here are some views of the most important 'customers', the children:
'There's so much to do'- William
'It gives you something to wake up for'- Millie
'It's amazing'- Sienna
'The variety of breakfast is fantastic'- Chloe
'I like the fantastic sports'- Liam
The breakfast club is open to all ages and it is open EVERY morning from 7.45am to 8.45am. During the hour it is open, children are able to choose a range of tasty foods from the breakfast buffet (including hot food) which is served by the school cook, Kevin Davis. There are a number of other activities and these include:
art and craft, sports games, computing, learning support, table football, chill out areas and more!
We have a specialist team, led by Mrs Donley, who are always on hand to meet the needs of your children. They are always looking for ways to improve and refine what is on offer.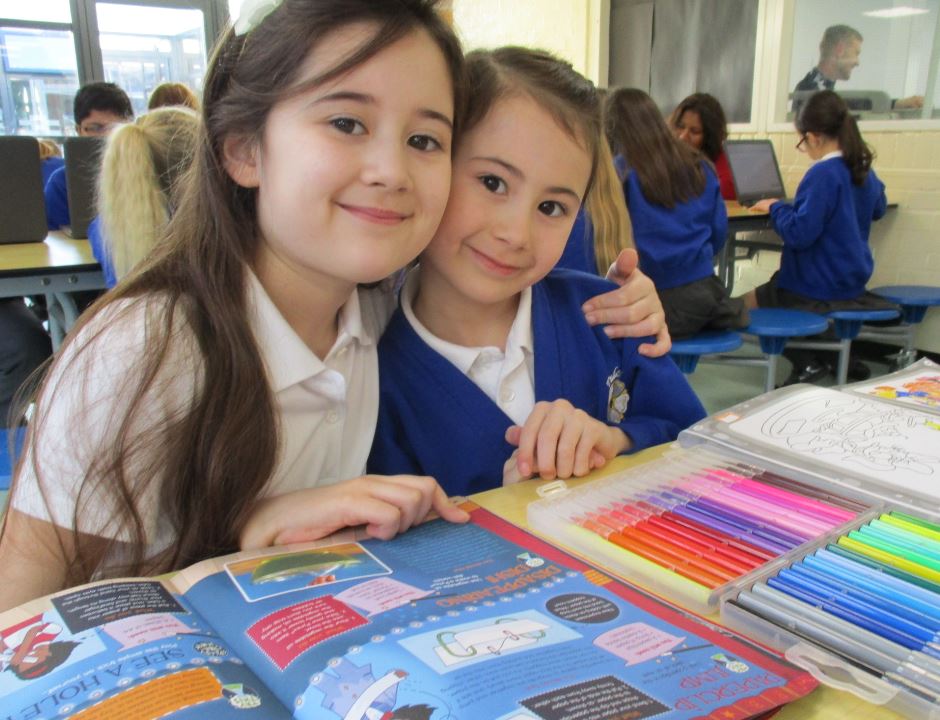 One of our original aims is that the club will remain affordable for all. As well as being the best breakfast provision around, the fact that the prices are very low mean that it is extremely good value. The prices are shown below:
Daily price per child- £3
Daily price for 2 children from same family- £5
Daily price for 3 children from same family- £6
There is a 50% reduction on all prices for families eligible for Pupil Premium Grant (PPG).
Payments can be made via SchoolGateway.
As a school that aims to work closely with all our families, do feel confident to come and see the school office team if you require any additional support in order for your child to become part of our fun and friendly breakfast club.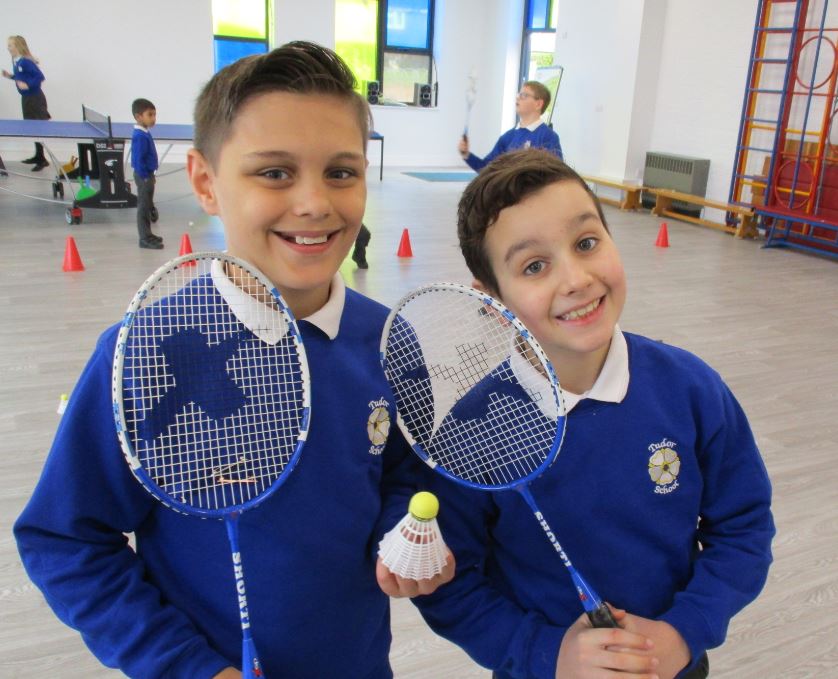 Any additional letters/ information for breakfast club can be accessed below.