Finding the views of our most important people!
Have a look at the latest results for the pupil voice feedback below (May 2019).
The children are very honest about our school...
We have completed a lot of analysis and we have already actioned some strategies to make our super school even better!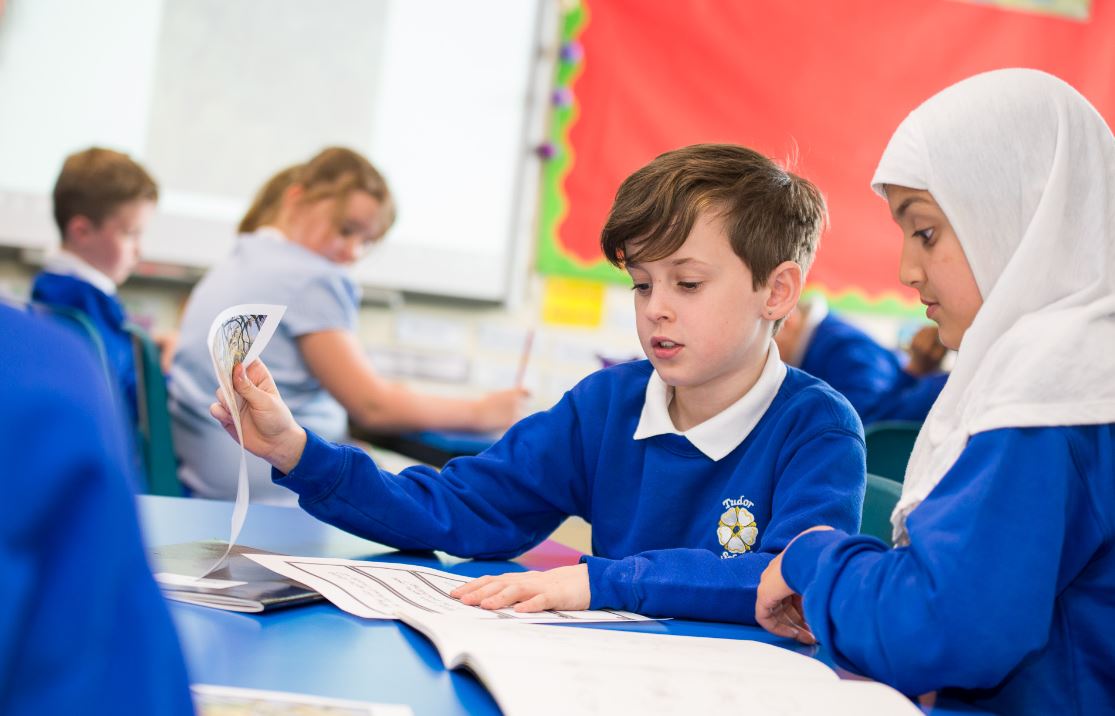 Every voice matters at Tudor Primary School...