Ensuring a strong CULTURE of Safeguarding...
See below for the most recent policy documents.
Tudor Primary is very proud of the work it continues to do to make sure that children can remain safe. As the most recent county feedback states (September 2019):
'There is a strong culture of safeguarding... and the site is now more secure and practice observed reflects aligned and consistent expectations and procedures.'
The school works closely with outside agencies and organisations to ensure children and staff receive the most up to date and high quality training. Moreover, any areas for further enhancement are identified and delivered to the school community. An example of this is the effective support and education that children anf families receive in regard to E-Safety. The most recent (2- day)Tudor E-Safety Event was in September 2019 in which the school worked alongside Richard Maskrey and School Consulting Ltd to deliver bespoke support.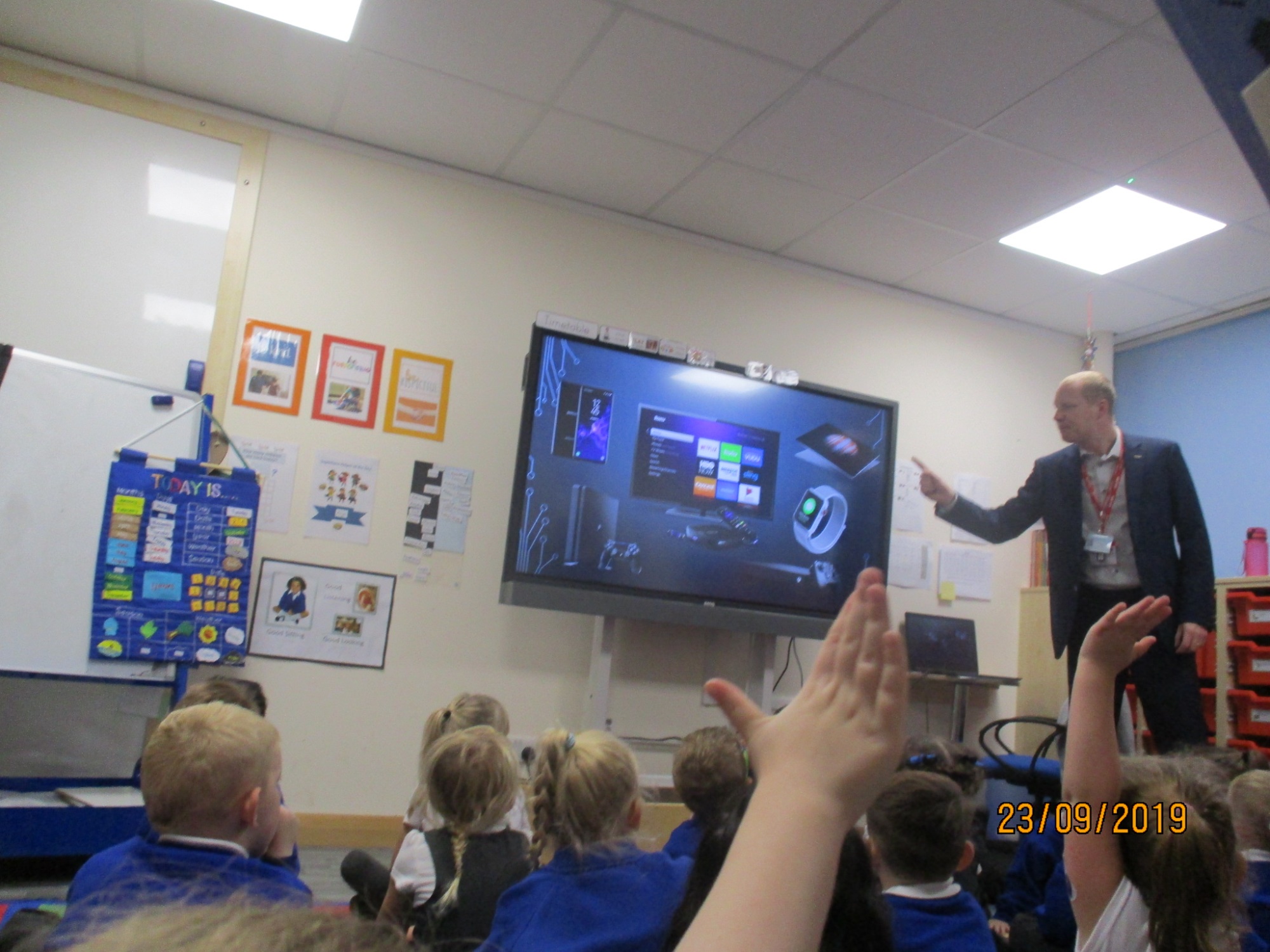 Tudor and the NSPCC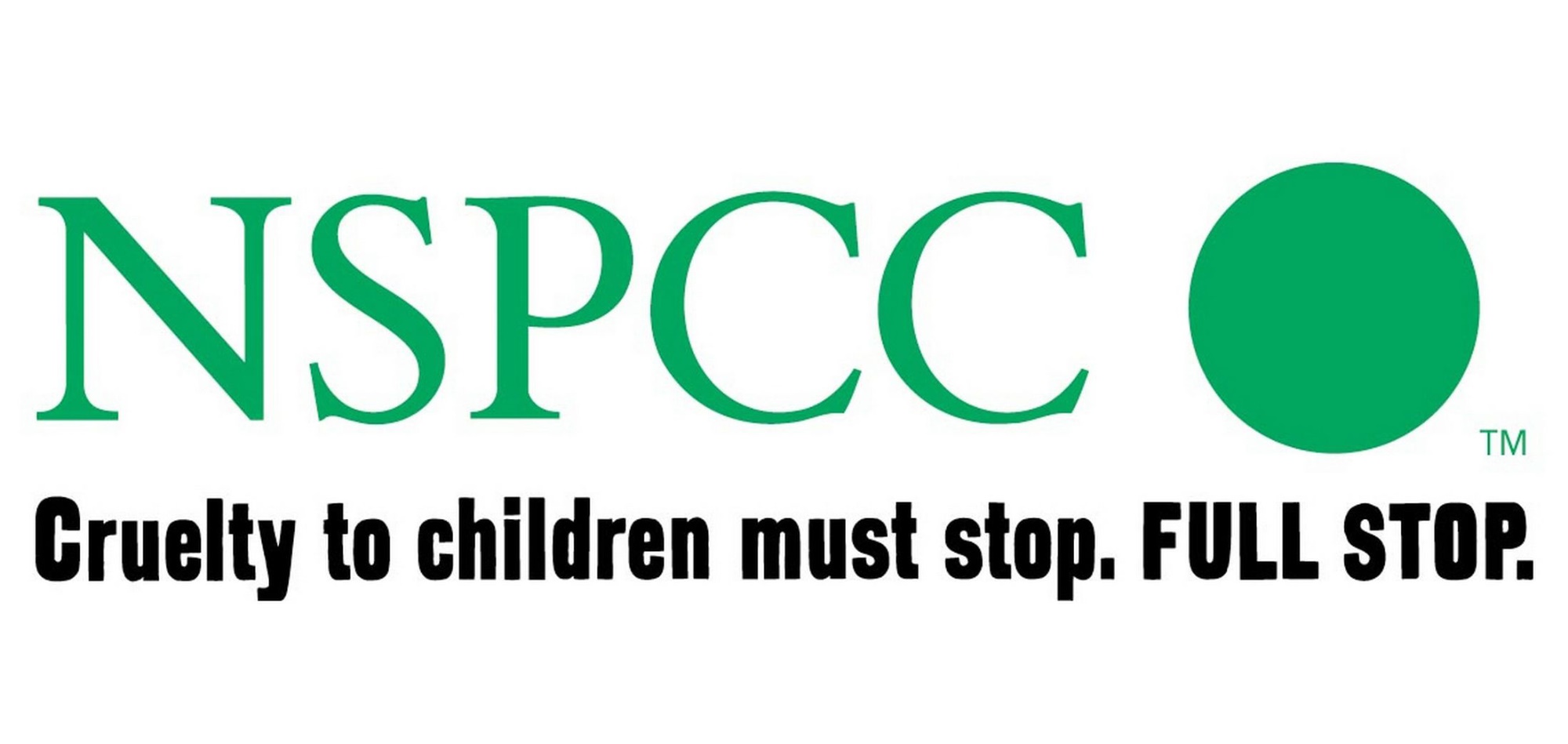 Tudor also continues to work in partnership with the NSPCC. Regular assemblies as well as workshops are provided to help children understand how to find support in times of difficulty.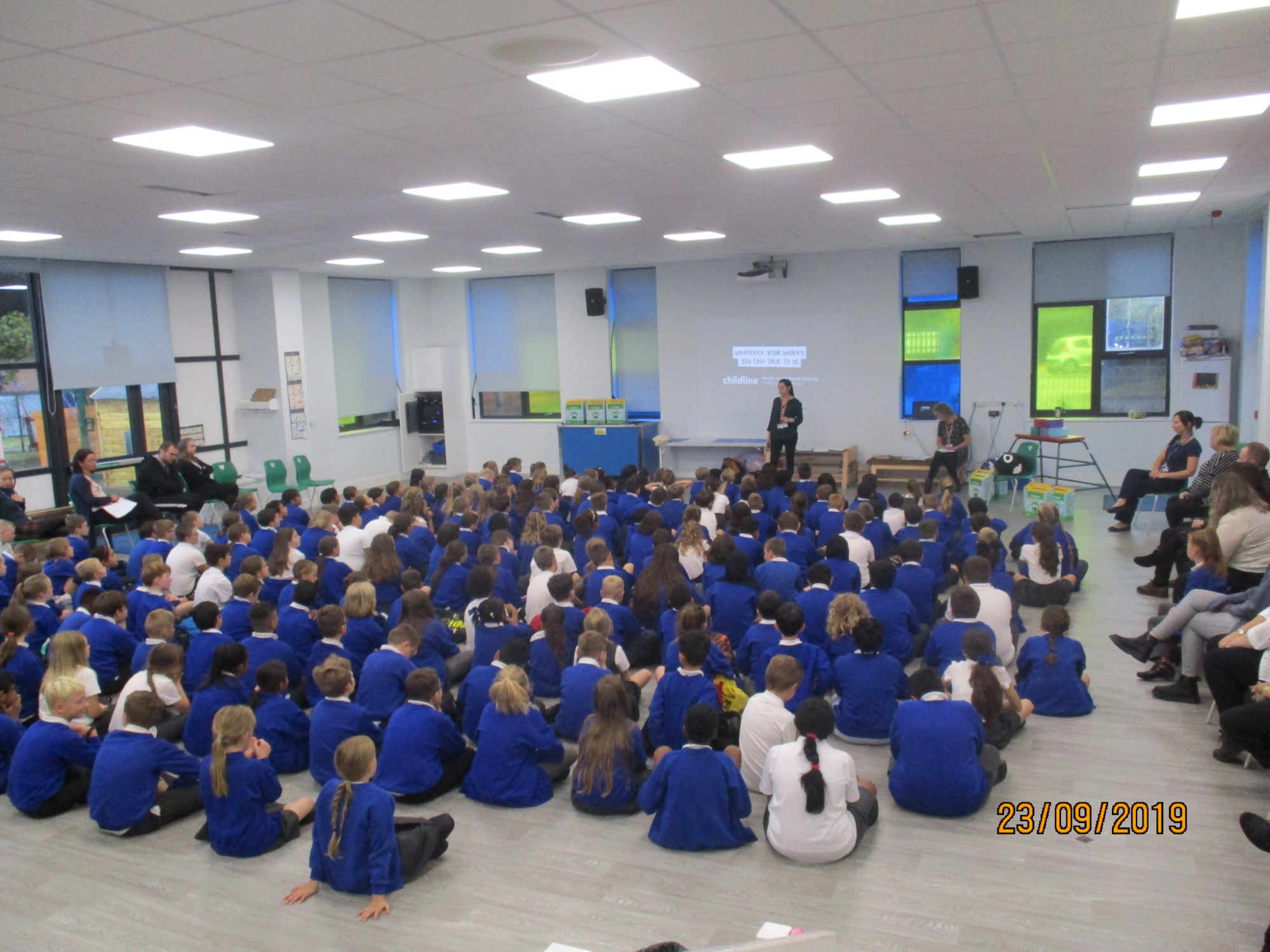 Children (of any school)- if you're reading this an you need someone to talk to, follow this link for some information on Childline:
https://www.youtube.com/watch?v=cbCBGTtbd-U
Key policies are available below.