An important part of life...
This part of our website will share how sport is playing an increasingly large part in the children's lives at Tudor.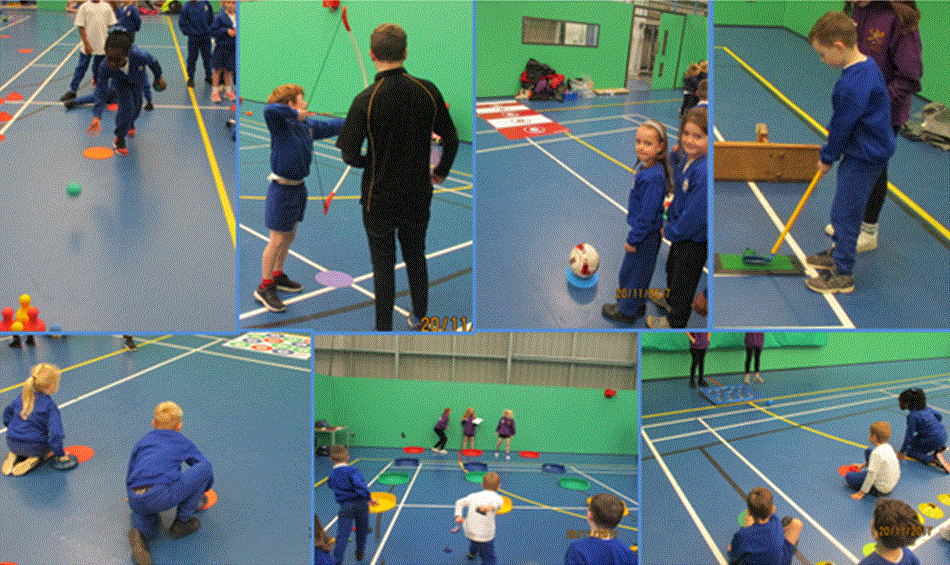 The Autumn term in 2017 was a big step forward in ensuring all children benefit from high quality PE and sport. The school now has full time staff who provide high quality sporting experiences to the children of Tudor Primary.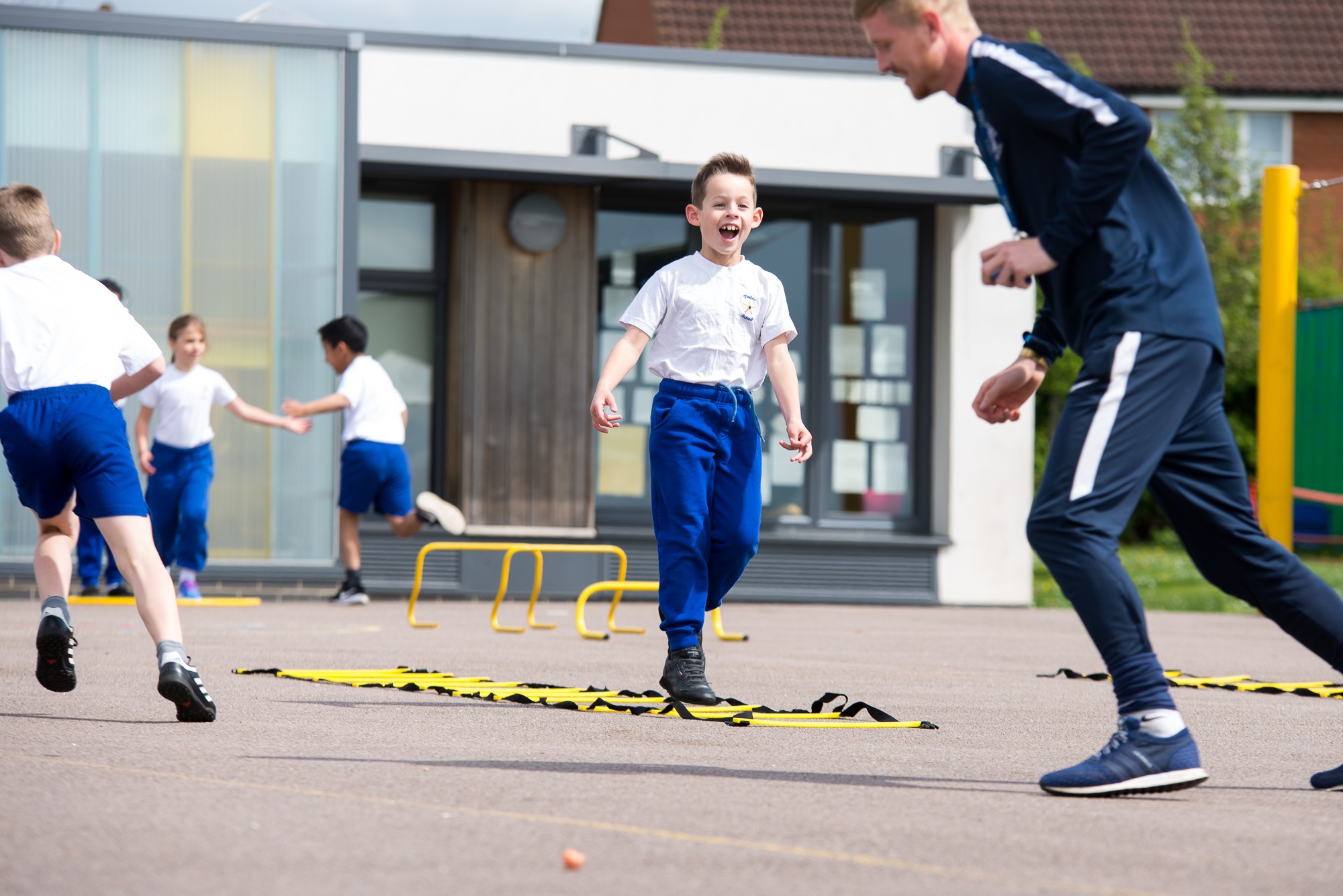 Mr Higgins is our sports coach. An ex- Tudor pupil himself, Mr Higgins is passionate about PE and he is keen to help drive up our standards in this vital aspect of children's development. So you all can know a little bit more about our Tudor Sports Coach, I asked him to provide a few words for our website:
Sport has always been a massive influence in my everyday life! I grew up playing sport almost every day, both inside and outside of school. I've played football since the age of about 4, and I'm still playing about 4 times a week even today.
I left school with a double Distinction in GCSE Sport, and was later accepted onto the Football Excellence Course at West Herts College (where I achieved a Subsidiary Diploma in Sport with a Distinction* grade). It was at college where I gained my first coaching qualification, and immediately knew this was the career path I wanted to follow.
I then moved on to a Sports Studies degree at the University of Hertfordshire, which was a massive step in my coaching journey. I gained my first coaching job during this time, giving me great experience alongside my studies. My job enabled me to travel around local primary schools, coaching a wide variety of different sports. I also gained another coaching job in a high-performance environment soon after, which then saw my own development rapidly progress. September 2017 saw me graduate from University with a BSc in Sports Studies, specialising in sports coaching.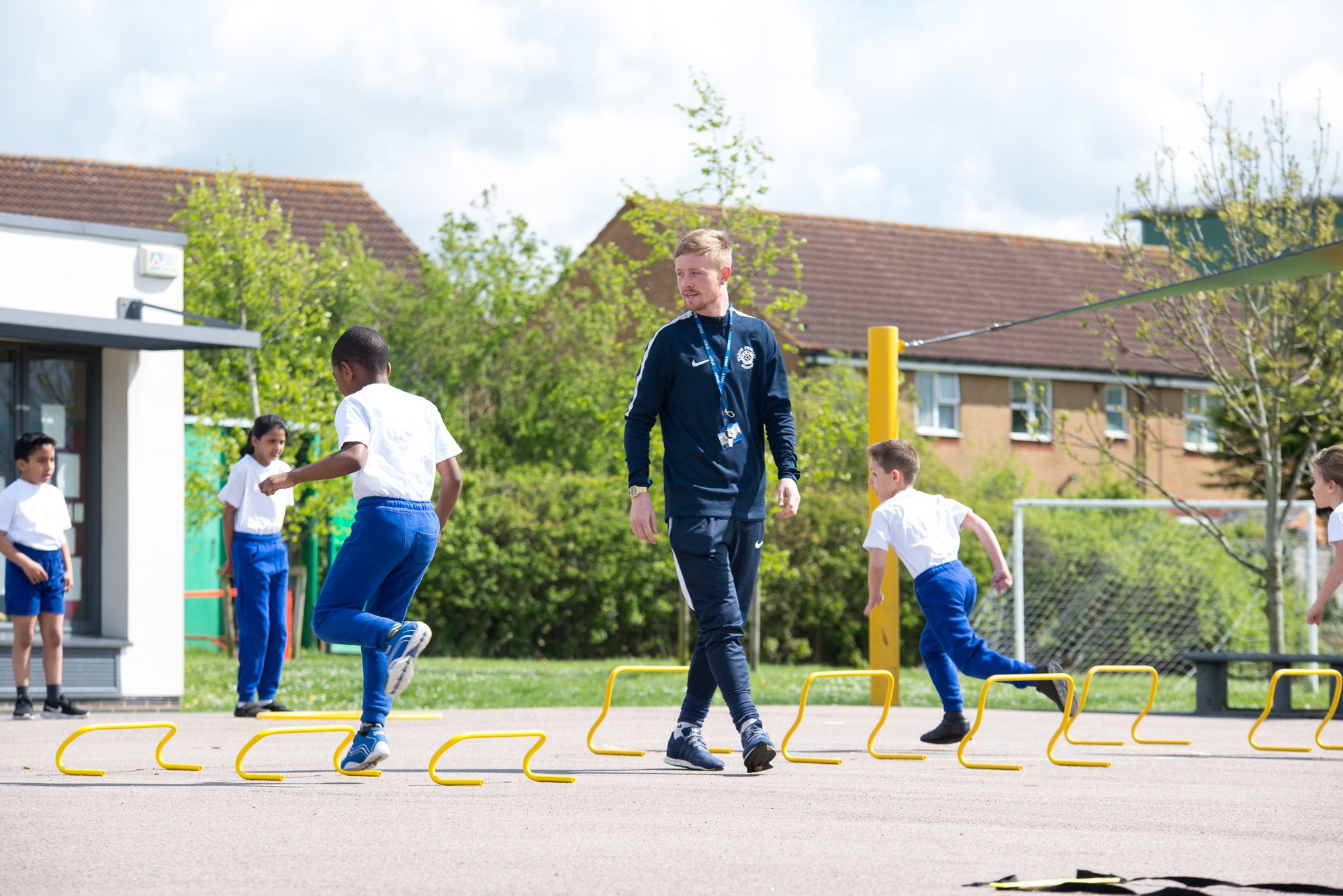 I currently hold my Level 1 qualificaiton in Football Coaching, aswell as my Level 1 Futsal, Level 1 Goalkeeper Coaching, and Level 1 Talent Identification qualifications. Whilst at Tudor, I aim to extend this by achieving a number of other qualifications in a greater range of sports.
Now, with approximately 5 years multi-sports coaching experience behind me, aswell as a great education pathway, I am thoroughly enjoying my time at Tudor Primary. I look forward to progressing sport for our students in this school, gaining great reputation for Tudor in inter-school competitions, and becoming a role model for some of our upcoming sports stars!

A big thank you to AAD- Applied Acoustic Design for their support of Tudor Primary Football Squad.
Find their website at: