Raising the profile of VALUES at Tudor...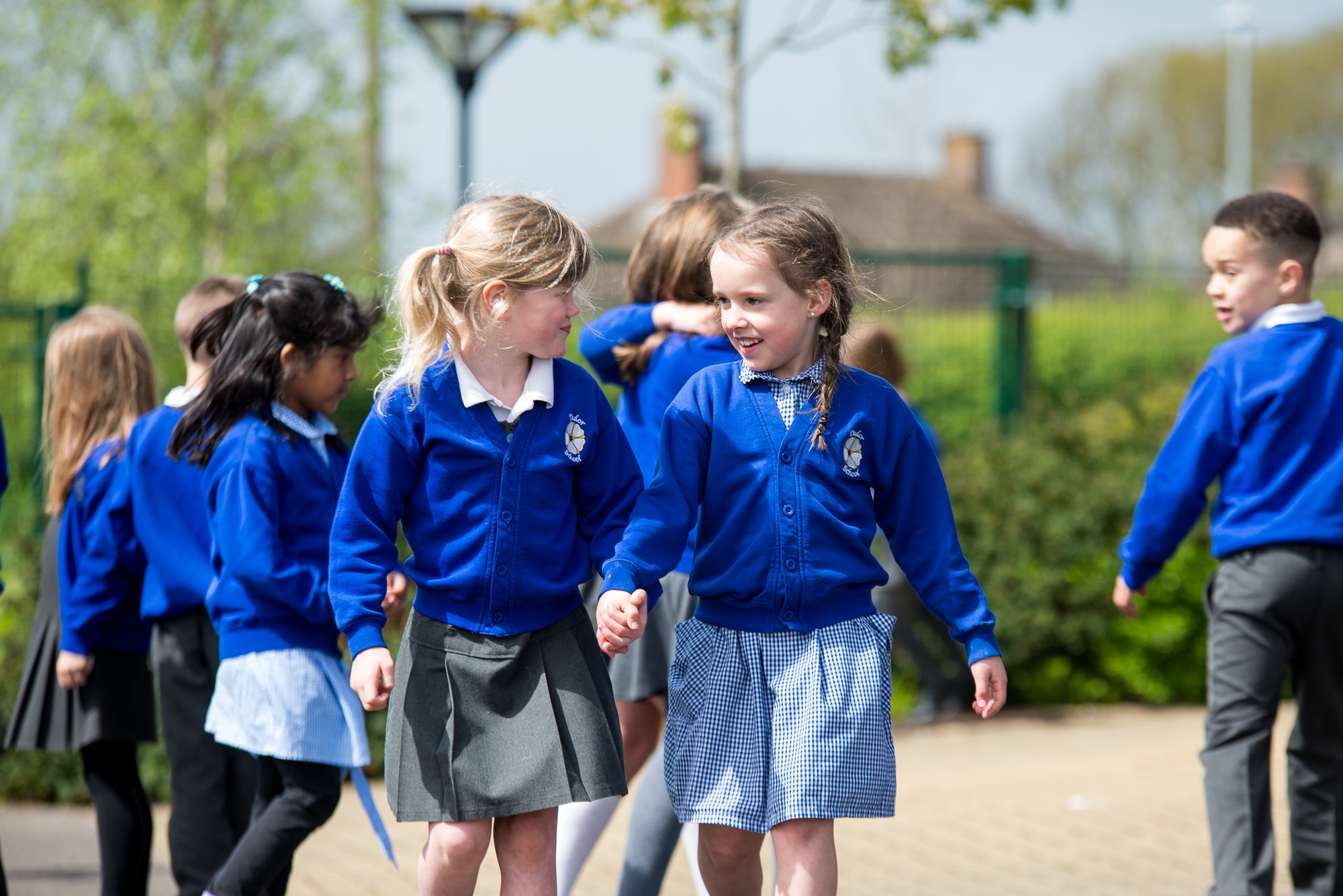 Values based Education (VbE)
At Tudor Primary School it is our aim to raise standards by promoting a school ethos that is underpinned by core values. These values support the development of the whole child as a reflective learner within a calm, caring, happy and purposeful atmosphere.
At Tudor, we give regular thought to how values can be used to support the child as a reflective learner and promote quality teaching and learning.
Children who showed Positivity during the month of January, and were nominated by their families, class teacher or peers were:
Nathan, Rose (Year 1); Imogen, Emily (Year 2); Daniel, Kieran, Amy (Year 3); Mason (Year 4); Mark, Kacey, Erin, Zoe, Jamie, Louise, Crystal (Year 5); Alfie, Charlie, Aarna, Jessica (Year 6)
Congratulations to all those children.
The value for the month of February is 'Happiness'.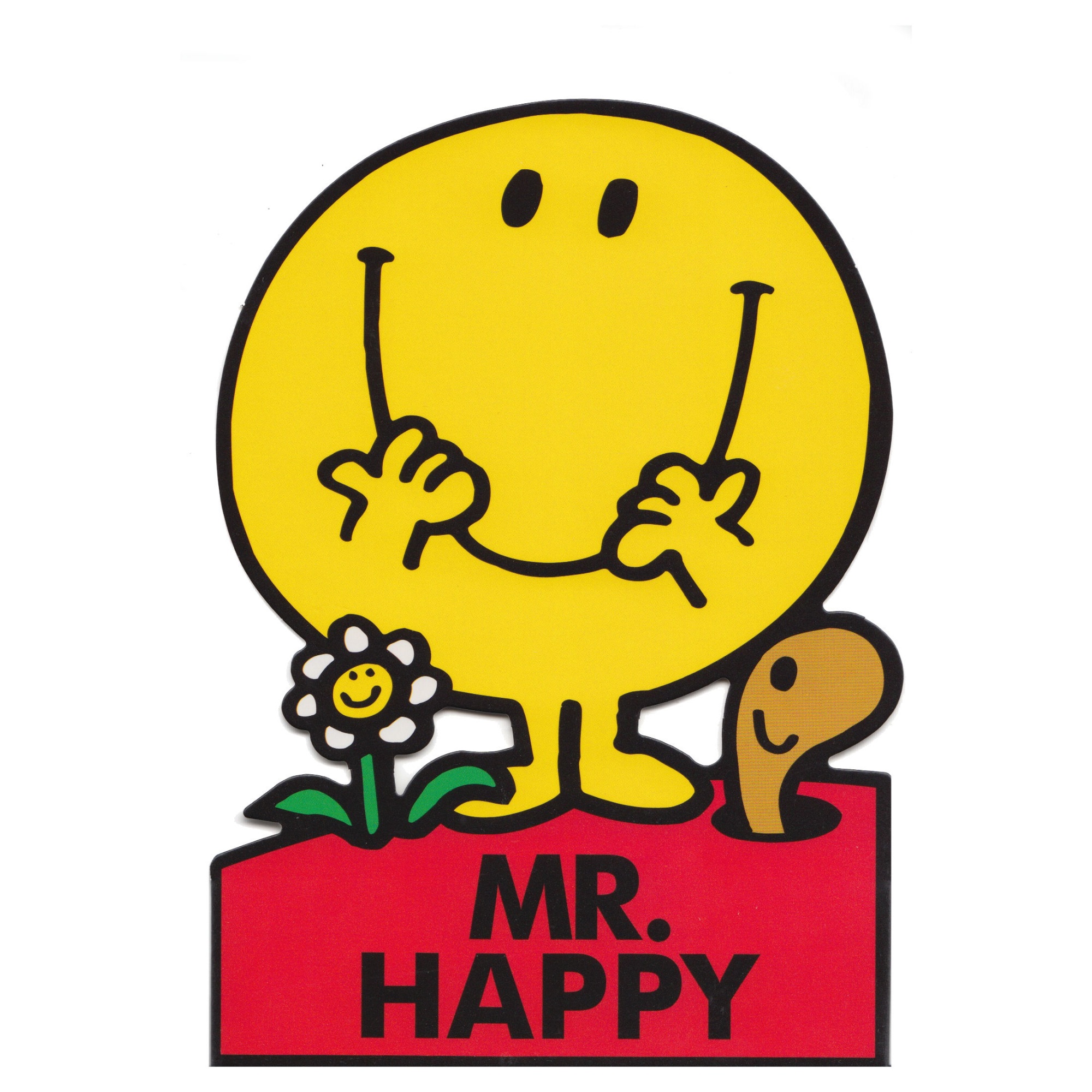 Sometimes, we can become so preoccupied with wanting things that we haven't got that we fail to see those things that are most special and important in life. Sometimes, we feel jealous because other people have possessions that we do not have. Maybe they have a big house, a new car or designer clothes, or they go away on amazing holidays. However, although these things are lovely to have, they will not bring anyone ultimate happiness. The things that bring the most happiness to our lives usually cost little or no money. They are often things that involve special people - such as family, friends and people who care for us - or memories.
Ask the children to think about their own box of ultimate happiness - we will be talking about this in our assembly. Are there people in that box for whom they could do something special to show them how much they matter?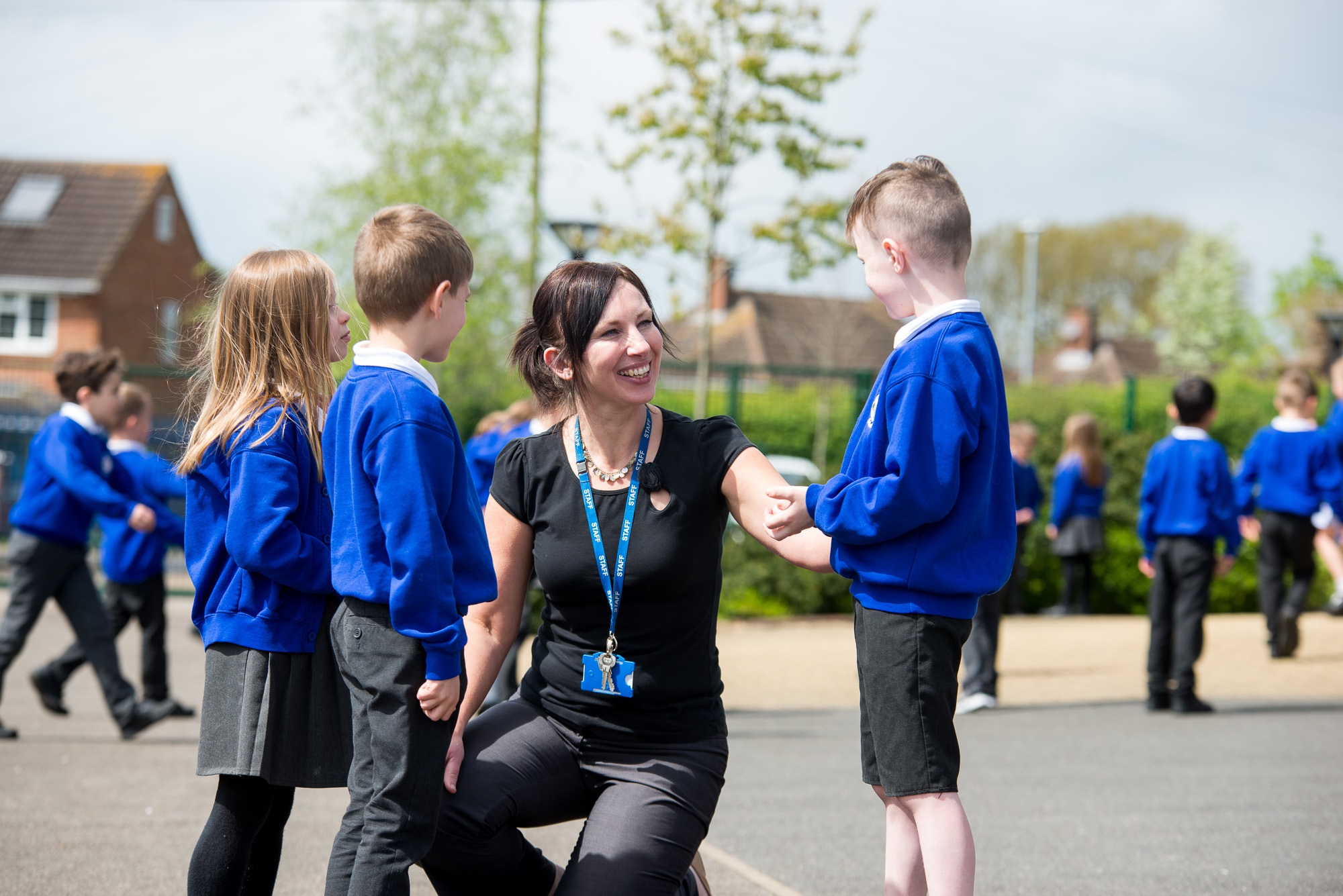 We always love to hear positive stories of the impact of our work together, both at home and at school. Please send a note in to your child's class teacher or the school office and they will pass anything on to me – I'd love to hear from you. .
We will be working hard to demonstrate and celebrate this value through all we do this month.