Raising the profile of VALUES at Tudor...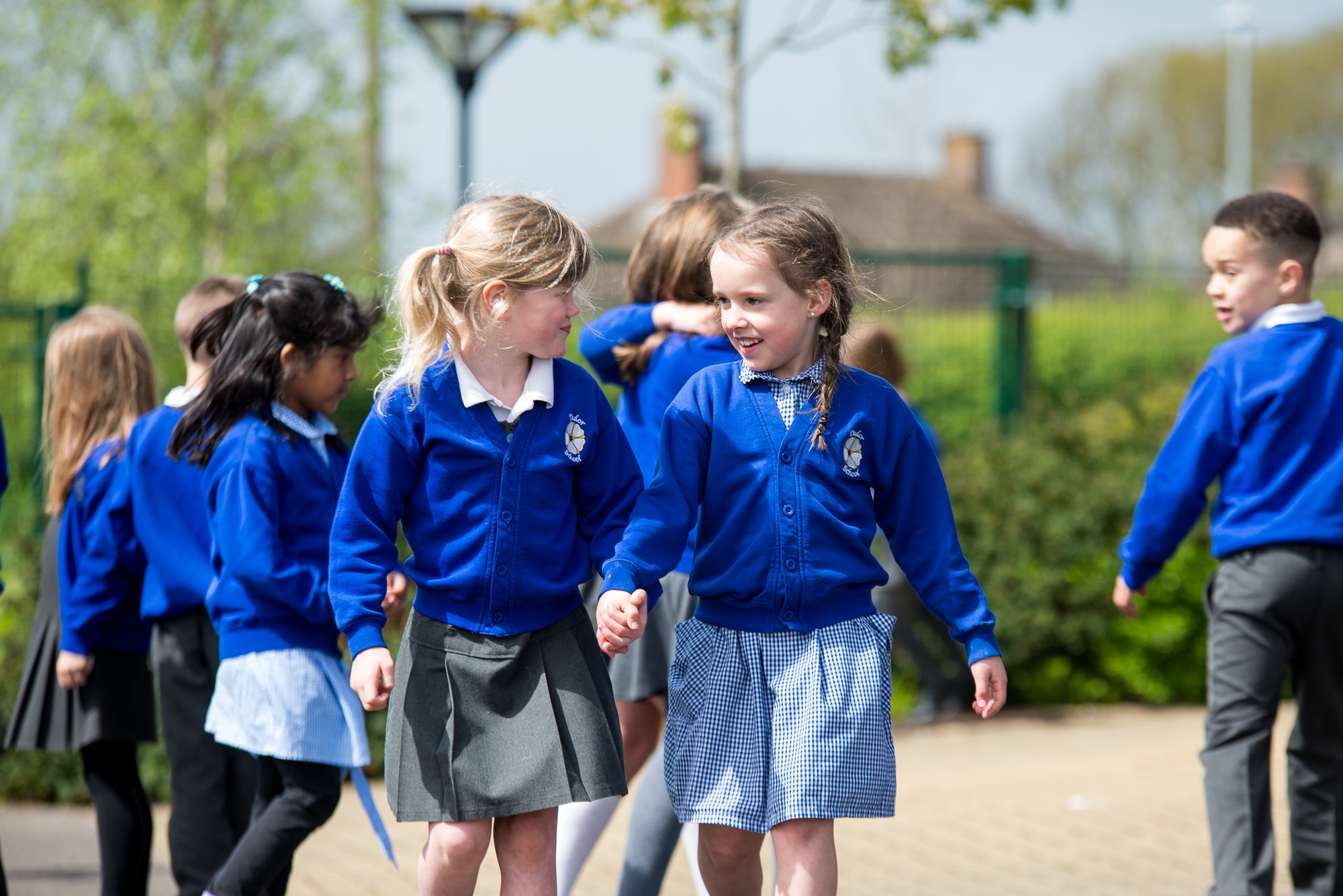 Values based Education (VbE)
At Tudor Primary School it is our aim to raise standards by promoting a school ethos that is underpinned by core values. These values support the development of the whole child as a reflective learner within a calm, caring, happy and purposeful atmosphere.
At Tudor, we give regular thought to how values can be used to support the child as a reflective learner and promote quality teaching and learning.
Children who showed Consideration during the month of May, and were nominated by their families, class teacher or peers were:
Sophia, Imogen, Ellis, Milan, Peyton, Ruby, Haadia, Noah, Amelie, Zachery, Grace, Ewelina (Year 1); Alexandra, Junior (Year 2); Charlotte, George G, Isla, Rosina, Daisy, Stanley (Year 3); Louise, Erin (Year 4); Fearne, Destiny, Alan, Luca (Year 5); Ethan N, Leah, Connor J, Amy M, Liam G, Nawal, Aislyn, Talan, Daniel, Ethan R, Meadow, William F, Lily, Lauren, Muhammad, Ben (Year 6)
Congratulations to all those responsible children.
The value for the month of June is 'Equality'.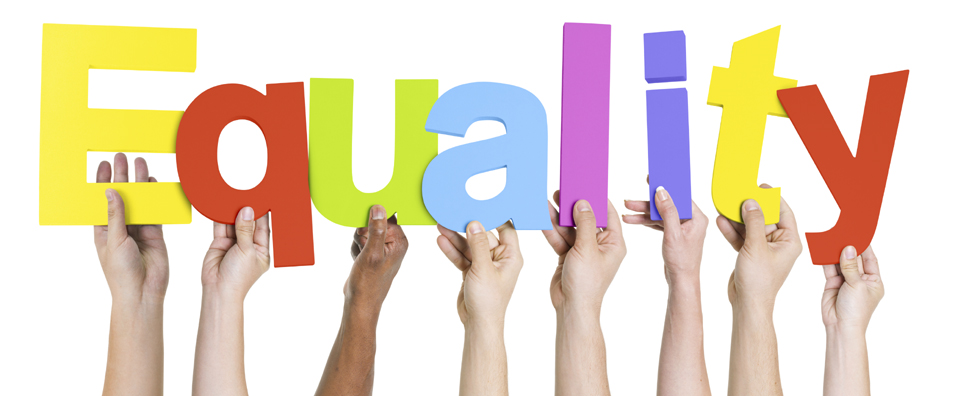 Equality is a simple concept but also has the potential for deep understanding. As we explore it with the children, we will discuss respect and fairness, and the implications of prejudice and discrimination.
As well as promoting equality, we will also focus on the diversity of the country in which we live - accepting and celebrating the differences between people. In our diverse society, it is essential that our children understand that all individuals should be treated fairly and equally, regardless of their race, gender, age, disability, religion or sexual orientation. Respecting differences is the first step towards a more inclusive community, and the more we can positively explore the fact that individual characteristics make people unique, the more we will be able to work towards a harmonious community where we all flourish together.
Your support and encouragement at home will go a long way to helping your child explore the concepts of equality and diversity in a positive way.
Please watch the assembly with them (you will find it below) and ask them about the work they are doing in school around this value.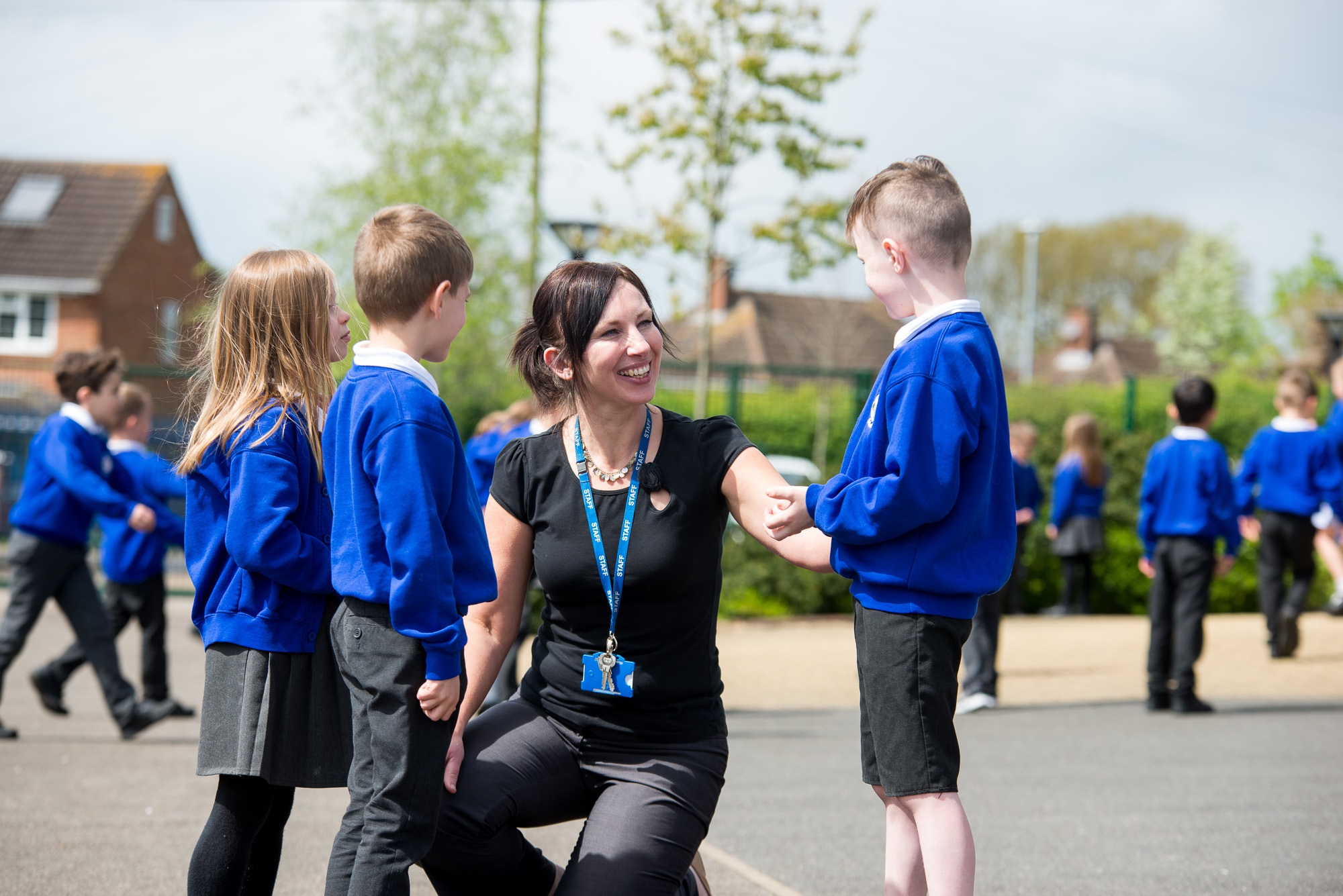 We always love to hear positive stories of the impact of our work together, both at home and at school. Please send a note in to your child's class teacher or the school office and they will pass anything on to me – I'd love to hear from you. .
Also, read our values newsletter for more ideas (see below).
We will be working hard to demonstrate and celebrate this value through all we do this month.