Raising the profile of VALUES at Tudor...
Values based Education (VbE)
At Tudor Primary School it is our aim to raise standards by promoting a school ethos that is underpinned by core values. These values support the development of the whole child as a reflective learner within a calm, caring, happy and purposeful atmosphere.
At Tudor, we give regular thought to how values can be used to support the child as a reflective learner and promote quality teaching and learning.
Children who showed determination during the month of January, and were nominated by their families, class teacher or peers were:
Amie (Year 1); Jacob (Year 2); Mason, Danny, Ayaan, Stanley D (Year 3); Joshua R (Year 4) Marcell, Archie, Alan, Aleena, Jake, Kieran, Lucy, Ollie, Tudor, Tao, Candice (Year 5); Millie, Kayleigh, Sarah, Areeba, Ariyana, William, Ethan G-B, Naval, Anisa, Paulo, Ethan N, Liam, Lauren, Daniel (Year 6).
Congratulations to those children on their personal achievements.
The value for the month of February is 'Respect'.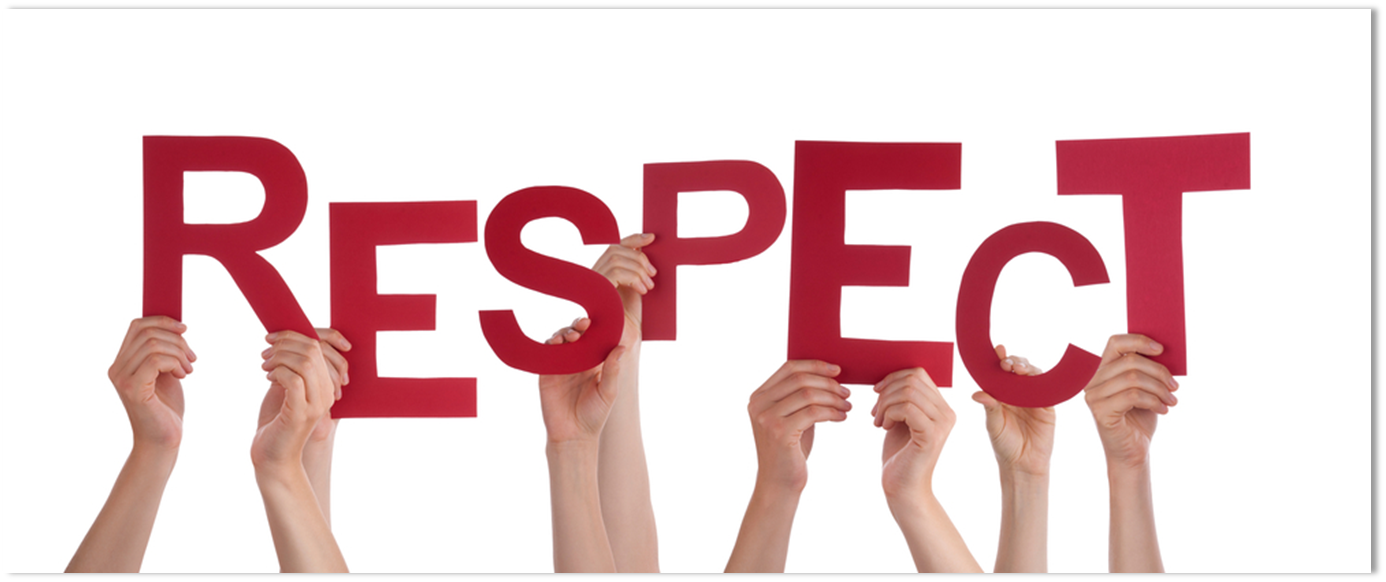 This value is one of our three core principles and is at the heart of everything we do in school. It underpins learning through behaviour and one's attitude to the people and the world around them. We are extremely lucky that our school community (staff, children, parents, governors) is a very positive, supportive and respectful one.
The class assemblies this month explicitly go through our school rules which are based on our three core principles of:
Be kind
Be respectful
Be responsible
It would be very helpful for you to reinforce these at home.
I am sure you will be extremely proud if your child is noticed demonstrating this value. May I also encourage you to send in any anecdotes about Respect being shown at home or in the community.
Also, read our values newsletter for more ideas (see below).
We will be working hard to demonstrate and celebrate this value through all we do this month.