This page is dedicated to supporting you regarding any safeguarding concerns or wellbeing matters.
For children: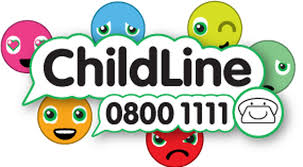 If you are worried call child line or contact them on https://www.childline.org.uk/
For Parents/carers: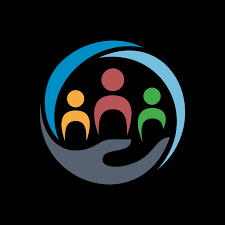 For parents of children with SEND contact https://www.hertssendiass.org.uk/home.aspx
They provide information, advice and support for children and parents.
For advice and the most up to date information around the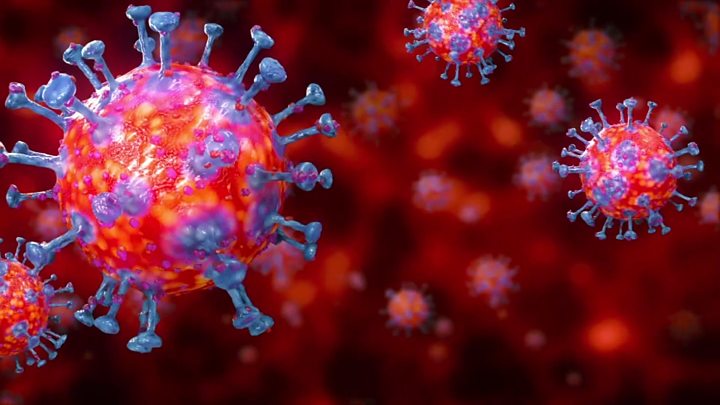 coronavirus call 0800 046 8687
(open Mon-Fri 8am-6pm and weekends 10am-4pm)
or visit https://www.gov.uk/coronavirus

If you need to report concerns about a child that you are worried may be being mistreated or abused then call
0300 123 4043
or visit their website at here where you will also find information regarding 'How to spot abuse' and 'Keeping young people safe online'.
Support for parents and carers to keep their children safe online includes: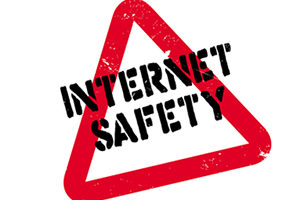 If you need some support on how to have those 'difficult' conversations regarding appropriate touching, read the NSPCC's guide for parents below.