This page is dedicated to supporting you regarding any safeguarding concerns or wellbeing matters.
Please see the COVID ONLINE update below too.
For children: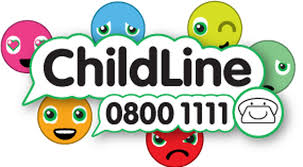 If you are worried call child line or contact them on https://www.childline.org.uk/
For Parents/carers:
Our 'How we keep ourselves safe at Tudor School' document has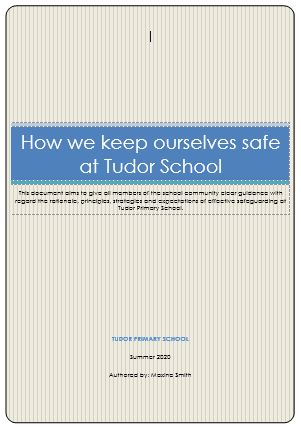 everything in one place for you and is hyperlinked to all key documents and policies. It also introduces you to our safeguarding team here at Tudor so you know who to contact should you have any worries or concerns. A copy can also be downloaded below.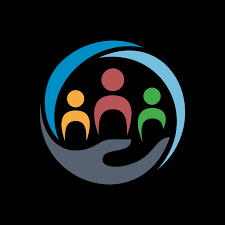 For parents of children with SEND contact https://www.hertssendiass.org.uk/home.aspx
They provide information, advice and support for children and parents.
For advice and the most up to date information around the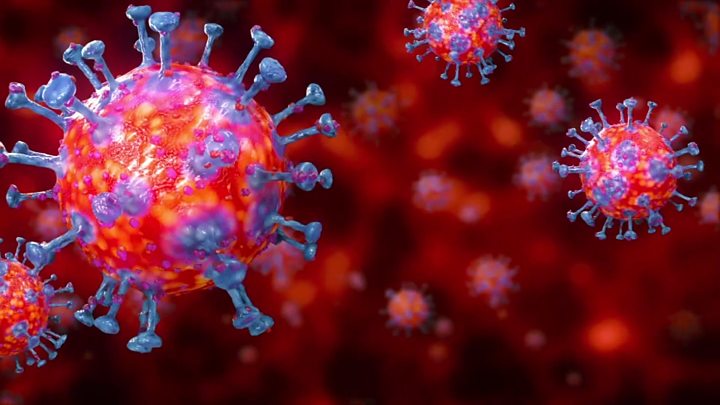 coronavirus call 0800 046 8687
(open Mon-Fri 8am-6pm and weekends 10am-4pm)
or visit https://www.gov.uk/coronavirus

If you need to report concerns about a child that you are worried may be being mistreated or abused then call
0300 123 4043
or visit their website at here where you will also find information regarding 'How to spot abuse' and 'Keeping young people safe online'.
Support for parents and carers to keep their children safe online includes: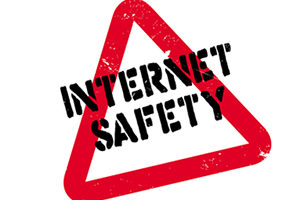 COVID UPDATE-
The current COVID situation may have forced many families to stay together for more time than usual, and it is natural that many of you might feel online activity time limits for your children could be relaxed or extended to help pass the time.
Whilst this is a parental decision, we would advise that you still ensure a balance of online and real-world activity. It is important to ensure consistent supervision, to ensure that children remain safe during their time online, whether gaming, searching, watching videos/sound/images, or communicating with others.
Naturally there will be some suitable activities for children of all ages but equally, there are many risks associated with unlimited and/or unrestricted access.
Please monitor their online activity and check that all options, on each accessible device within the home, are age appropriate. For example, Whatsapp is age 16+, Twitter, Instagram and many other social media apps are age 13+ . Gaming has a PEGI age rating system just like the DVD classification system and it is easy to find out what is and what is not appropriate by visiting https://pegi.info/page/pegi-age-ratings.
If you need further help locking a device down, do check out the following.
General advice: www.internetmatters.org
Apple: https://support.apple.com/en-gb/HT201304
PC: https://www.microsoft.com/en-gb/microsoft-365/family-safety
Android: https://families.google.com/familylink/?utm_source=google&utm_medium=cpc&utm_campaign=families_google&utm_term=android_parental_controls&&gclid=CjwKCAjwlbr8BRA0EiwAnt4MTsKFxUOt-WoZtMLWokCbM7TmaU2guPJPcdMivdH5u5n4zhHw10asmRoCgegQAvD_BwE
Android app: https://play.google.com/store/apps/details?id=com.zerodesktop.appdetox.dinnertimeplus
If you need some support on how to have those 'difficult' conversations regarding appropriate touching, read the NSPCC's guide for parents below.