WELCOME BACK AND WELCOME TO YEAR 1!
We hope you have had an amazing summer and are ready to seize Year 1. The whole team is excited about what we can learn together at school and at home.
PLEASE GO TO THE ATTACHMENTS AT THE BOTTOM OF THIS PAGE TO FIND THE WELCOME PRESENTATION WITH USEFUL INFORMATION.
TEAM YEAR 1:
1O - Miss Foy, Mrs Benjamin and Mrs Bergman
1P - Miss Manzie, Mrs Knight, Mrs English and Mrs Ross
Each class will have with a session of PE from Mr Poole or Mr Higgins (1O Monday and Wednesday, 1P Monday and Tuesday) and an afternoon of teaching from Mrs Knight!
Autumn Term
Our learning this term: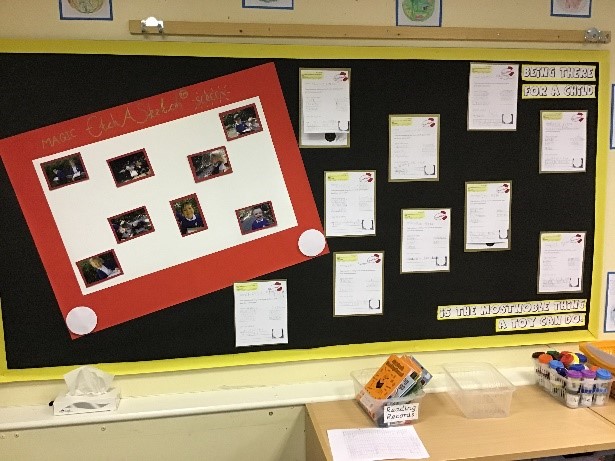 This term we are learning all about TOYS! Because, 'being there for a child, is the most noble this a toy can do' (Woody – Toy Story) a nd what better way to welcome them into year one!
Year 1 is the year of the sentence! In our English lessons, we will be focusing on getting those finger spaces, full stops and capital letters into every day writing… oh and not to mention practising and using our Phonics to sound out new words.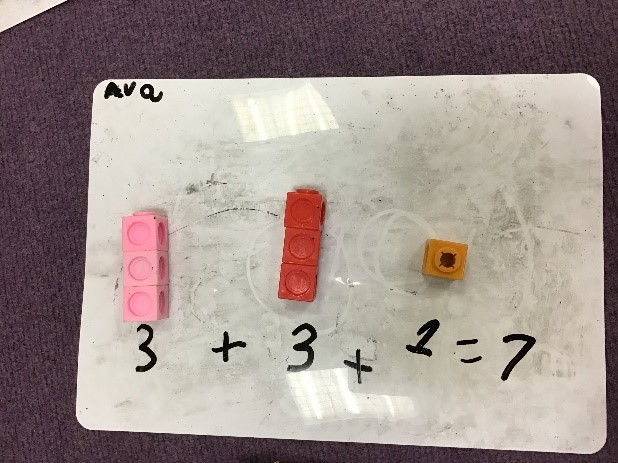 In Maths we will be focusing on counting to 10 and beyond! We will be getting ourselves familiar with all the new resources we can use to help us, like cubes, numicon and bead strings.
In our topic lessons, we are looking about the history of toys. We are focussing on how to tell the difference between new toys and old toys, and thinking about how they have changed through time.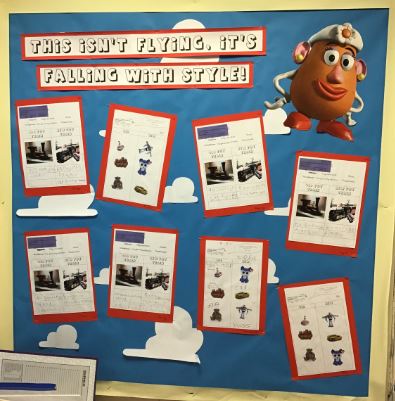 In Science, we are looking at different materials. We have been exploring different objects and deciding if they are made of wood, plastic, metal, glass, water or rock. We have also been expanding our vocabulary to describe them as soft, hard, flexible or rigid.
In our art lessons, we have been experimenting with mixing colours to create different shades, and practising our collaging techniques ready to make a final masterpiece! We have also been looking at making moving teddy bears using split pins.
For more information, take a little look at the parent overview below!