Year 2 Curriculum
WELCOME BACK AND WELCOME TO YEAR 2!
We hope you have had a great time this summer and are all set for an action packed year in Year 2. The whole team is excited about what we can learn together at school and at home.
PLEASE GO TO THE ATTACHMENTS AT THE BOTTOM OF THIS PAGE TO FIND THE WELCOME PRESENTATION WITH USEFUL INFORMATION.
TEAM YEAR 2!
2Q - Miss Cosby and Mrs Higgins
2R - Miss Scott and Mrs Taylor
Each class will have with a session of PE from Mr Poole or Mr Higgins (2Q Monday and 2R Friday) and a day of teaching with Mrs Rafiq- Craske (2Q Tuesday and 2R Wednesday)
HOMEWORK
Every FRIDAY children will be given spelling and EITHER maths or reading comprehension to hand in by the following WEDNESDAY.
PLEASE try and read every night as well- it is so important to help develop fluency and confidence.
---
YEAR 2's LEARNING THIS TERM:
TOY STORIES
"You are a child's play thing!" yes indeed... this term we are thinking about toys!
During the term we will look at questions like:
What makes a toy a toy?
What is better, the toy or the box?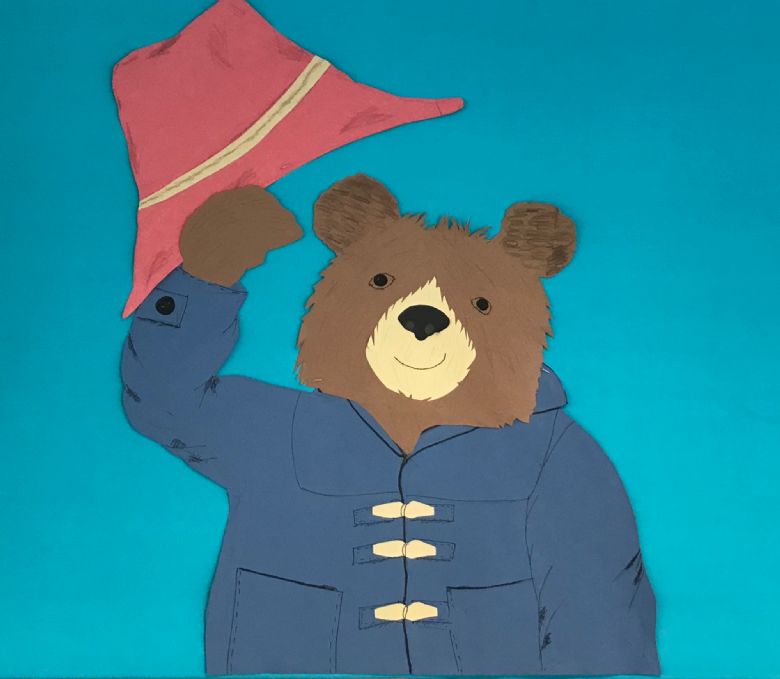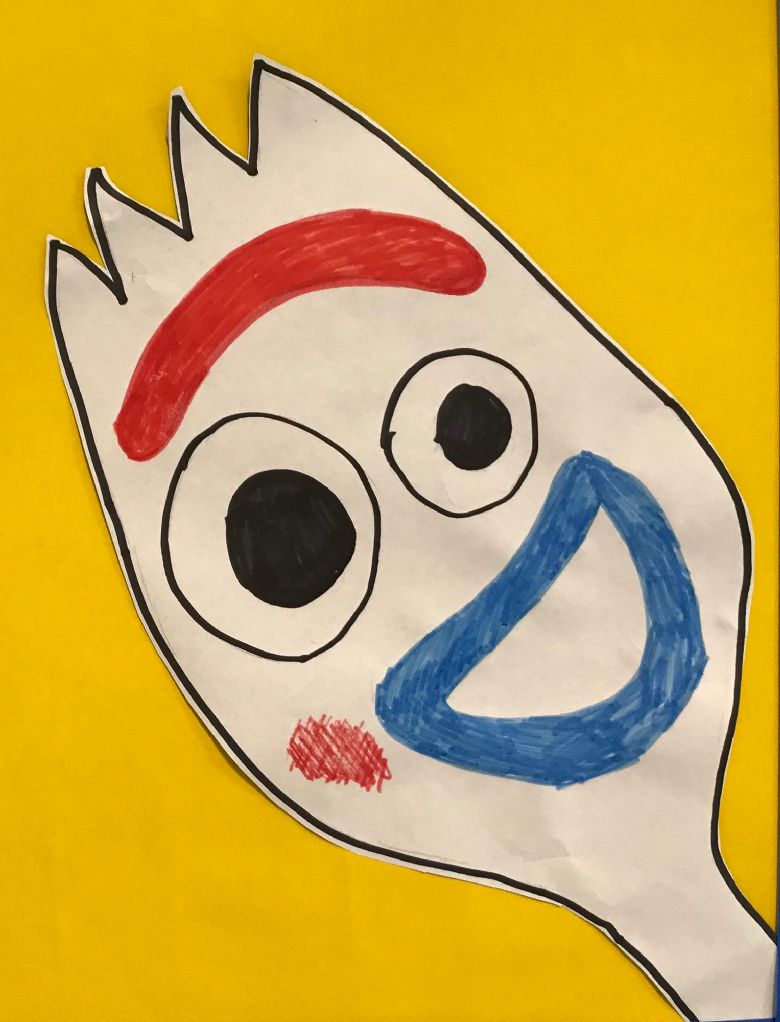 Did our grandparents have the same toys?
Can we see how the teddy bear has changed over time? Why has it changed?
Are all toys the same around the world?
What does happen when we leave the room?
Is there really a snake in my boot?...to name but a few.

If you want to keep up to date with what we have been up to, take a look at our blog AND make sure you have the family Seesaw app.
This is what the overview looks like- click on the PDF at the bottom of this page so you can find out more.
TO INFINTIY AND BEYOND!
Miss Scott, Miss Cosby, Mrs Taylor and Mrs Higgins (The Year 2 Team)