Year 2 Curriculum
INFORMATION FOR PARENTS: (Children scroll down the page for more exciting things ;) )
UPDATE: HOME LEARNING FROM MONDAY 22ND JUNE
From Monday 22nd June we will be setting 3 days of home learning to complete our blended offer of 2 days in school and 3 days of home learning. Every Monday we will upload ALL 3 DAYS worth of work. The Maths and English days will be labelled with Day 1, Day 2 etc...
Each day children should complete:
*One Maths activity
*One Spelling and Phonics activity
*One Reading activity
At least one additional activity of from: an English writing task; a RE activity; a Handwriting activity; a Science activity or a Music activity.
These will be set on the activities tab on Seesaw. For further information about what this should look like please click on the link below to watch the video:
Home learning from Monday 22nd June
If you have any questions please email your child's class teacher:
Miss Scott- 2r@tudor.herts.sch.uk Miss Cosby- 2q@tudor.herts.sch.uk
Here are a few videos that may help you get to grips with Seesaw.
Click the links below for mini tutorial videos-
Uploading drawings, notes and videos to Seesaw
Activities and editing uploads on the journal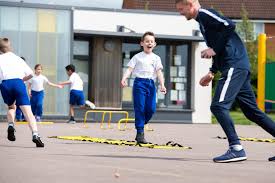 Also make sure you stay active.
Here are some places to look for inspiration:
Re watch Mr Higgins' Daily Challenges (posted to YouTube)
Joe Wicks Workouts at 9am on Monday, Wednesday and Saturday
Max Whitlocks workouts
Walk/bike rides
Home workouts
Oti Mabuse's free dance classes
Challenges from our external providers - PSA Pro and Sport4Kidz
Please check in with the blog to stay in touch with us during this time. We are all still TEAM TUDOR and most definitely TEAM YEAR 2!
YEAR 2's LEARNING THIS TERM:
SEASIDE RESCUE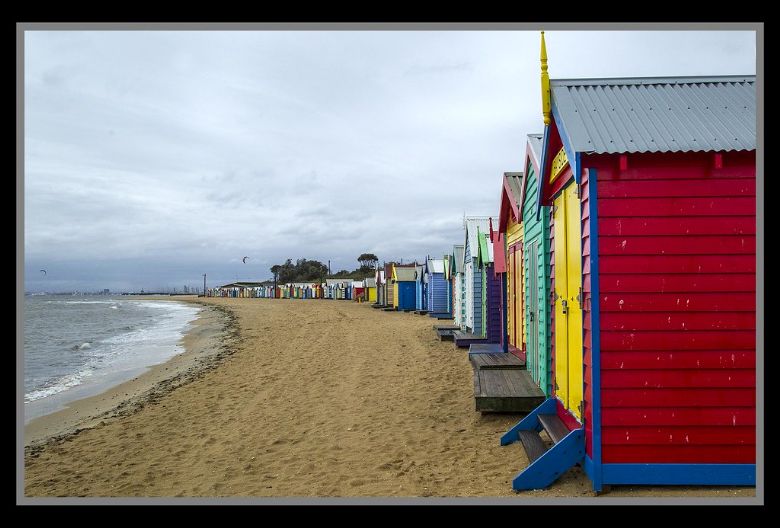 "Oh we do like to be beside the seaside!" this term we are getting in the summer time mood with our theme of Seaside Rescue.
During the term we will look at questions like: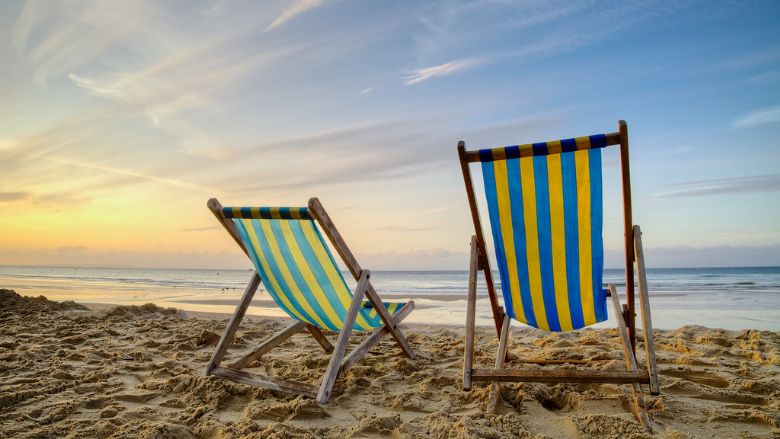 Where are the beaches in the United Kingdom?
What animals and plants will we find at a seaside?
Did Queen Victoria build sandcastles?
Did we always have roller coasters and arcades at the seaside?
How can we be safe at the beach?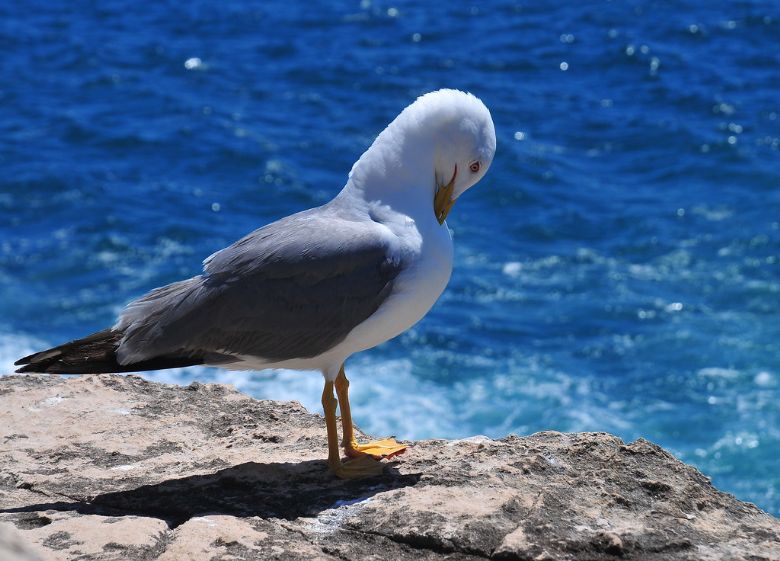 How can we stop the seagulls stealing our chips?
Where can you get best ice cream cone?...to name but a few.
Even though we are not in school, you can still see what we have planned to do on our topic overview below- PLUS check out the Year 2 Blog- IT IS FULL OF ALL OUR LEARNING...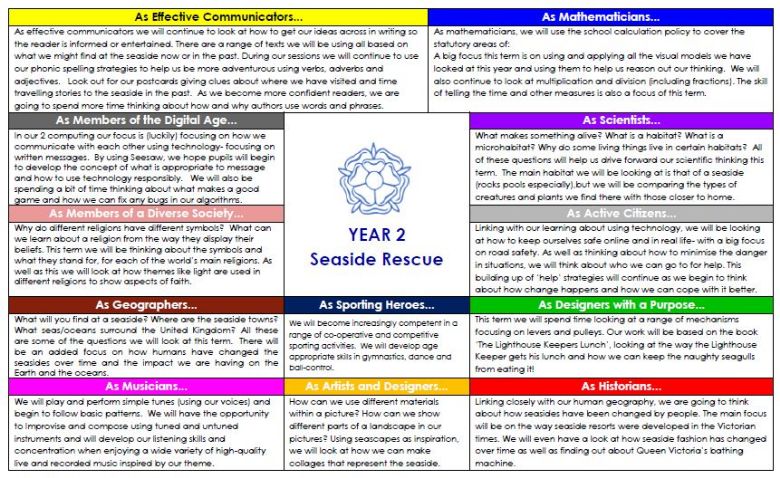 This is what the overview looks like- click on the PDF at the bottom of this page so you can find out more.
Right we're off to find that ice cream...
Miss Scott, Miss Cosby, Mrs Taylor, Mrs Higgins and Mr Denny (The Year 2 Team)