Year 2 Curriculum
We have two year 2 classes at Tudor school. 2R is taught by Miss Adams and Mrs Davis and 2Q is taught by Mrs Rogers, Mrs Taylor, Mrs Grant and Mr Ferdinand-Winfield.
In this area of our website, you will be able to take a look at the fun, interesting and exciting things your child in Year two will be participating in throughout the year. As well as this, we will be uploading more information about the topics every term to go into more detail about each area. Please keep in mind that this is a working document, as the teachers will be personalising the learning and topic links throughout the year.
From Monday 1st October, we are welcoming all parents into class each morning (from 8.45am) to be part of the Year 2 Reading Drive. Please take this opportunity to join your child and listen to them read.
Autumn Term
During the Autumn term in year 2, all our learning will be centred around Toys! The children will have opportunities in history to explore the toys our ancestors played with in the past and compare them with the toys we play with now. In geography, the children will be exploring the toys that are played with around the world and looking at reasons why their toys might be different to ours.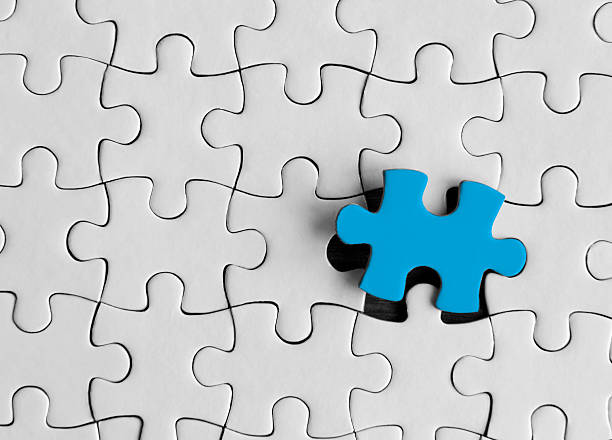 In Science, they will explore materials and their properties and look at some of the materials our toys are made of. In English we will be reading books with a toy theme and creating exciting pieces of writing with this at their core.
Pop into our classrooms to see some of the beautiful toy themed art we will be creating in our lessons - often with a digital focus to reflect modern developments in toys. In Maths, our learning will have a toy element (such as which shapes you can use to make a toy robot) alongside all of the other elements of the maths curriculum. Please view our parent summary below for further details.