Year 2 Curriculum
We have two year 2 classes at Tudor school. 2R is taught by Miss Adams and Mrs Davis and 2Q is taught by Mrs Rogers, Mrs Taylor, Mrs Grant and Mr Ferdinand-Winfield.
In this area of our website, you will be able to take a look at the fun, interesting and exciting things your child in Year two will be participating in throughout the year. As well as this, we will be uploading more information about the topics every term to go into more detail about each area. Please keep in mind that this is a working document, as the teachers will be personalising the learning and topic links throughout the year.
From Monday 1st October, we are welcoming all parents into class each morning (from 8.45am) to be part of the Year 2 Reading Drive. Please take this opportunity to join your child and listen to them read.
Spring Term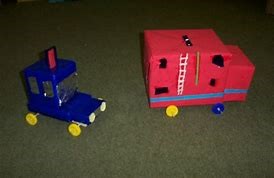 In year 2 we will be exploring the exciting topic of planes, trains and automobiles! This will mean exploring lots of different methods of transportation, from the expected cars and bicycles, to the futuristic 'Jet Fire Bubble Ball 2000'. Never heard of one?
Keep your eyes on the blog to see what the children are inventing this term!
In Science, we will be looking at animals including humans and understanding the needs of a well adapted habitat to keep animals healthy and happy. In English we will continue to build on the writing skills we developed last term, producing writing for a variety of different audiences and purposes.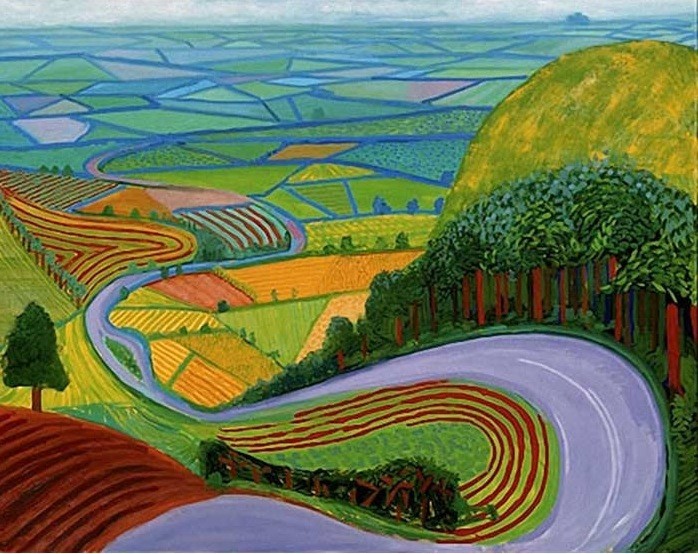 In design and technology we will be creating our own moving cars and decorating them in our art lessons. We will also have the opportunity to study the artist David Hockney and create art in his style. The children will be studying a practical unit all around coding and debugging in our computing lessons so remember to ask them all about algorithms when they get home!