Welcome to Year 3 and our part of the website.
Unfortunately, due to the current climate of COVID-19, we are unable to invite you in to meet us in our classroom as part of our annual 'Meet the Teacher' afternoon. However, to ensure you have as much information as possible about the organisation of our week, we have put together the information for you to access below. Please do not hesitate to contact us if there is anything you would like further information on or explained in more detail.
About us ...
We have two year 3 classes at Tudor School. 3S's class teacher is Miss Houston who is assisted by Mrs Davis and Mr Winfield. 3T's class teacher is Miss Sentance who is assisted by Mrs Hall, Mrs Parke and Mrs Hughes. B​​oth classes also enjoy a weekly sports session with Mr Higgins (our sports coach) and a further session with their class teacher. Please do ensure pupils have the correct kit in school for these sessions. Mrs Hall also teachers across both classes during the teachers' planning and preparation time.
Ms Smith is our phase leader for Lower Key Stage 2.
Have a look at our current topic web which will give you further detail on the areas of study. Please bear in mind that this is a working document and the plans will be adjusted to suit the children in the class and their interests as well as adapting and incorporating interesting activities and events as they come up.
Autumn Term 2020
Our theme this term is 'Is it right to fight?' During this topic we will be learning about WWII and the events and happenings within this period.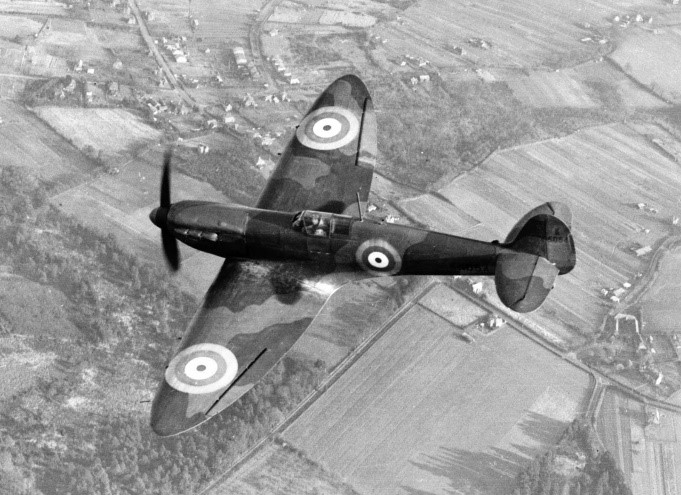 In English, we will be using a range of books related to our curriculum to explore the second world war. We are going to begin by being journalists and writing a newspaper article about the battle of Britain. We will then explore being authors as we write our own story and recount a day in the life of an evacuee. Finally, we will be looking at some famous poetry that is linked to remembrance Sunday and have a look at writing some poems ourselves.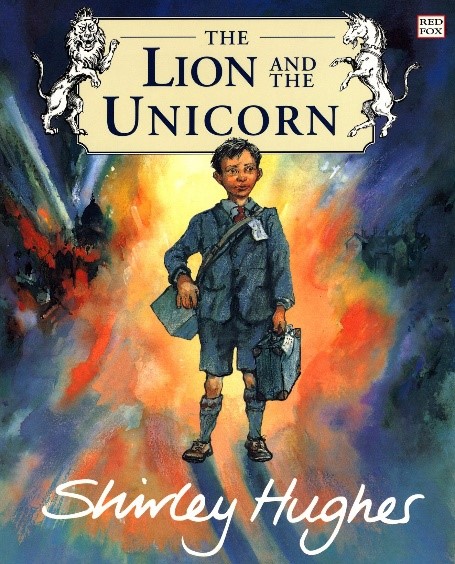 In Maths, we are focusing on place value. We will be regrouping numbers and counting on and back with hundreds, tens and ones. Following this, we will be working on some mental addition and subtraction methods and applying the inverse using fact families. Finally, we will learn the written subtraction and addition methods and apply these to a range of one step and two step word problems.
Our Science focus this term is light as well as some aspects of animals including humans. Our light topic will include understanding that we need light to see, noticing that light reflects from some surfaces, recognising that light from the sun can be dangerous and finding patterns in how shadows are formed. We will also be exploring the WWII black out and linking this to our Science light topic. Later in the term, we will be looking at nutrition and how this was impacted with the introduction of rationing during WWII.
This term we will focus more on History. We will be working chronologically through the war, beginning with when and why the war broke out, then looking at the Battle of Britain and the air raids and Blitz. Next, we will look at evacuation and the home front including designing our own dig for victory garden. We will also be exploring the different ways that people contributed to the war effort including rationing, the armed forces and women's roles. Finally, we will look at the war remembrance and end with a Victory Celebration party! We are hoping to use some of our cooking skills from DT where we will be researching, creating and making our own wartime recipes!!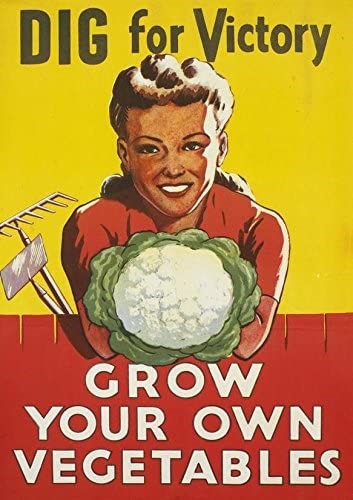 In Art we are going to look at creating our own propaganda posters. We will look at the text and graphics so we are able to create our own. We are also going to be using clay to create a war themed tile linked to remembrance Sunday.
See the summary below for more details and check our blog regularly to find out about our latest learning adventures!