INFORMATION FOR PARENTS:
HOME LEARNING SPRING 2021
We will be using the SEESAW app to support with home learning. Please ensure you have the log in for this app. It is glued into the front of your child's red book as well as being emailed out to you. If you do not, please contact your child's class teacher ASAP (we will respond to your email within our usual school working hours):
Miss Sentance - 3T@tudor.herts.sch.uk
Miss Houston - 3s@tudor.herts.sch.uk
From Wednesday 6th January we will be providing:
* a daily mathematics activity
* a daily writing activity
* a weekly reading activity to be completed throughout the week
* a weekly selection of topic-based activities for you to choose to complete throughout the week.
Please check the SEESAW app for further information and the letter attached below.
Again, if you have any queries, we are here to support you however we can- we are all definitely Team Tudor!
Our thematic learning - Spring term 2021
Our topic this term is 'Up Pompeii'. During this topic, we will be exploring the Roman Empire and volcanoes.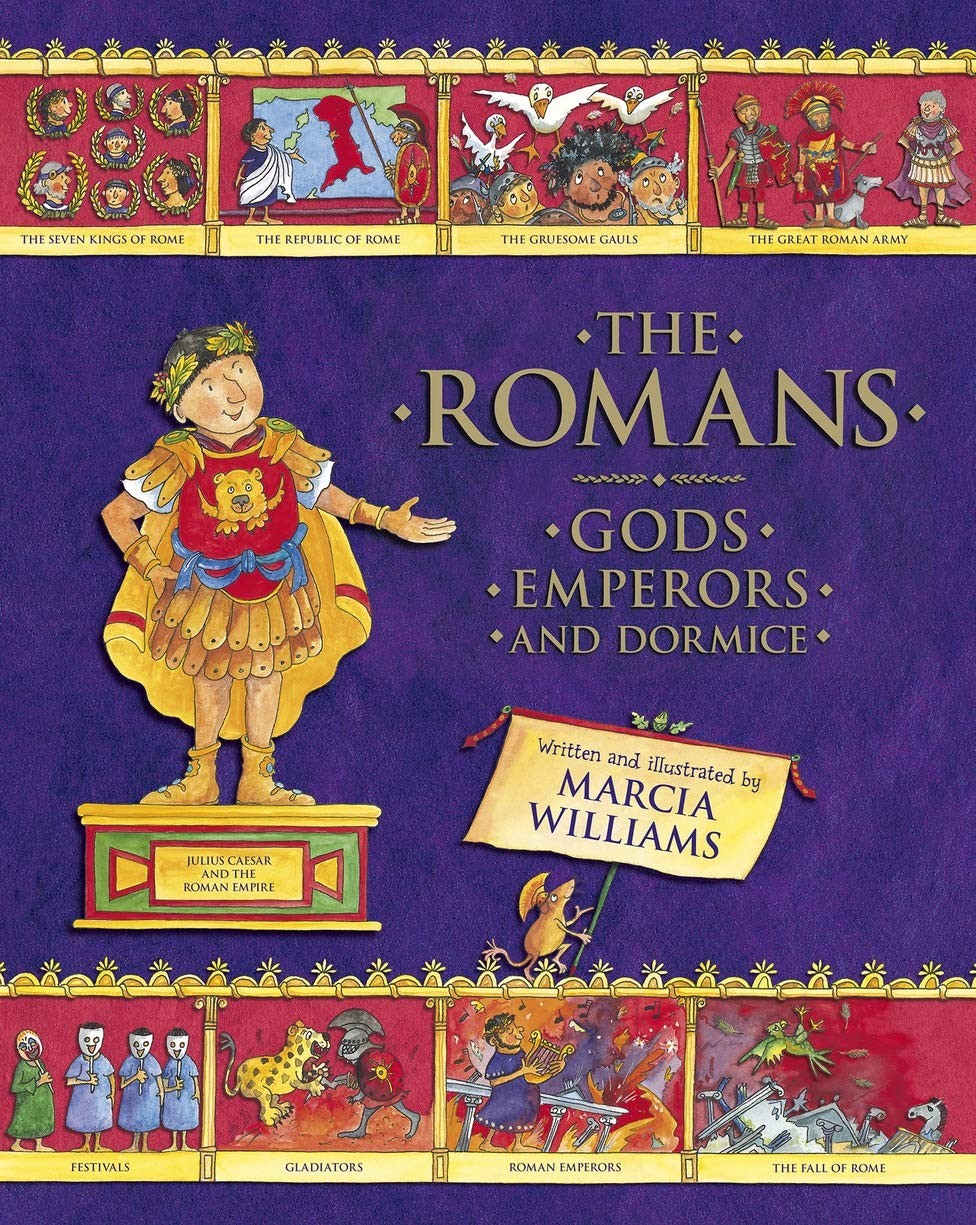 In English, we will be using a range of books related to our curriculum to explore the Romans. We are going to begin by being authors and writing our own myths and legends in the style of a Roman myth. We will then be writing reports all about the Roman Gods and Goddesses and finishing this half term with poetry about the powerful, legendary Boudicca! In the second half term, we will be writing newspaper articles about the famous Pompeii volcano eruption and then developing our persuasive writing skills through a recruitment poster to the Roman army.
In Maths, we are beginning the term by focusing on multiplication and division. This includes consolidating our times table facts and applying written methods to word problems. Following this, we will spend four weeks learning about fractions and finish the term with the multiplication written method.
In Science this term, our two topics are sound and rocks. We will cover all the national curriculum statements for both topics including understanding how sound is produce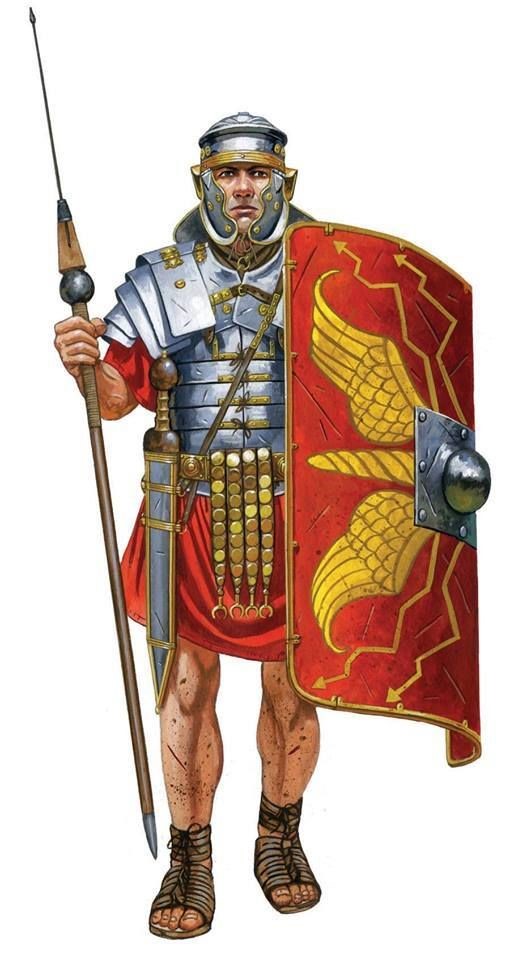 d, how it travels and then using observation and enquiry to find patterns in volume and pitch. In our rocks topic, we will cover comparing and grouping rocks, describing how fossils are formed and investigating what soil is made up of. Alongside this, we will be developing our working scientifically skills such as making systematic and careful observations, taking accurate measurements and using results to draw conclusions.
This term we will focus on both History and Geography. We will begin by researching and creating a time line of the Romans and then looking at where the Romans invaded and settled including an exploration of the St. Albans' invasion. In the second half term, we will be focusing on Geography and volcanoes. We will be learning about the structure of the earth, how volcanoes formed, the effect of volcanic eruptions and finishing with a lesson on understanding earthquakes.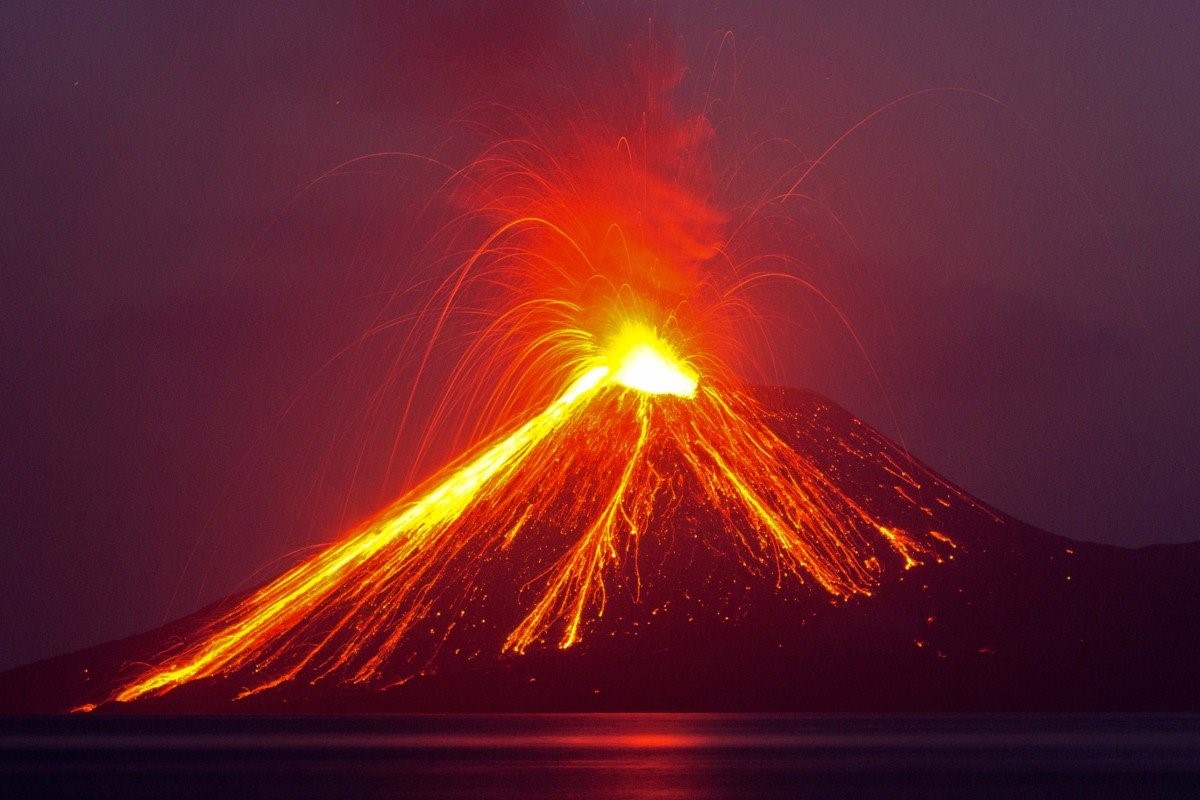 In Art, this term we are going to be looking at different painting techniques. We will be using the work of different artists such as Pierre Jacques Volaire and Joesph Wright, who painted landscapes of the volcano Mt Vesuvius. We will draw and paint our own Volcano and use the work of Jackson Pollock and his unique style of painting to add the exploding lava.
In DT this term we are going to be looking at stiff and flexible materials and joining them together to create a strong and sturdy structure. No better way to explore this than through the Roman army and their incredible way of defending themselves. We will look at making our own Roman shields and testing them 'in battle'. We will have a go at creating the Roman's famous turtle formation and testing their strength and durability.
In Computing, we will continue to follow the Rising Stars curriculum as closely as possible.
See the summary below for more details and check our blog regularly to find out about our latest learning adventures!
About us ...
We have two year 3 classes at Tudor School. 3S's class teacher is Miss Houston who is assisted by Mrs Davis and Mr Winfield. 3T's class teacher is Miss Sentance who is assisted by Mrs Hall, Mrs Parke and Mrs Hughes. B​​oth classes also enjoy a weekly sports session with Mr Higgins (our sports coach) and a further session with their class teacher. Please do ensure pupils have the correct kit in school for these sessions. Mrs Hall also teachers across both classes during the teachers' planning and preparation time.
Ms Smith is our phase leader for Lower Key Stage 2.