Year 3 Curriculum
We have two year 3 classes at Tudor School. 3T's class teacher is Miss Manzie who is assisted by Mrs Hall and Mrs Huges. 3S's class teacher is Miss Houston who is assisted by Mrs Davis and Mrs Parke. Mrs Rafiq-Craske also teachers both classes on alternate Wednesdays and b​​oth classes also enjoy a weekly sports session with Mr Higgins, our sports coach.
Ms Smith is our phase leader for Lower Key Stage 2.
In this area of our website, you will be able to take a look at the fun, interesting and exciting things your children in Year 3 will be getting up to this year. We will also be uploading termly topic webs to go into more detail about each area.
Please bear in mind this is a working document, as we as the teachers will be personalising the learning and topic links throughout the year to meet the children's needs.
Autumn Term
Our topic this term is 'buried treasure' - we are going to be stepping into the shoes of archaeologists as we dive into a several time periods throughout history. As archaeologists we will be looking at how life changes from the stone age through the iron age for the first half term.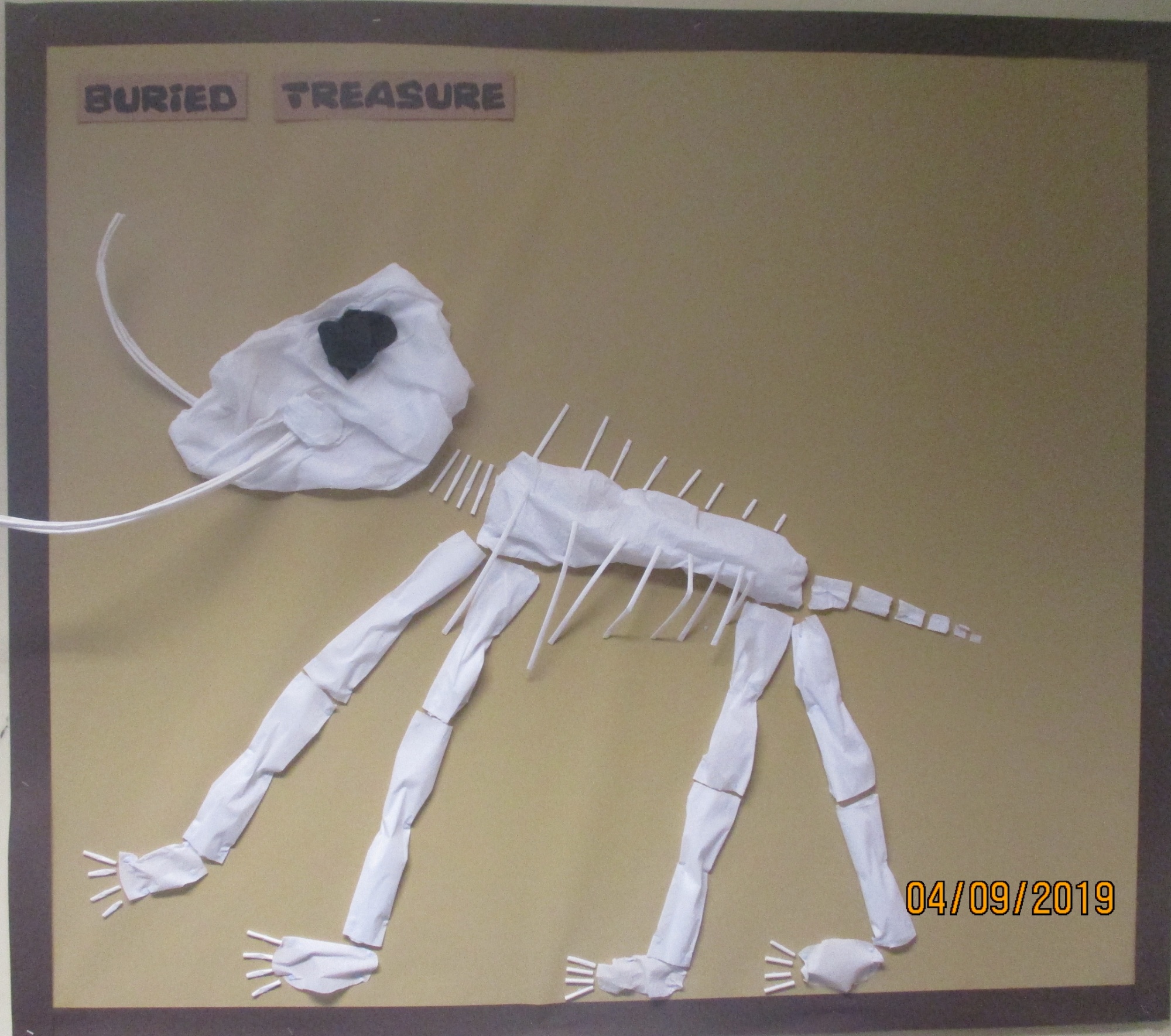 During the second half term we will be looking at the Anglo Saxons.
During English we will be developing our writing skills as we write a range of different texts. First we are looking at writing adventure stories based on a character from the stone age. We will also be putting ourselves in the shoes of the caveman as we write recounts of a dramatic event.
We will be using a range of non-fiction and fiction texts to help us with our learning in all subjects. In DT, we will be using the story of UG, to design, and make a pair of trousers for him.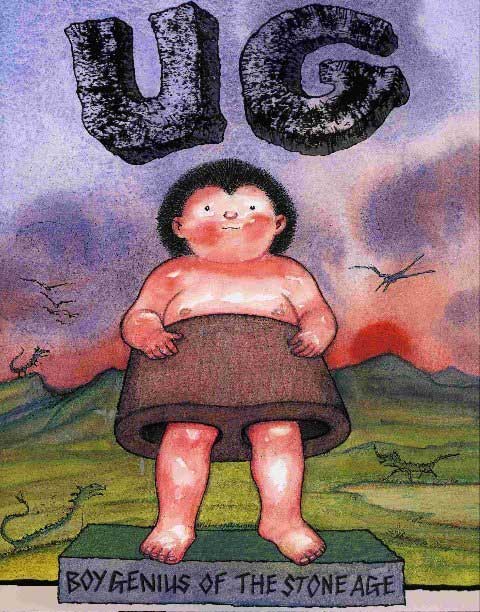 In art we will be looking at how people used to dye their clothes using natural materials and also look at different ways of tie dying a material.
Our science topic this term is looking at animals including humans, and we are going to take a look at some prehistoric animals as well. We will then get stuck into looking at the human digestive system and how our teeth work.