Welcome to Year 4 and our part of the website.
Unfortunately, due to the current climate of COVID-19, we are unable to invite you in to meet us in our classroom as part of our annual 'Meet the Teacher' afternoon. However, to ensure you have as much information as possible about the organisation of our week, we have put together the information for you to access below. Please do not hesitate to contact us if there is anything you would like further information on, or explained in more detail.
About us ...
We have two year 4 classes at Tudor School. 4U's class teacher is Miss Bail who is assisted by Mrs Stokes, Mrs Milesan and Mr Wendleken. 4V's class teacher is Miss Grundy who is assisted by Mrs Gordan and Mr Denny. B​​oth classes also enjoy a weekly sports session with Mr Higgins and Mr Poole (our sports coaches) and until we are able to go swimming again, a further session with their class teacher. Please do ensure pupils have the correct kit in school for these sessions. Mr Denny also teachers across both classes during the teachers' planning and preparation time.
Ms Smith is our phase leader for Lower Key Stage 2.
Have a look at our current topic web which will give you further detail on the areas of study. Please bear in mind that this is a working document and the plans will be adjusted to suit the children in the class and their interests as well as adapting and incorporating interesting activities and events as they come up.
Autumn Term 2020
Our theme this term is 'Is it right to fight?' During this topic we will be learning about WWII and the events and happenings within this period. ​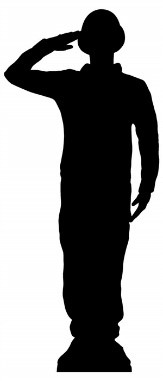 In English, we will be using a range of text types linked to WWII, including both fiction and non-fiction. We will be starting off by writing reports about the events and happenings within the time of the Blitz and we will be going on to explore texts linked to war.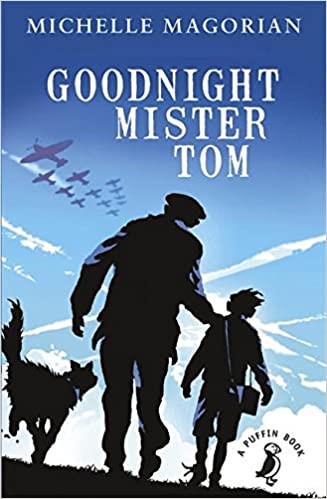 ​Through Science this term, we will explore how the civilians in WWII managed to live during the 'black out' and experiment with different materials to see which would be the most efficient. We are focusing on light, therefore we have many fun Science lessons ahead, such as which materials will reflect in the light and try to investigate which would be the best to use for the roof of an Anderson shelter.
​​​​​In History and Geography, we will find out more about life in WWII. We will be plotting bombed cities onto maps and learn about what the children did for entertainment during the war.
Art this term will focus on a variety of skills such as sketching, layering and painting. We will be creating WWII based art work suck as the Blitz skyline and Propaganda pop art.​​​​​​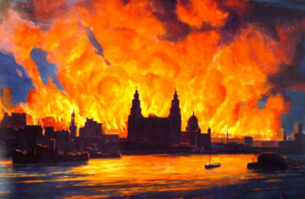 See the summary below for more details and check our blog regularly to find out about our latest learning adventures!