Curriculum
We have two Year 4 classes at Tudor School. 4V's class teacher is Miss Grundy and she is assisted by Mrs Gordon. 4U's class teacher is Miss Sentance and she is assisted by Mrs Stokes. There will be additional help from Mr Wendleken and Mr Winfield. The classes are also regularly taught by Mrs Graham. Ms Smith is our phase leader.
Both classes enjoy a weekly sports session with Mr Higgins on Monday afternoons, as well as swimming on a Tuesday morning. Please ensure pupils have the correct kit in school for these sessions.
Have a look at our current topic web to give you further detail on the areas of study. Please bear in mind that this is a working document and the plans will be adjusted to suit the children in the class and their interests as well as adapting and incorporating interesting activities and events as they come up, if they are useful for our learning.
Autumn Term
Our topic this term is 'Buried Treasure'. During this topic we will be exploring different eras such as the Stone Age, Iron Age, Bronze Age and the Anglo-Saxons.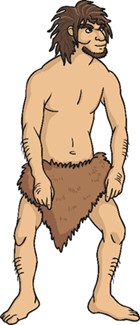 In English, we will be investigating a range of text types linked to these eras, including both fiction and non-fiction. We will be starting off by reading Stig of the Dump and writing our own version of the story.
In Maths, we will be working on building an understanding of place value for numbers with up to four digits. We will then focus on addition, subtraction, multiplication and division of four digit numbers. Alongside this, we will be learning about measurement including perimeter, units of measure and converting units of measure. Throughout all of year 4, we will have a continuous focus on learning all of the times tables up to 12 x 12.
Our Science focus this term will be on the digestive system, teeth and also animals and their food chains. We will be learning the different types of teeth we have and also animals and what their functions are. We will be looking at tooth decay and what we can do to prevent that. Year 4 will also be learning about different animals and what they eat as well as focusing on the nutrients they will get.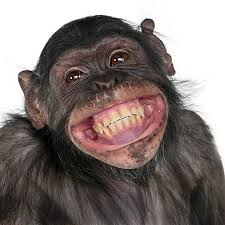 In Art we will be using a range of techniques to create artwork based on the different eras. We will be focusing on building our textile skills by making a piece of clothing for Stig to wear to keep him warm as Winter is approaching.
As well as undertaking research in Computing, we will be learning about coding and how to present research to our fellow peers.
See the summary below for more details and check our blog regularly to find out about our latest learning adventures!