Y6 Curriculum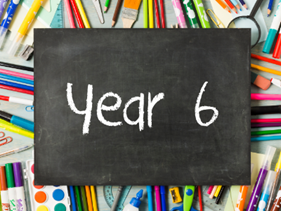 (Do have a look at the JCA information below- the children are getting very excited! We have our JCA trip on Monday 18th – Friday 22nd October.)
The two Year 6 classes are currently taught by Mr Munro and Miss Cohen and they are supported by Mrs Butler, Miss Edwards and Miss Tramontana. Additionally, Mrs Smith teaches in 6Y on a Friday and Mrs Butler teaches in 6Z on a Friday morning.
This section of the website will provide you with information about what is happening in Year Six. From time to time, we will add relevant photos, updated curriculum information and news. Most of this will be added to our blog so keep an eye out for these!
Year 6 is a year filled with many excellent opportunities and experiences for the children, however it does come with some extra responsibilities. Our topics this year are 'Raiders and Traders' (Autumn), 'Extreme Environments' (Spring) and 'Step Back in Time' (Summer).

Children will be set homework weekly. Reading CPG homework books will be set on a Friday due in the following Friday. Maths CPG homework books will be set on a Wednesday and due in the following Wednesday. SPaG.com and Spelling Shed homework will also be set each week to be completed online. In addition, children are expected to read daily and have their reading records signed. These will be checked each morning.
Both classes enjoy a weekly sports session with Mr Higgins (normally on a Tuesday), as well as inside PE on a Wednesday. Please ensure pupils have the correct kit in school for these sessions.
Have a look at our current topic web to give you further details on the areas of study. Please bear in mind that this is a working document and the plans will be adjusted to suit the children in the class and their interests.
If you have any questions or would like any more information, please use the red books to contact your class teacher.
Year 6 Thematic Learning – Autumn 2021
Our topic this term is "Raiders and Traders". We will be learning all about the Vikings and linking this across the curriculum.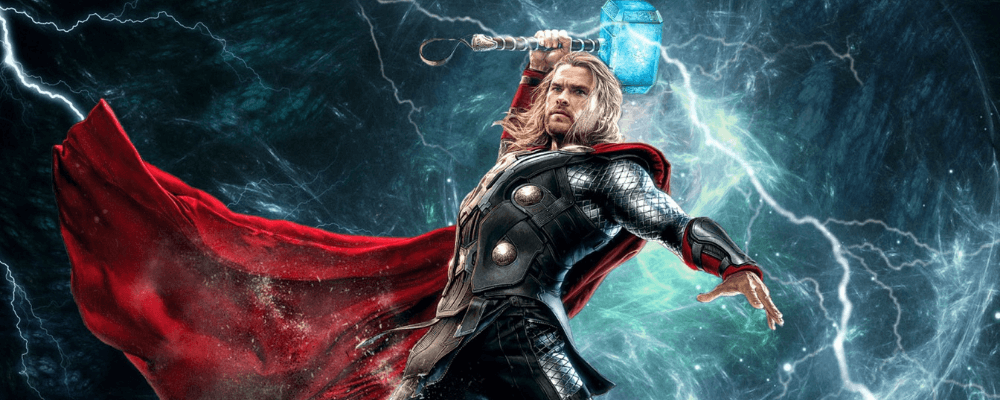 In English, we will start by writing character and setting descriptions inspired by the text, "Viking Boy". Next, we will write a biography based on a Viking God. Then, we will write a newspaper report on the Lindisfarne Raids. After half-term, we will be writing the epic "Saga of Bjorn", as well as looking at some poetry.
In maths, we will be focusing on covering place value and then focusing on calculations skills. We will be particularly looking at formal methods of long multiplication and division. Once the children are confident in this, we will apply these in a variety of contexts and also begin to explore fractions.
In Science, Year 6 will be looking at "Living things and their habitats". This will include looking at classifying these into groups and looking at micro-organisms. Additionally, we will also cover "Animals including Humans", where there will be a focus on the circulatory system and how nutrients are transported around the body.
In topic, we will be becoming more-able geographers, by developing our world knowledge, using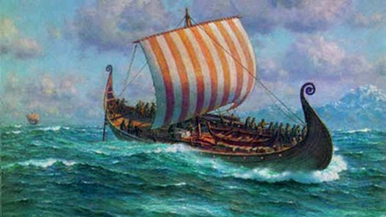 maps and technology, and understanding about settlements and trade routes. In addition, we will be becoming more confident historians, as we develop our inference skills using a range of sources to understand how the Vikings lived in the past and creating and asking questions to deepen our knowledge further.
In computing, we will explore maths puzzles using coding and will look at how technology can help us become better "Travel Writers".
In D&T, we will be using Viking slippers as inspiration to create our own pairs. We will create our own design brief and develop several designs before practising our sewing skills. Next, we will use our designs to create a product and then evaluate how well it meets our brief.